'I totally fangirled out!': J.Lo receives a call from Joanna Gaines on her special milestone
Jennifer Lopez and Alex Rodriguez celebrated two years of being together recently. An excited Lopez didn't shy away from telling of how an affectionate Rodriguez gave her the most thoughtful gift just perfect for the milestone. 
The award-winning singer recently appeared on the famous Ellen DeGeneres show where she shared intimate details about her relationship. J.Lo and Rodriguez started dating in 2017 and have since become a power couple of sorts in the entertainment industry. Two years after and they are still going solid!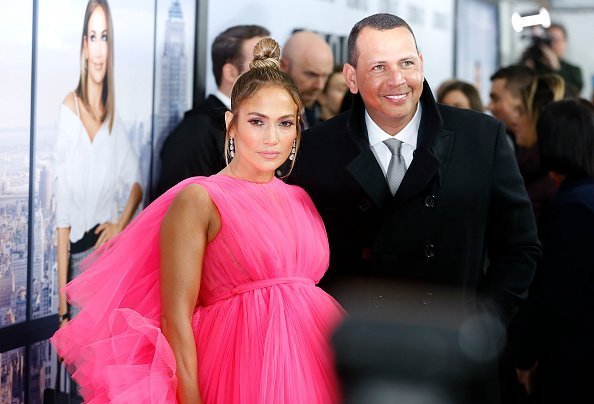 The pair celebrated their second anniversary in style via social media. Each took to Instagram to caption heartwarming photos with a lengthy and emotional message. They had fans awestruck with their public display of affection. Little did we know there was much more to the celebration than just that! 
The mother of two expressed a great joy as she let the audience in on what Rodriguez had gifted her in celebration of the milestone. She didn't hide her affection and apparent approval of the gift as she talked. Being an established woman, J. Lo seems to have it all which makes you wonder just what could make her appear so! 
Well, Rodriguez got her to FaceTime her favorite TV personality, Joanna Gaines! It may be surprising, but the "Love Don't Cost A Thing" singer is an avid fan of Gaines who is well known for the home makeover TV show, "Fixer Upper."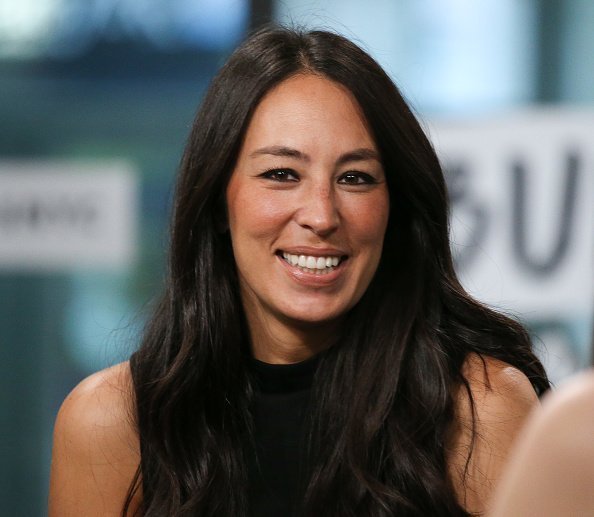 An excited J. Lo went on to explain that she and Rodriguez had purchased a home that badly needed to get renovated. She mentioned that she had talked briefly about how Gaines would have been the perfect choice to fix the house with Rodriguez.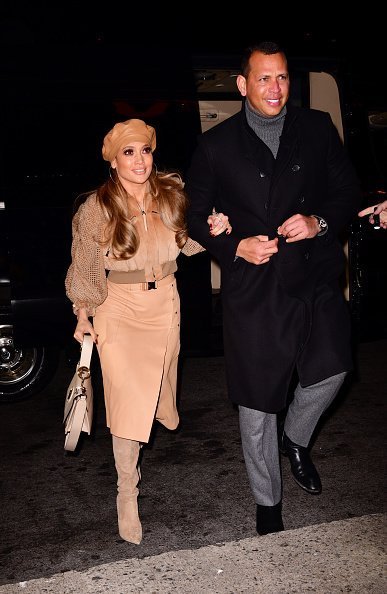 Thinking he didn't even hear her, Lopez got a big surprise when Rodriguez got her face timing Gaines to make plans to set the renovation in motion. Lopez could barely keep the emotions in as she said:
"And he opens up the FaceTime, and it's Joanna Gaines! I totally fangirled out! I was like oh my God! Are you kidding me right now?! And I'm looking at him, and I was like, 'You listen to me.'"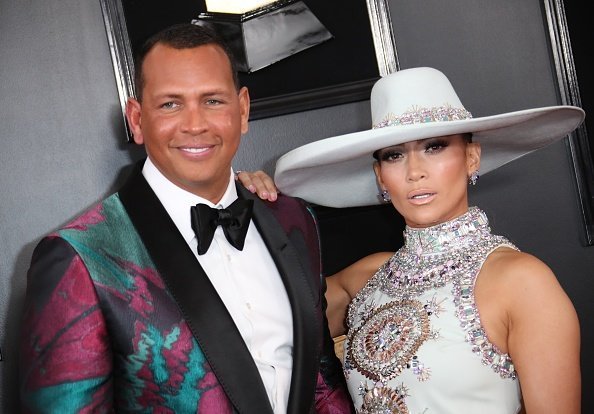 Everything is sailing quite smoothly for Lopez who recently made a tribute performance at the recently held Grammy awards. The curvy beauty made an epic clapback against critics who expressed disapproval for the performance.
According to Cosmopolitan, her being chosen to perform wasn't expected at all as a "black" singer would have been the perfect option since Motown is a predominantly black label.