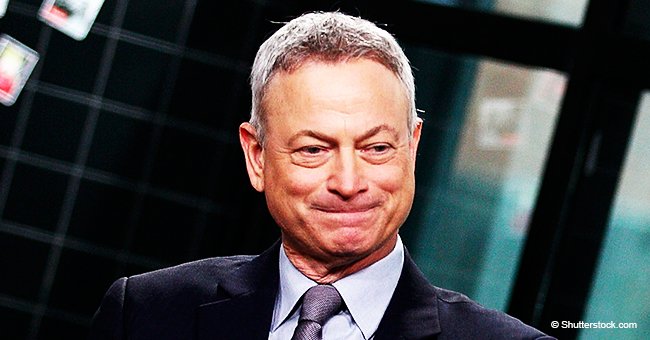 CSI: NY star Gary Sinise 'speechless' as he receives all-star thanks for helping veterans.

Actor and humanitarian, Gary Sinise received a star-studded appreciation in the form of a surprise video tribute and it left him in complete shock.
In honor of the "Forrest Gump" actor's many years of dedicated service to military veterans, first responders, their families, a large number of his family, friends, colleagues, and veterans who have benefitted from his charity came together to participate in the surprise video tribute.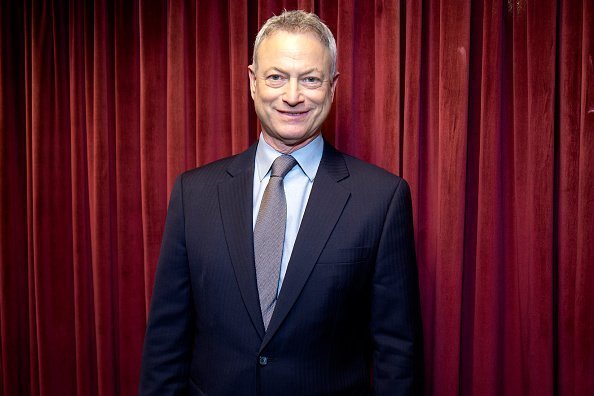 Gary Sinise visits SiriusXM Studios on February 11, 2019 in New York City | Photo: Getty Images
General Colin Powell said:
"Thank you for all the things you have done for our men and women who have served our nation, not only what you've done for them buy for their children and what you've done for their families, what you've done to help them rebuild their lives."
The clip showed veterans, who have benefitted from the charity works of Gary, saying words of gratitude; it also includes the families who were the recipient of new homes courtesy of the Foundation's RISE program.
One of the ex-soldiers was shown in front of a lovely house, saying:
"We wouldn't have had it, were it not for your kindness."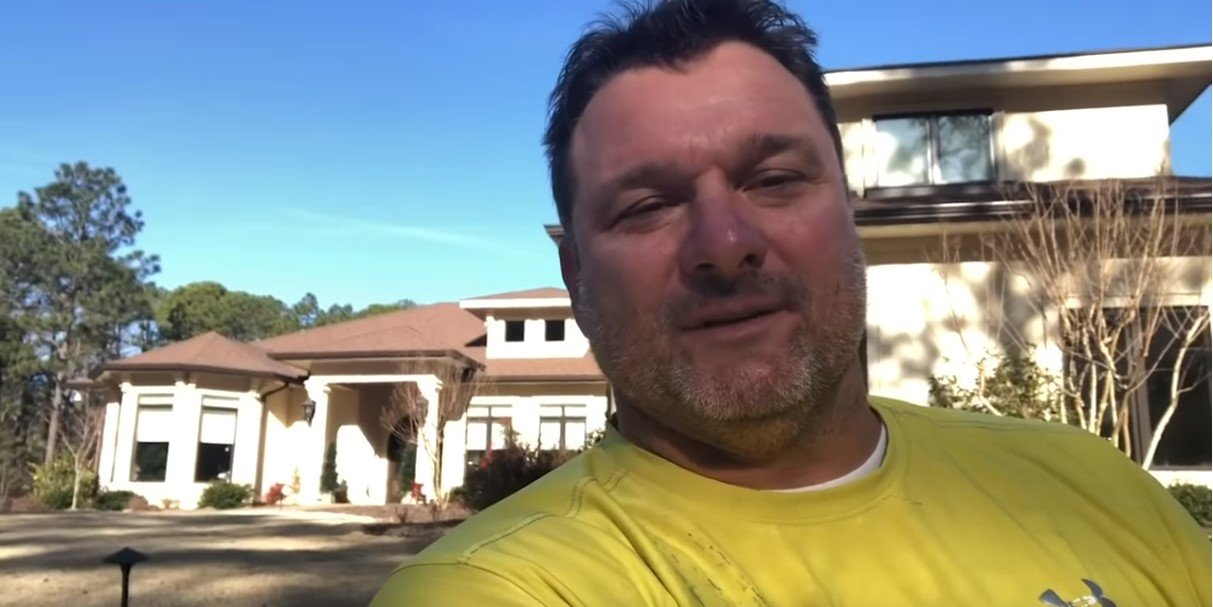 Veteran thanking Gary Sinise for helping his family get a lovely house. | Photo: YouTube/GarySiniseFoundation
The video ended with an appearance from Tom Hanks - his co-star in Forrest Gump. He said with a smile:
"Thanks, Lieutenant Dan!"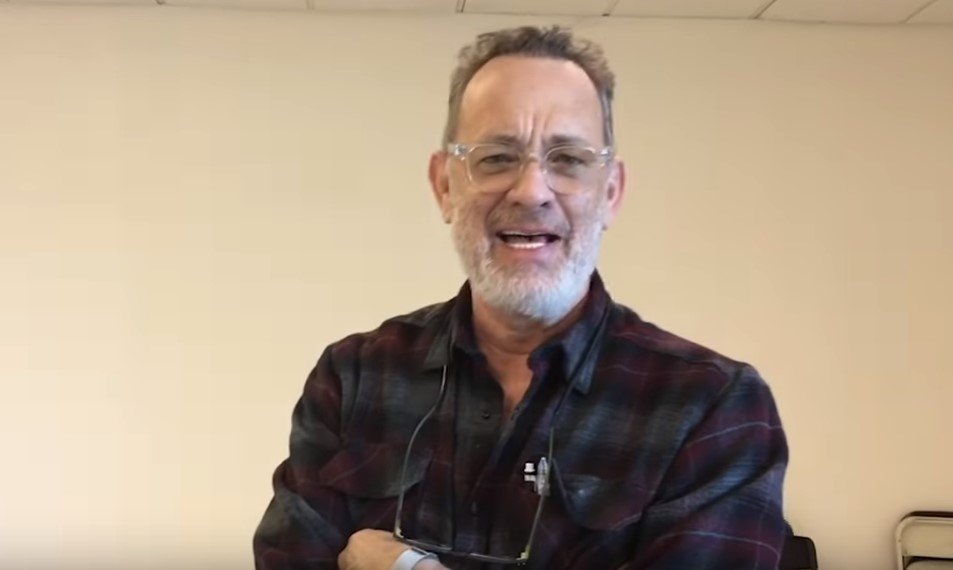 Tom Hanks thanking Lieutenant Dan (Gary Sinise) for his humanitarian service. | Photo: YouTube/GarySiniseFoundation
The concept for the tribute video came from the CEO of Gary Sinise Foundation, Four Star General, Robin Rand. He single-handedly brought everyone together for the occasion and also encouraged other people to give back to their various societies through a social media campaign with the hashtag: #GratefulLikeGary.
63-year-old Gary Sinise, in his new book, writes about a point in his life where he had to change completely, which was how he started his journey of human service. Also, Sinise talked about his family connection to the military, how playing the role of Lieutenant Dan in Forrest Gump affected him, how he felt broken after the 9/11 terrorist attack.
In his interview with People, he said he has found that service is the best way to heal.
The Gary Sinise Foundation now raises 30 million dollars annually which is channeled towards their projects like building custom made smart houses for severely disabled war veterans and taking their families to Disney world.
According to Sinise, if everyone took the time to help someone in society, the world would be a better place.
Please fill in your e-mail so we can share with you our top stories!