The story behind Nancy and Paul Pelosi's nearly 56 years marriage
Congresswoman Nancy Pelosi has been with her husband for over five decades. The pair came this far by what you would call true love and dedication. Keep reading to know the story behind their lasting marriage.
Failed marriages are not uncommon with famous people. Nevertheless, there are stories that would restore your faith in love, an example is Pelosi's.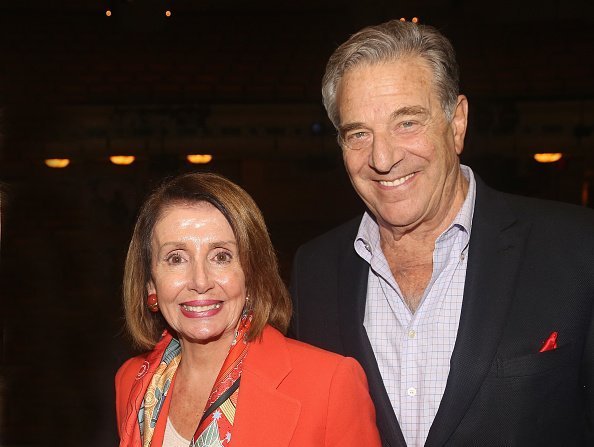 Globally known as Nancy Pelosi, the American politician is a trailblazer in the history of women in US politics. She is indeed a woman of many firsts. The 52nd House Speaker, the first of her kind, is popular for breaking gender stereotypes and fighting gender inequalities.
The 78-year-old worldwide persona went from being a San Francisco full housewife to the highest ranking woman in the United States. Nancy met her husband, Paul Pelosi while she was in college. The two fell so deep in love and decided to remain together forever.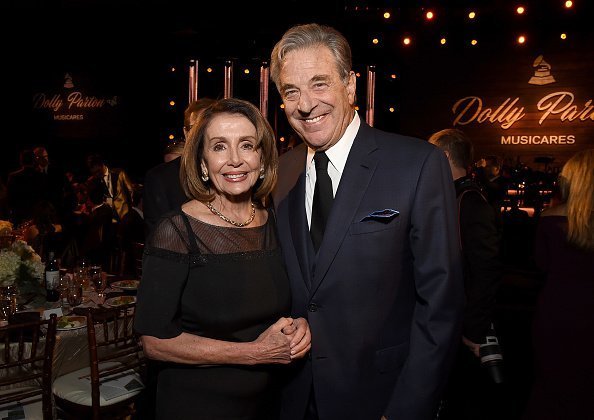 Nancy and Paul Pelosi got married in a Baltimore Cathedral in September 1963. The union of the venture capitalist and the first woman in the U.S. Congress brought forth blessings which most people call children.
By 1969, Nancy was already a mother of five; Christine, Jacqueline, Nancy Corinne, Alexandra, and Paul. While raising the kids, Pelosi started a Democratic party in their home in San Francisco.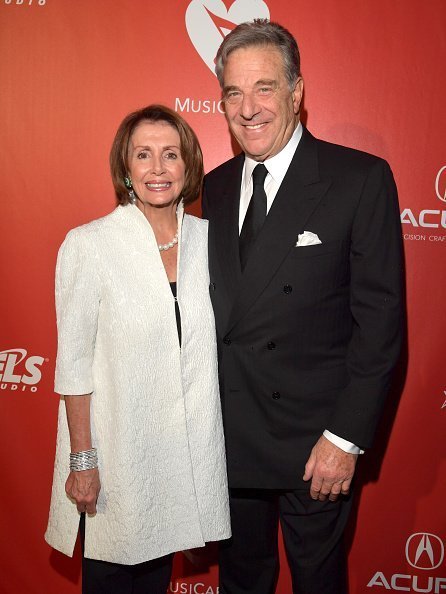 Even when it seems Mrs. Pelosi is the toughest woman in D.C., she has a soft spot, which is undoubtedly her family and close friends. It's very easy for the public to forget that prominent personalities and politicians have a family life. But these elites are humans too. They are sensitive and have people they care about just like you do.
As much as Nancy's husband try to keep a low profile, his heavy pocket and his generous hands always betray him. Paul Pelosi's millions came to him from running Financial Leasing Services, Including his real estate business.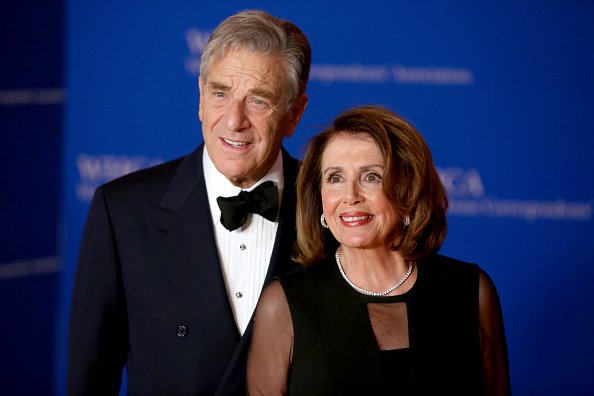 How can you even fly under the radar when your wife is a high profile politician? You would agree that is very hard to do.According to a report by The Sun, Paul said:
"I've made a conscious effort to not be involved or give the appearance of being involved in her political career. People should realize that she&'s the one."
Paul is a big fan of his wife's ambitions. He supports all in all capacities.As The Sun notes, Paul raises funds for his wife's campaign and participates actively to make sure everything goes smoothly.