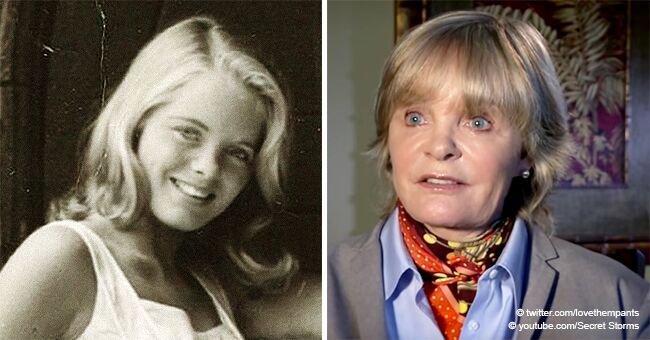 Scary story of pregnant teen who was locked in a mental ward by disapproving parents
A young woman who fell pregnant in the 60s was committed to a mental institution by her socialite parents.
In 1963 it seemed as if 19-year-old Julie Mannix had the world at her feet. The lovely blue-eyed blond was a debutante of the Main Line in Philadelphia and moved in the most rarified circles.
But when the unthinkable happened, Mannix's socialite parents had her confined to a psychiatric hospital for the duration of her pregnancy.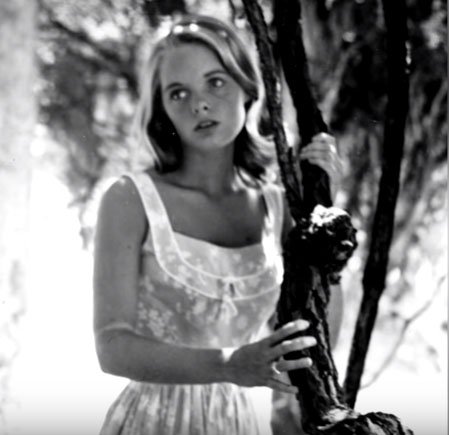 Julie Mannix/ Source: YouTube/ Secret Storms
Darling daughter, it is obvious that you are so overwrought that you are not able to think clearly. Your father and I are terribly afraid that you might try to hurt yourself. Therefore, it has been arranged that you will stay where you are until this dreadful ordeal is over. We will think of you every day. Mother
ENCOURAGED BY HER FAMILY TO HAVE AN ABORTION
Mannix's conservative Catholic mother believed abortion was the best solution to her daughter's problem - having a child out of wedlock was unthinkable in their circles.
Since abortion was illegal in 1963, and only permitted if the mother's physical or mental health was at risk, she had Mannix diagnosed as "depressive" and confined where an abortion would be available - in a psychiatric facility.
But Mannix refused to have an abortion and spent her pregnancy surrounded by the disturbed and the criminally insane.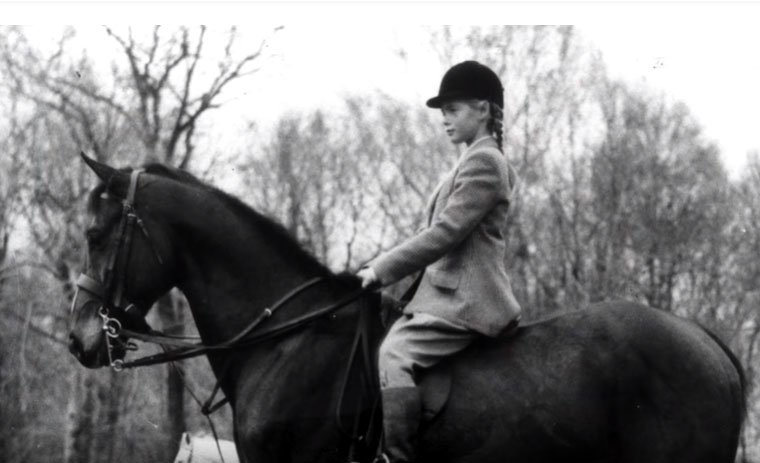 Julie Mannix/ Source: YouTube/ Secret Storms
Frank and Mannix had two more children, but never forgot their first daughter and quietly celebrated her birthday every year.
A CHILD CONCEIVED IN LOVE
Mannix had met the father of her child while studying to become an actress in New York. She met 23-year-old Frank von Zerneck at a drama workshop, and they fell in love. Soon she discovered that she was pregnant. She also discovered that Frank was married - a crushing blow.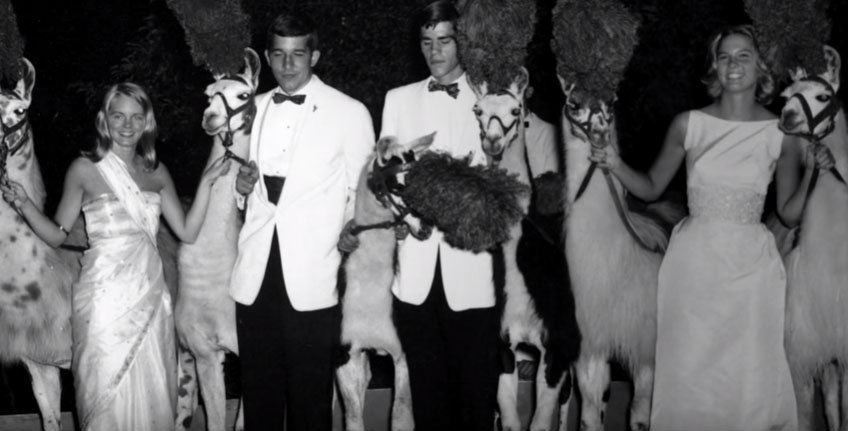 Julie Mannix's debutante party/ Source: Youtube/ Secret Storms
GIVING UP HER BABY
When her daughter was born on April 19, 1964, Mannix named her Aimee Veronica, but she was forced to give her up for adoption through the Catholic Charities. It would be decades before she saw her daughter again.
Jullie Mannix and her family/ Source: YouTube/ Secret Storms
REUNION WITH FRANK AND A NEW FAMILY
Devastated, Mannix later discovered that Frank had divorced his wife while she was in the psychiatric hospital and had been desperately trying to reach her. Her parents had refused him access to Mannix, and when they discovered she planned to marry him, she was disinherited.
Frank and Mannix had two more children, but never forgot their first daughter and quietly celebrated her birthday every year.
Then, they received a letter from Kathleen Wisler who introduced herself as their daughter:
"Dear Mr. & Mrs. von Zerneck:

How do I begin a letter like this? Well, I think I'll simply just start with: I was born on April 19, 1964, in Philadelphia. Based on the documents Catholic Social Services provided me, I find it plausible that you may know some information concerning my birth family.... It is not my intention to interrupt their lives; I simply want to connect on any level they feel comfortable."
Within days, Kathleen received a phone call from her joyful parents who couldn't wait to be reunited with her, to meet her husband and their grandchildren.
Julie Mannix's story ended up with a happy-ever-after after all.
A BABY IS BORN DURING A CAR CRASH
Paramedic Elton Fernando Barbosa was called to the scene of a car crash which took place in Cajati, Brazil, on July 28, 2018.
As Barbosa approached the wrecked truck, he was startled to see a newborn lying on the grass - he had been told that there were only two people involved in the crash.
The driver of the car was severely injured, and the female passenger did not survive the impact, so where had the baby come from?
The force of the impact had torn the baby from her mother's body and thrown her out of the car to land on the nearby roadside. Even though her mother died, the little girl was unharmed and in good health.
The baby was taken to the local hospital where she was considered a miracle and named Giovanna by the doting staffGiovanna, the name chosen by the hospital staff.
Please fill in your e-mail so we can share with you our top stories!