Possible reason Kate Middleton & Prince William are taking a break from royal duties
Kate Middleton and Prince William are unofficially off royal duties for an entire week. Everyone thinks they know why and the reason is justified. 
The Duke and Duchess of Cambridge will reportedly not be attending any formal events this week. That's because there's something more important for them to focus on. 
According to PEOPLE, their two older children are going on a half-term break, so the royal couple will be taking advantage of that. We anticipate lots of bonding time within the family.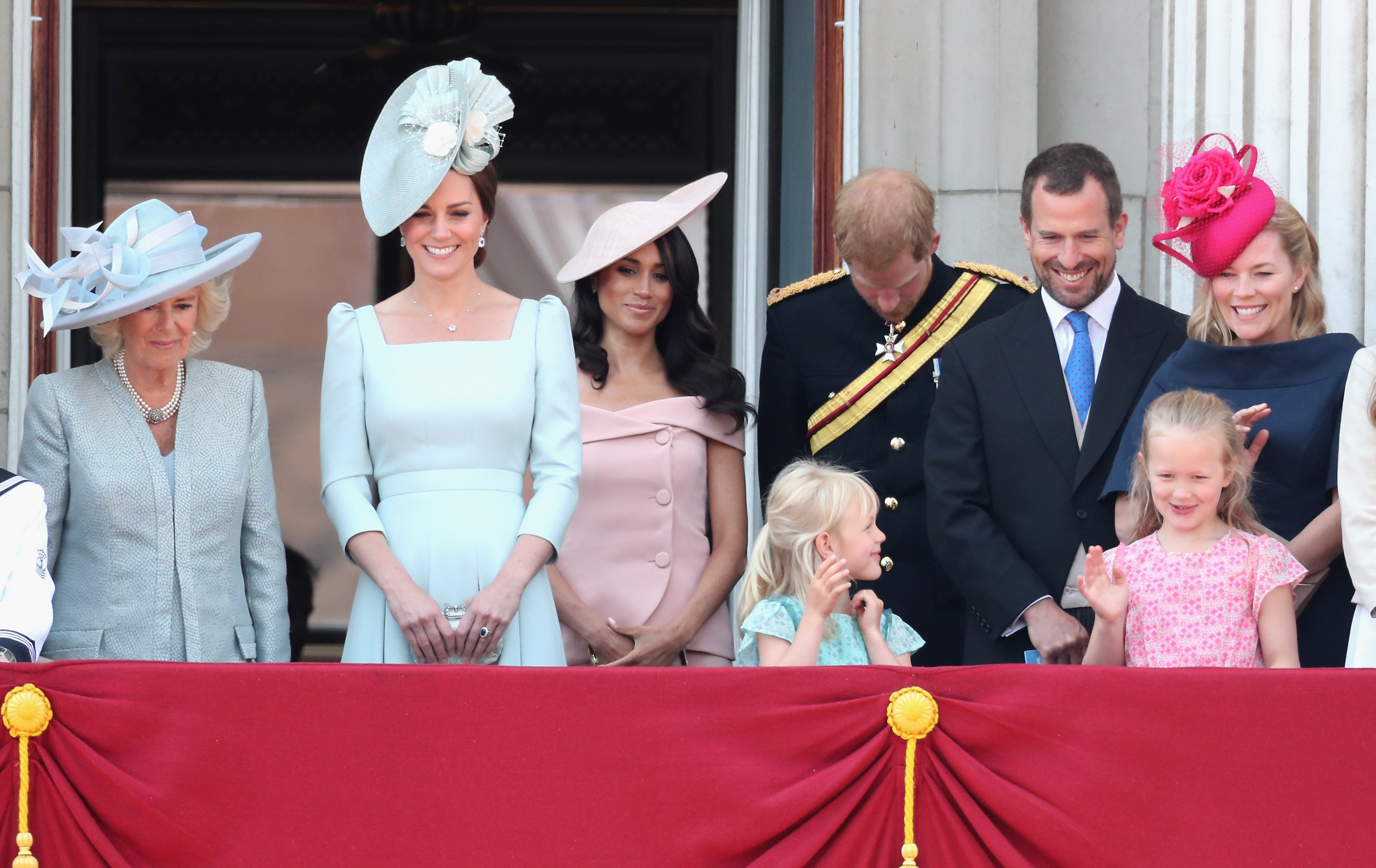 It's not clear what exactly they might do, but it's great to see the busy couple take time off for their kids. Prince George, five, and Prince Charlotte, three, will get to entertain their nine-month-old brother Prince Louis. 
Prince George will be on break from his elite school, Thomas' Battersea, whereas Princess Charlotte is off from Willcocks Nursery for the week. It's her last year at the institution. 
The couple might decide on remaining at Kensington Palace. Or, they may very well choose to spend time in their country home in Norfolk. Anmer Hall seems to be one of the family's favorite locations. 
Back in December 2018, it was the site of their Christmas card family photo. Another option would be to spend some time on the slopes, where they took a heartwarming family photo back in 2016. 
Middleton, 37, and Prince William, 36, are already pros on the French Alps, but now their oldest two can join them. Additionally, little Prince Louis should get his chance to be pictured in the snowy mountains. 
Before her break, Middleton was pretty in pink as she attended a Gala Dinner at the Victoria and Albert Museum. She spoke about children's mental health at the event. 
The Duchess wore a pink and cream Gucci gown that came down to her feet. The off-shoulder cut-out accentuated her slim figure and showed off her elegance. 
Middleton accessorized with a Prada bag and wore a pair of Oscar de la Renta shoes. She was the guest of honor for the event which was meant to assist the Mentally Healthy Schools programme.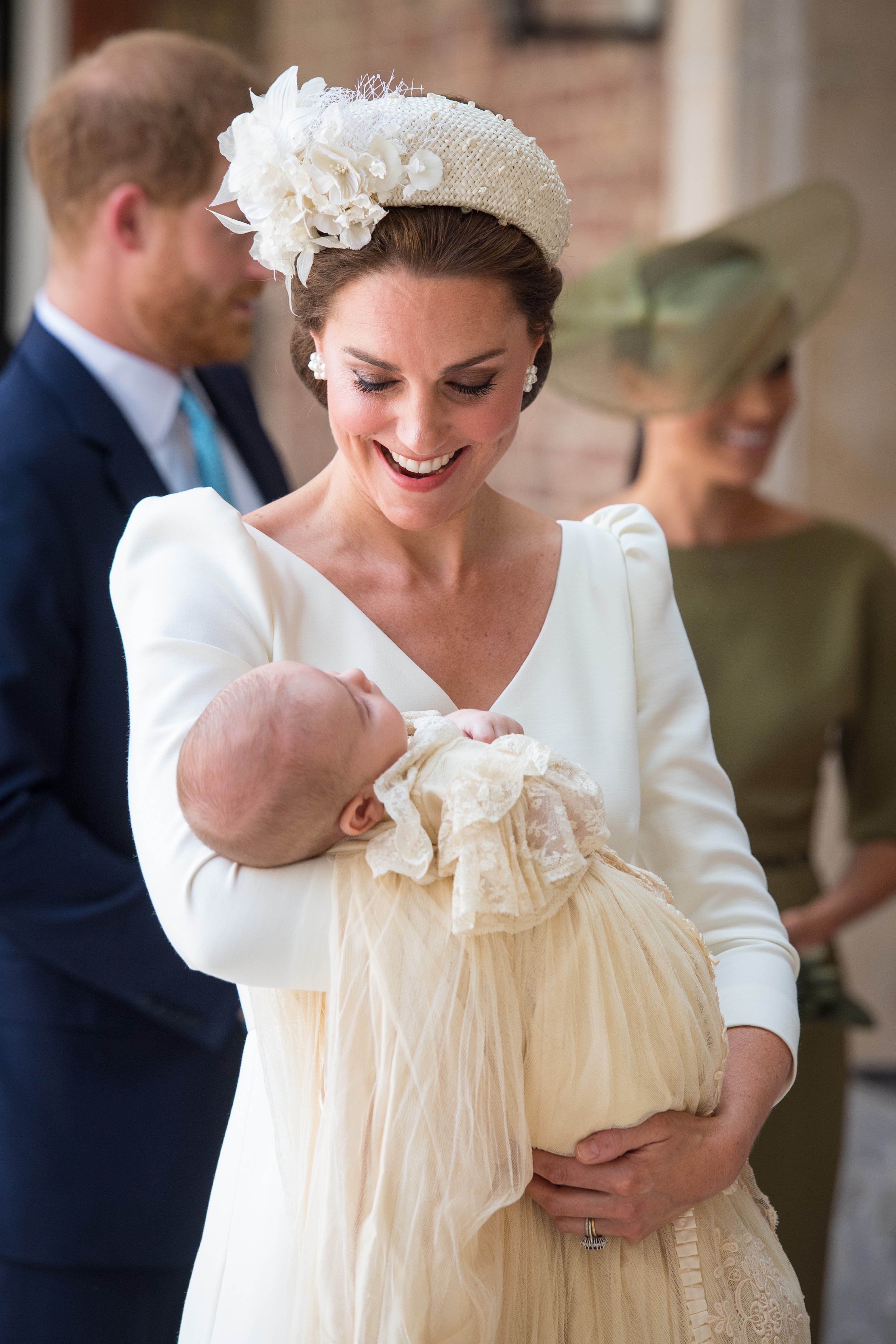 Middleton celebrated her birthday last month on January 9. In a small gathering, she welcomed a few close family and friends at the Anmer Hall. 
According to the Daily Mail, Middleton's newest sister-in-law, Meghan Markle was not present, surprising many royal fans. No one knows exactly where the couple was at the time. 
The absence came at a time when rumors of a rift between the two women were swirling. Yet it could simply be that the Duke and Duchess of Sussex were just enjoying their holidays as the Duke and Duchess of Cambridge are soon to do themselves.