Teen goes to bed with headache & falls into coma, wakes up 4 days later with 'surprise' baby
An 18-year-old girl from Manchester went to bed with a headache only to wake up four days later and find out she had fallen into a coma and, on top of that, was now a mom to a healthy baby girl.
Ebony Stevenson, from Oldham, Manchester, had the surprise of her life after waking up from an induced coma to be told she had a daughter. The teenager, who studies sports physiotherapy, had no idea she was pregnant in the first place.
Stevenson went to bed on December 2 with an intense headache. She was then rushed to the hospital when she started to have seizures.
After examination, doctors found out Ebony's seizures were a product of pre-eclampsia – a condition which affects one in every 4,000 pregnancies. Medics told Ebony's mother, Sheree Stevenson, that her grandchild needed to be delivered immediately, and practiced an emergency C-section on Ebony.
"Despite me insisting she couldn't be pregnant, the paramedics were certain she was and, to my shock, a bump had appeared at her stomach," Sheree recalled.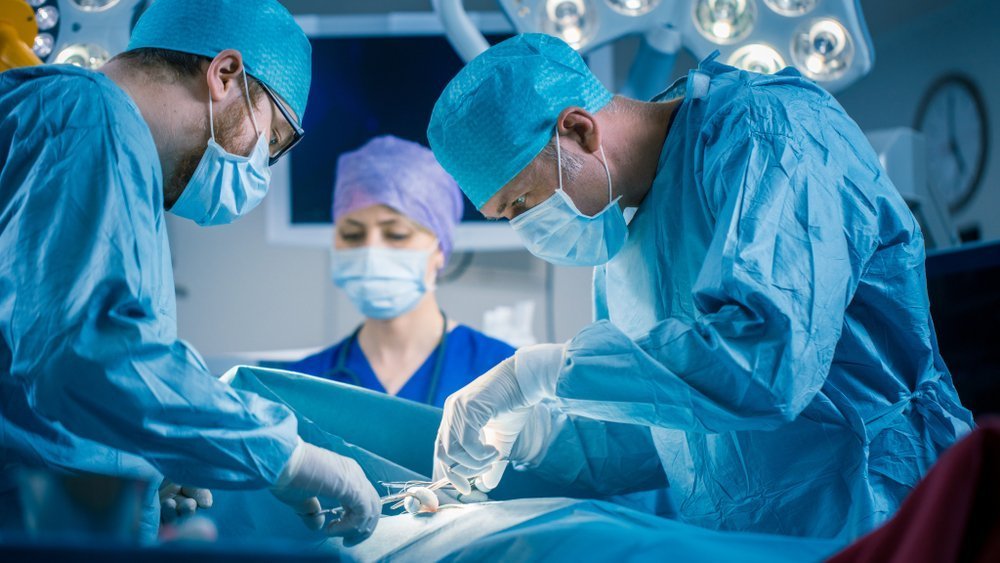 Ebony never developed a bump, missed a period or suffered morning sickness. It turns out, her unborn baby was hidden in one of her two wombs and grew without the teenager noticing thanks to a rare condition called uterus didelphys.
Those affected with the condition are born with two uteruses. And, in Stevenson's case, only one of them had a fallopian tube to carry an egg, while the other had none — meaning her chances of conception should have been slim.
Without knowing it, Ebony gave birth to a healthy baby girl that weighed 7 pounds, 10 ounces. Doctors believe Stevenson carried the baby full-term, and she didn't notice because the uterus carrying the baby was located near her back, and the other continued to menstruate.
"Waking up from a coma to be told I had been pregnant and had given birth to a baby girl was overwhelming, to say the least," the 18-year-old admitted.
After she woke up, nurses put the baby straight into Ebony's chest. "It sounds awful now, but I asked them to take her away as I was so confused and sure they'd made a mistake," the college student recalled.
However, after her mom and doctors explained the situation, Ebony was able to come around and meet her baby, whom she named Elodie.
"Although I was so confused —and pretty scared— it was a beautiful moment, and she was so quiet," Stevenson said, and concluded:
"Although I had no time to prepare, I wouldn't change what's happened for the world. I'm so excited to wake up and see her every morning, and to get to spend another day with my precious little miracle."
Ebony's case is rare but not unique. According to the World Health Organization, uterus didelphys is a condition that affects one in 3,000 women.
While Ebony only has two uteruses, there are other cases when the woman can develop two vaginas, two wombs, and two cervixes, as it happened to a woman named Nicci, who shared her story in a BBC documentary two years ago.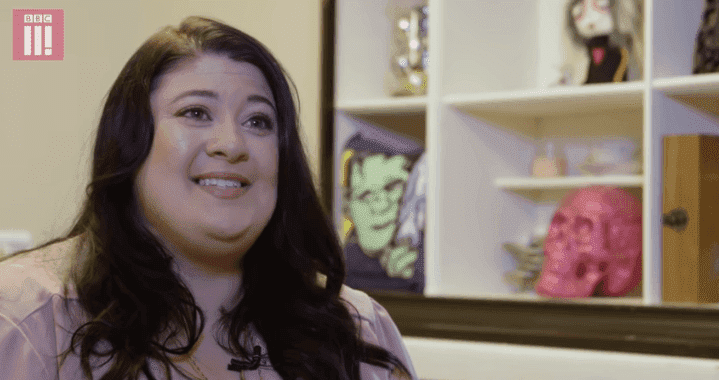 "I first knew something was wrong when I was a teenager and I was bleeding more than I should," she said. "The pain was intolerable and, while on my period, I couldn't function. My doctor told me I had two wombs, two vaginas, and two cervixes." 
Although those with a double uterus can have successful pregnancies, the condition does increase the risk for miscarriage or premature birth. Nicci, for example, suffered three miscarriages from the condition.