A man buys a bracelet for his new girlfriend
A man has been seeing his latest sweetheart for a couple of months and he wants to give her a bracelet.
This funny story, taken from Starts at 60, goes...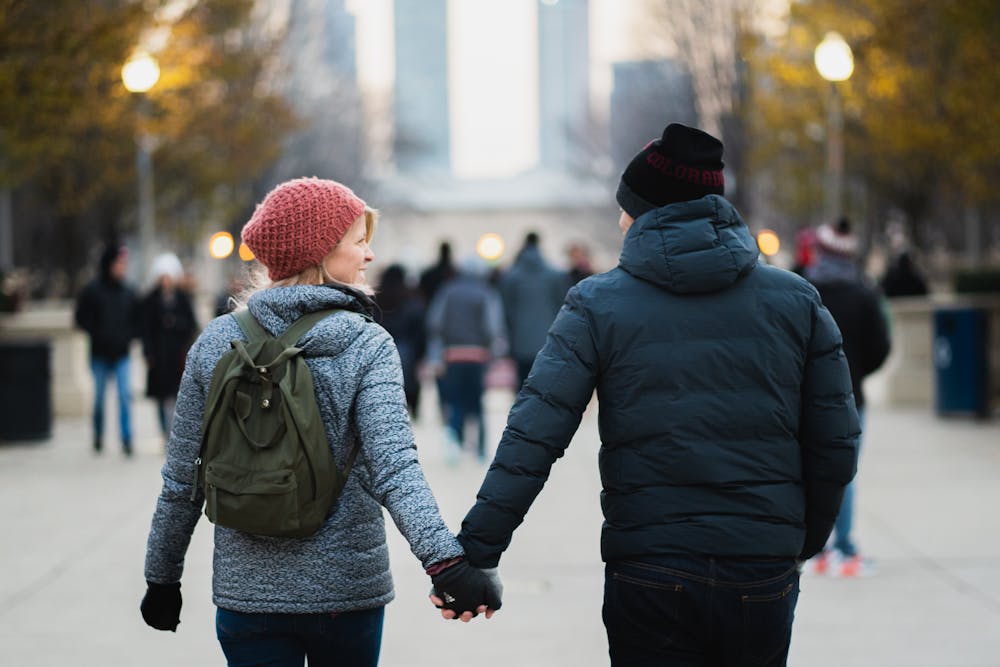 A man has been seeing his new girlfriend for a few months and decides to take things to the next level.
He heads to the local jewellery shop to pick up an expensive surprise for his new lover. Her birthday is coming up and he thinks a bracelet is something she is going to love.
"Would you like me to engrave your girlfriend's name on it," the jeweller asks when the man picks out something nice.
The man thinks for a moment. "No, I've got something much better," he responds. "Please engrave 'to my one and only love'."
The jeweller smiles at the man. "Isn't that lovely," he says. "How very romantic of you."
"It's not actually romantic," the man replies. "But it is very practical. This way if we break up, I can use it for my next girlfriend."
Reading a hilarious story like this one is constantly fun and will absolutely light up our day.
Another story that will make you laugh is about a senior couple who were reminiscing their good old times. Read the story below:
An elderly couple were sitting on their deck chairs watching the beautiful sunset and reminiscing about the good old days. The wife turned to the husband and said, "Honey, do you remember when we first started dating and you used to just casually reach over and take my hand?" The husband looked over at her, smiled and obligingly took her aged hand in his.
With a wry little smile, the wife pressed a little farther, "Honey, do you remember how after we were engaged, you'd sometimes lean over and suddenly kiss me on the cheek?" The husband leaned slowly toward his wife and gave her a lingering kiss on her wrinkled cheek.
Growing bolder still, the wife said, "Honey, do you remember how, after we were first married, you'd kind of nibble on my ear?" The husband slowly got up from his rocker and headed into the house. Alarmed, the wife asked, "Honey, where are you going?"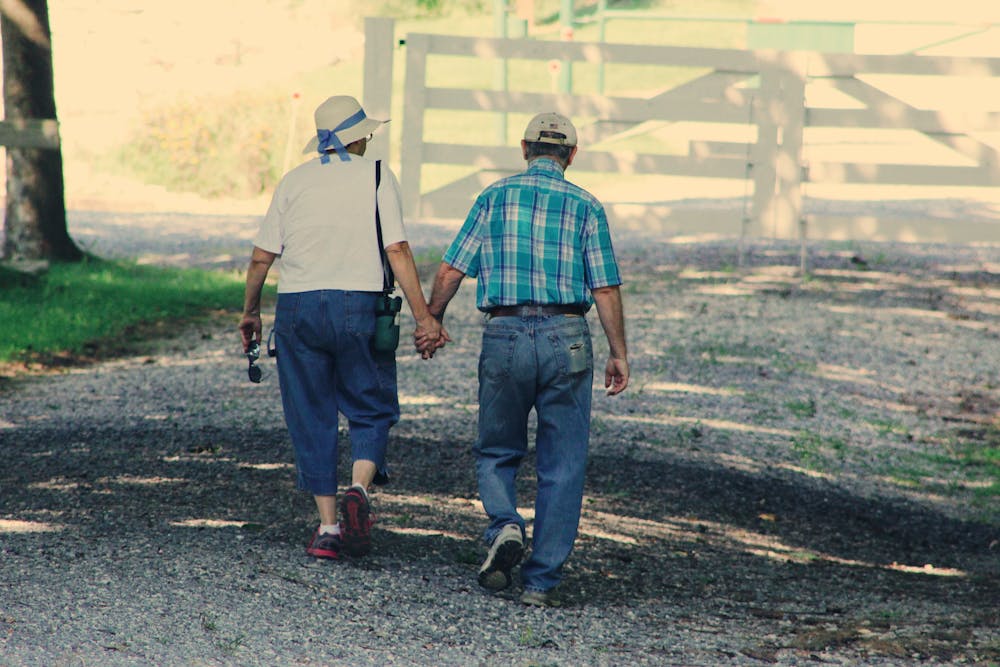 The husband replied, "To get my teeth!"
Please share these jokes for your loved ones who might need a good laugh today!