Meghan Markle Donates Beautiful Baby Shower Floral Arrangements to Cancer Patients
Meghan Markle used her baby shower as a chance to give back. She donated all the flower arrangements from the party to cancer patients.
Meghan Markle spent an afternoon with her friends in New York City. The duchess's friends threw her a lavish baby shower filled with flowers.
Meghan, 37, decided to donate the stunning floral display.  The flowers which she and her friends arranged were donated to charity.
Wonderfully sweet photos of the happy recipients of some of the flower arrangements from #MeghanMarkle's baby shower! Cancer patients staying at the Ronald McDonald House Charities of NY. (Credit to @RepeatRoses and their wonderful mission) pic.twitter.com/xbkRfWXnk5

— Samantha Reyes (@samtayrey) February 21, 2019
The Duchess teamed up with Jennifer Grove, the CEO of Repeat Roses. The organization recycles florals from events to cheer up people in hospitals and care centers. 
Grove revealed the arrangements were donated to pediatric cancer patients at Ronald McDonald House Charities of New York. The other flowers from the event were gifted to cancer patients at Hope Lodge and men and women receiving care at Unique People Services.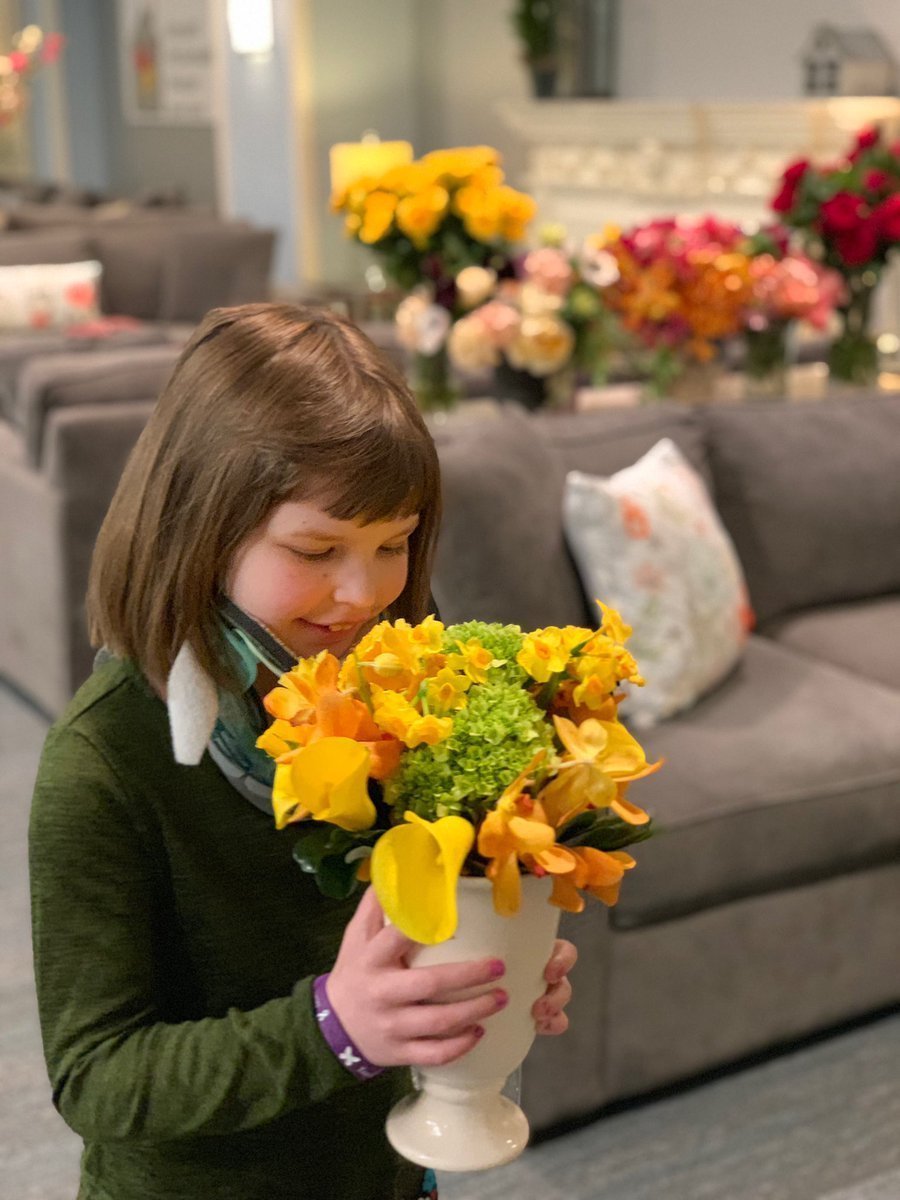 The organization took to social media to share photos of the patients with their arrangements. The images showed the patients smiling happily as they appreciated the stunning bouquets. 
In one shot a little girl gleefully sniffs a yellow and green arrangement. The arrangement came in a simple but pretty cream vase.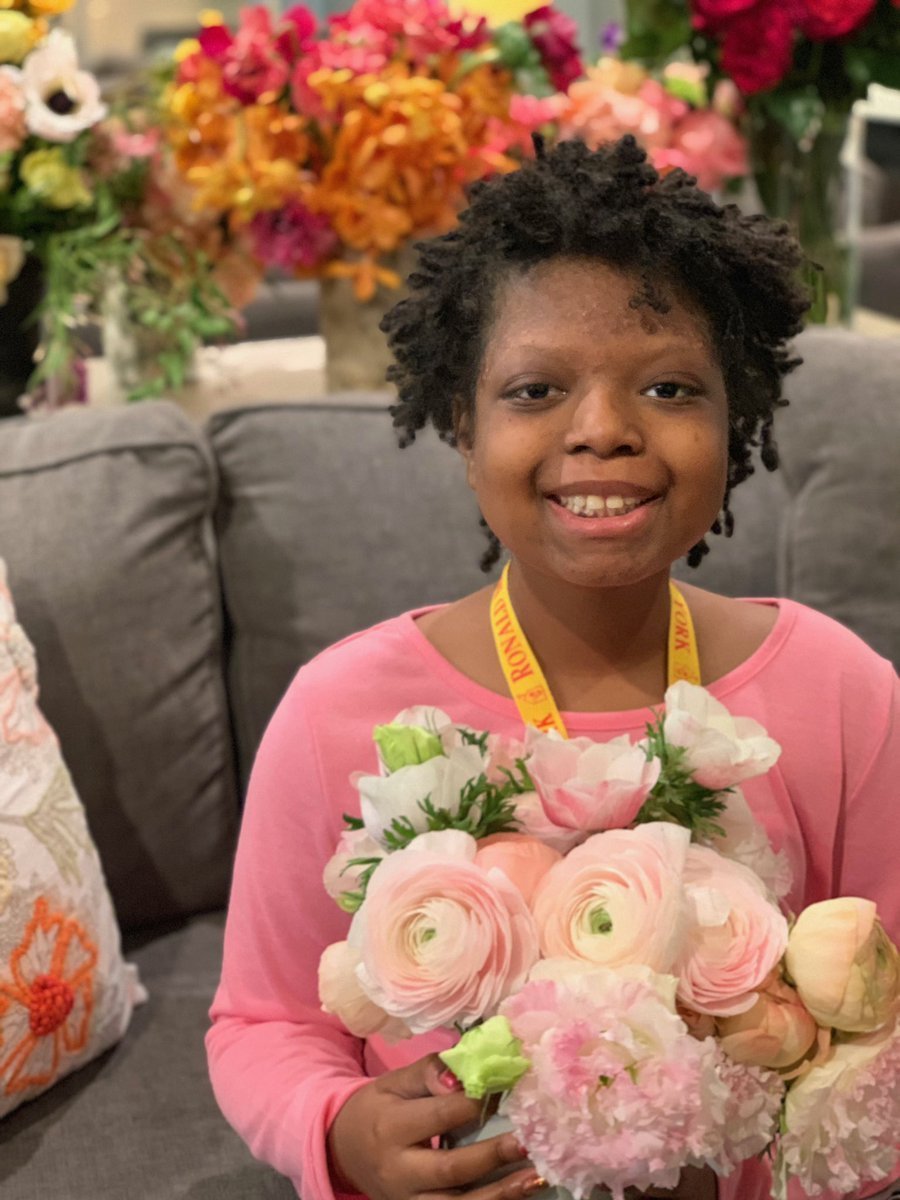 "Repeat Roses was so honored to help petal-it-forward with a baby shower experience for the Duchess of Sussex and her thoughtful friends by creating a ripple effect of kindness across the community," said Grove in an interview.
Lewis Miller was the instructor who guided the baby shower guests on flower arranging. He helped them create beautiful bouquets and identified himself on Instagram.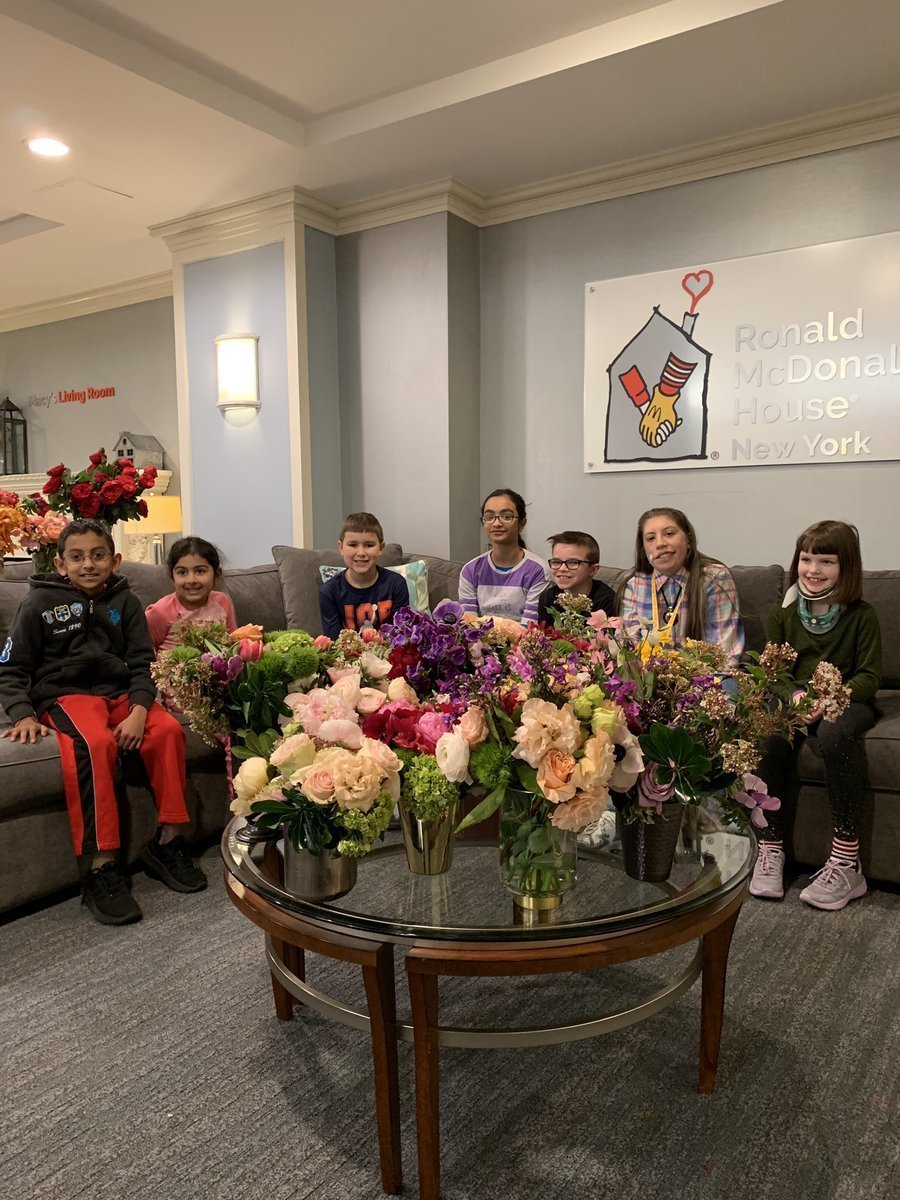 "Oh what fun it was to teach an 'amazing' flower class yesterday for Meghan Markle (So sweet! So engaged! A class act!) and her closest pals at the Mark Hotel!" he captioned a collage.
Miller praised the guests who were involved in the event. Miller also hinted that the event had a dessert buffet and played "the chicest baby shower games ever invented." He went on to praise and commend the Repeat Roses for their work.
"It's all fun and games but ultimately giving back is the most satisfying!" he said.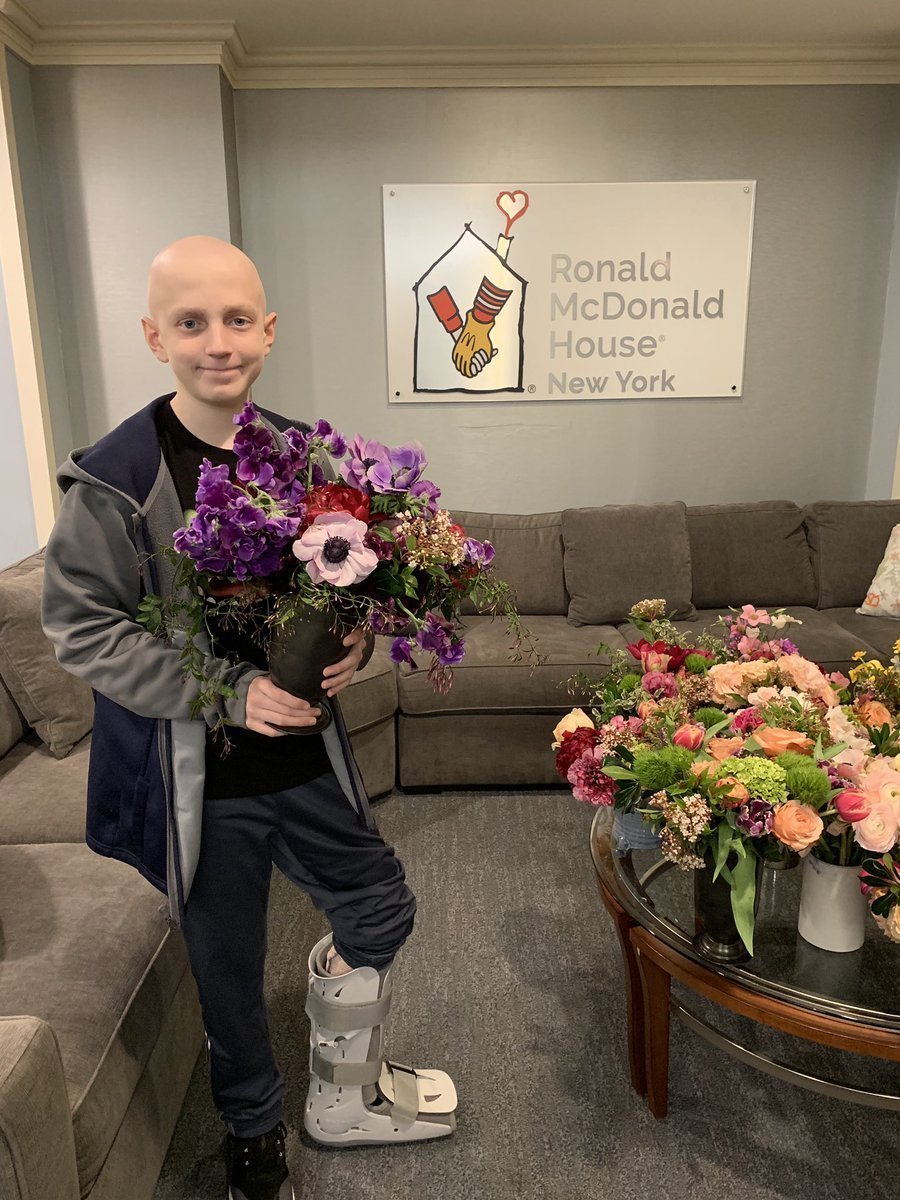 Baby shower attendee Gayle King said: 
"I've never seen anything like this at a baby shower. They did flower decorations… they brought in somebody to explain how to arrange flowers. We all each made an individual vase and then Meghan got in touch with an organization [called] Repeat Roses and all of those were donated to different charities. It just speaks to who she is. She's very kind, very generous."