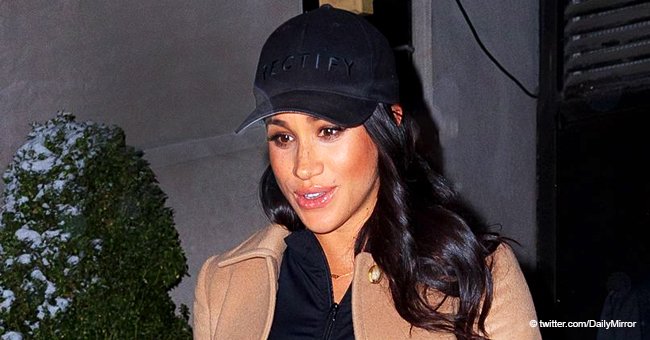 Samantha Markle suggests Duchess Meghan visit her father after attending her babyshower in the US
Meghan Markle recently spent five days in New York City for her baby shower, and her half-sister Samantha Markle was not impressed.
The 54-year-old Samantha said in an exclusive interview with Daily Mail that Meghan 37, should have used the opportunity to visit her estranged father.
Meghan has not spoken to her father for nearly a year. He also wasn't there when she exchanged vows with Prince Harry in May last year.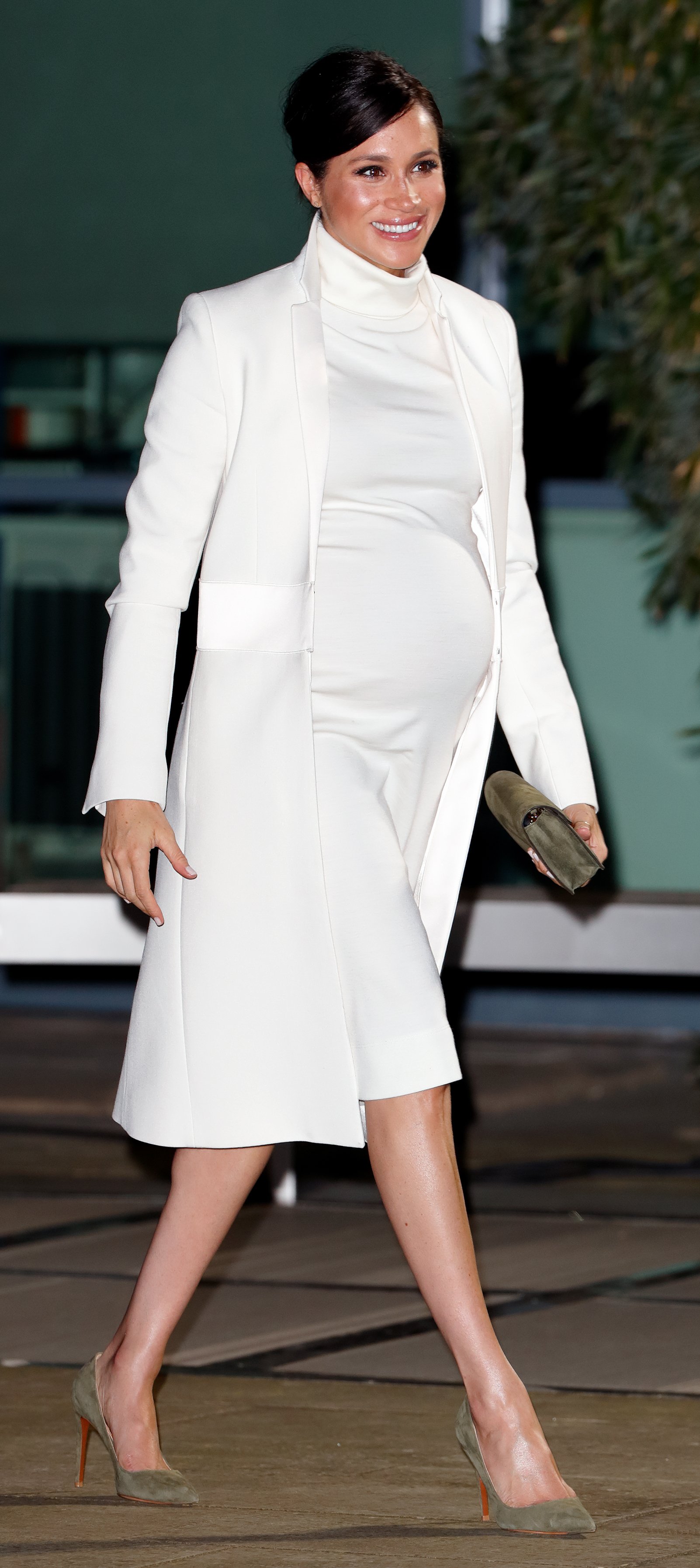 Meghan shortly arriving in Morocco. Image credit: Getty/GlobalImagesUkraine
Samantha said she understands a baby shower is an exciting event and a time when the focus is solely on "getting things ready for the baby."
However, she said "all personal things aside," she feels that Meghan should have made contact with her dad while she was in the States. Samantha added:
"Life is very short and you never know when you're going to get that opportunity again so it would seem par for the course and I hope it happens."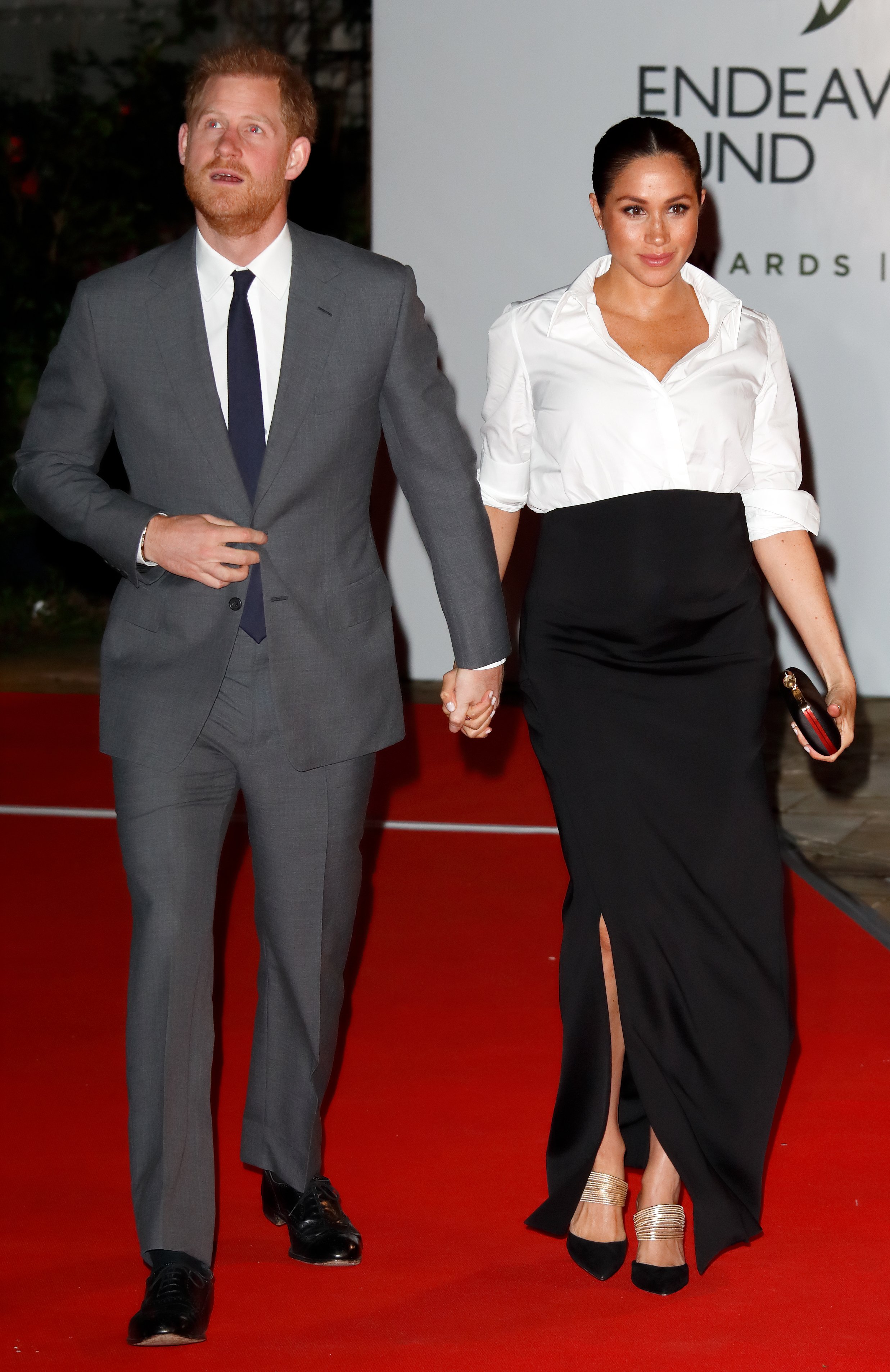 Meghan and Prince Harry at the Endeavour Fund. Image credit: Getty/GlobalImagesUkraine
Over the past several months, their father Thomas Markle Sr. claimed that he cannot reach Meghan and that she's breaking his heart by avoiding him.
Five of Meghan's closest friends said in an exclusive interview with People, anonymously, that it's easy for them to reach Meghan, and that her number hasn't changed.
Meghan also wrote a five-page letter to her father shortly after the wedding. She said he didn't answer when she called and refused to speak to her.
She wanted to work through their issues privately, and not drag it through the media, as Thomas had been doing.
Instead of agreeing to her terms, Thomas agreed to meet on condition that they do a photoshoot together. It was as though he didn't read a word she wrote.
Samantha, the author of "The Diary of Princess Pushy's Sister," is writing her second book, titled "In The Shadow of the Duchess."
She plans to release the book in April, around the time that Meghan is expected to give birth to her and Prince Harry's first child.
Rumor has it that Meghan may be expecting a girl, based on the number of pink flowers at her baby shower, proudly hosted by Serena Williams.
Samantha has not seen Meghan in 11 years, despite trying to give the impression that they were close and drifted apart. Nevertheless, she added:
"She can't replace me with George Clooney or Serena Williams – I'm her sister. I hope we might get to bridge that gap and if not, she might regret it. All I can say is I cry. With a baby coming, it might be time to look at things and try it again."
Please fill in your e-mail so we can share with you our top stories!