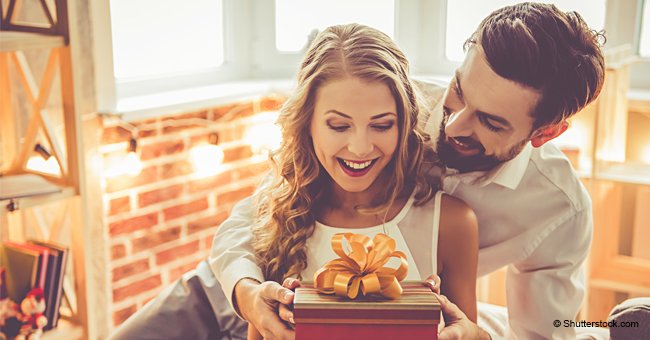 A Young Couple Celebrated Their Second Anniversary

Whether you've been together for years or going on a first date, romance is often a tricky playing field. These unfortunate lovebirds learned that the hard way.
In today's selection of daily jokes, we look at a young couple about the celebrate their second anniversary, and a woman going on a blind date.
NUMBER TWO
A young couple's second anniversary was coming up, and if there was one thing that upset the wife, it was the thought of not receiving a thoughtful gift from her husband.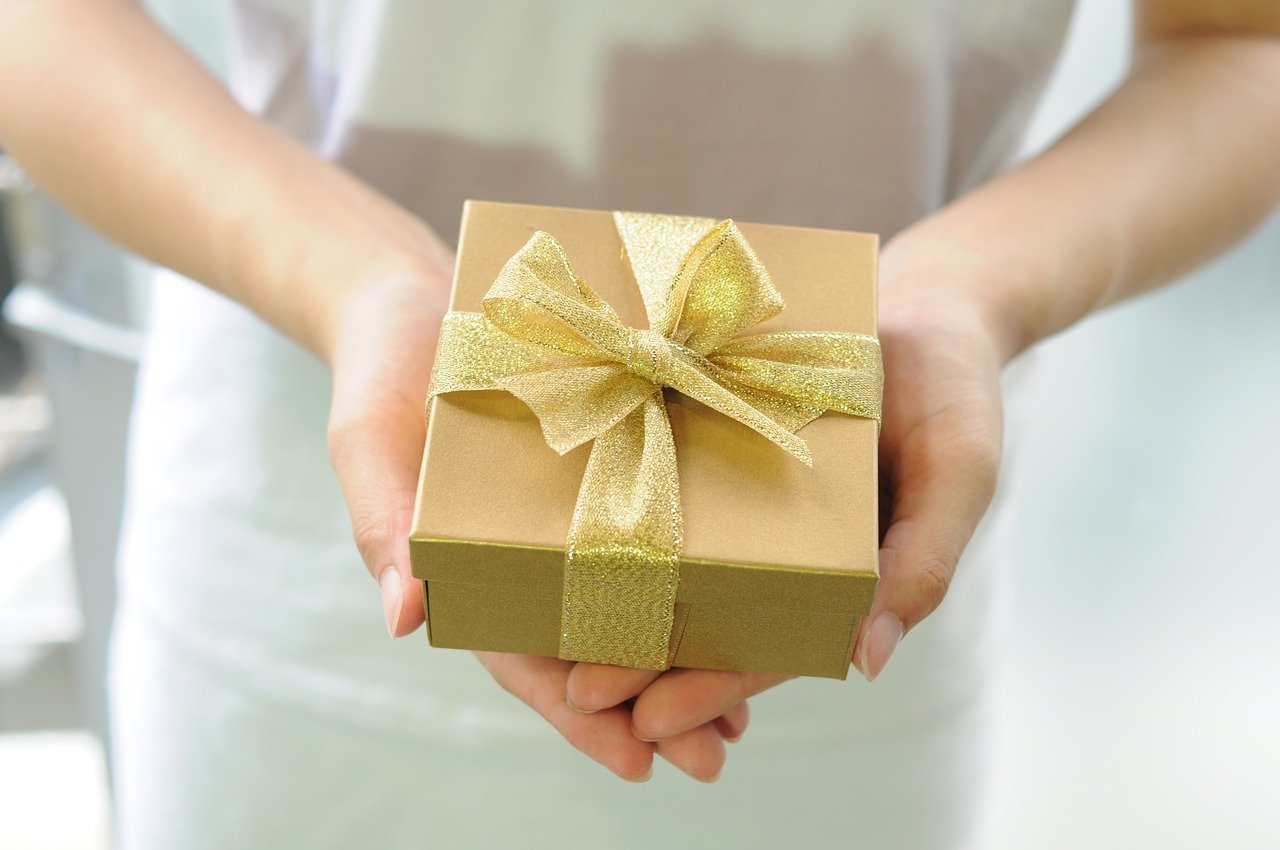 A small gift box. Image credit: Pixabay.
So, the husband quizzed all his friends about what would make a good anniversary present, before finally deciding on a huge bouquet of flowers.
However, not trusting himself to pick out the right bunch, the husband called up a local florist with a special request.
He gave them strict instructions to deliver the biggest, most beautiful bouquet of flowers first thing in the morning with the following note:
"Happy anniversary year number two!"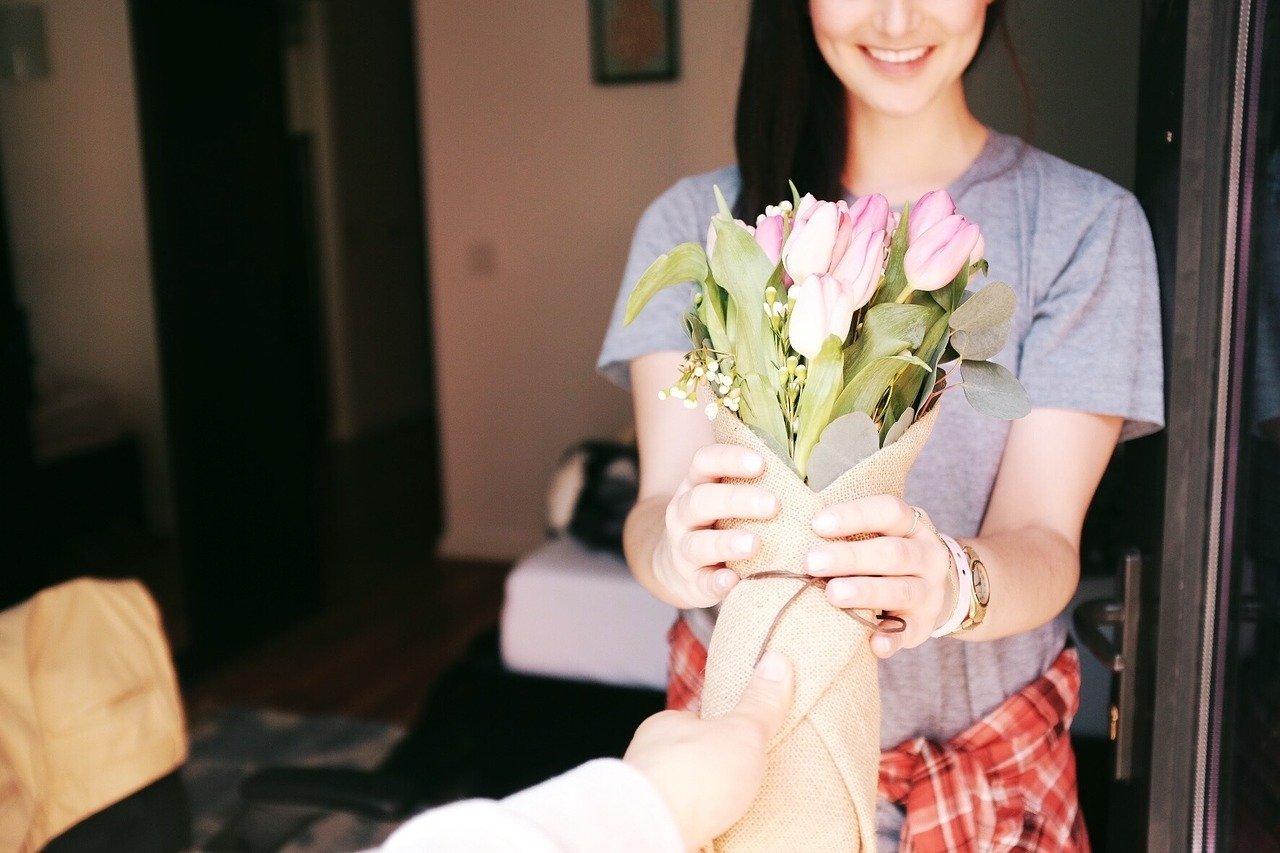 Woman receiving a bouquet of flowers. Image credit: Pixabay.
On the morning of their anniversary, the husband made sure his wife would be the one to answer the door as he waited anxiously in the other room.
"What in the world is all this about?!" the wife screamed angrily, holding up his well thought out note, which read:
"Happy anniversary you're number two!"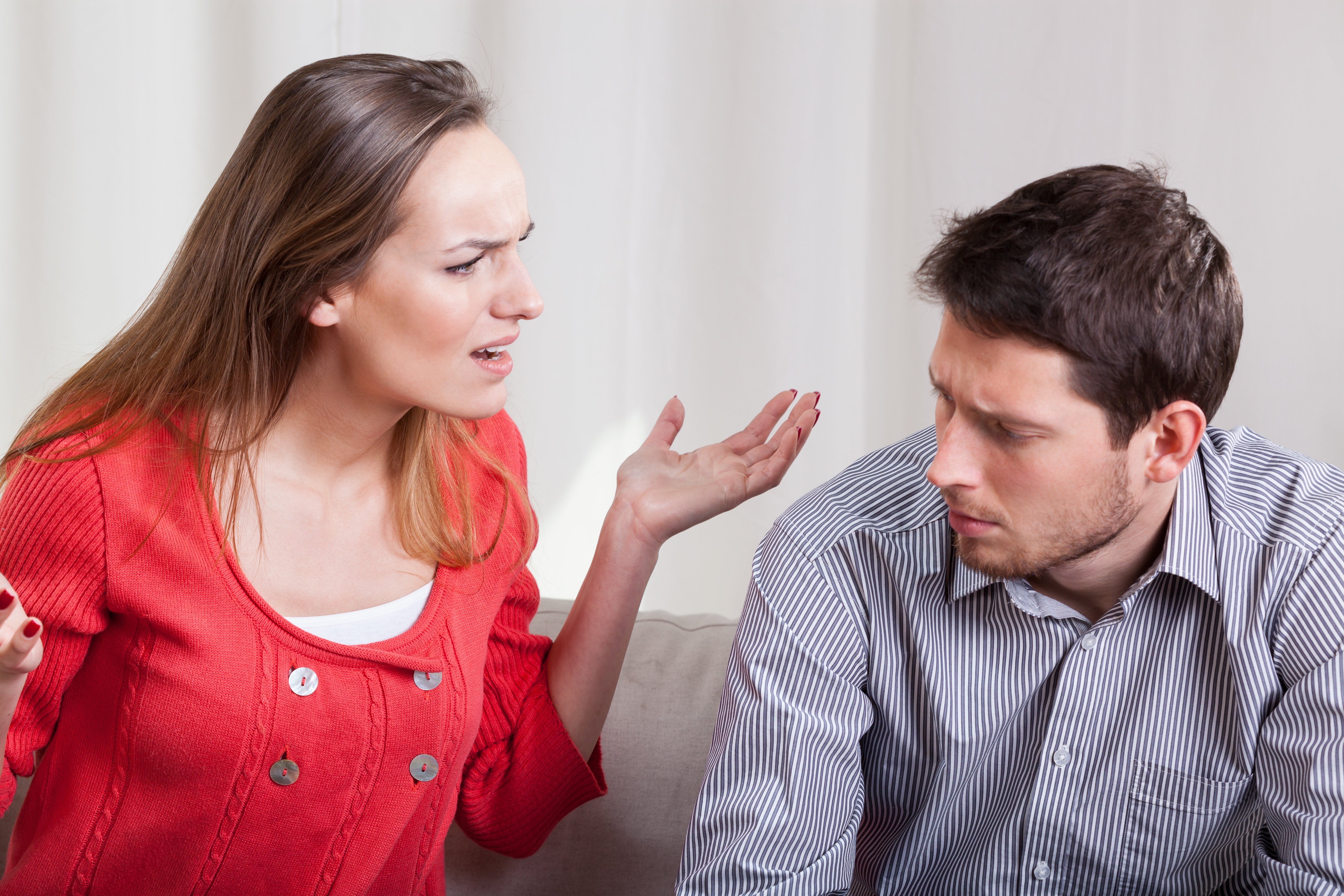 An angry woman. Image credit: Shutterstock
Via: Starts At 60.
BLIND? MAYBE LOVE IS JUST BORED
A woman had agreed to go on a blind date but was nervous that she wouldn't like the man, so she called her best friend beforehand. She said:
"Hi Sarah, listen I only have a minute. I'm about to get picked up for a blind date, can you call me in a half hour just in case it's going bad?"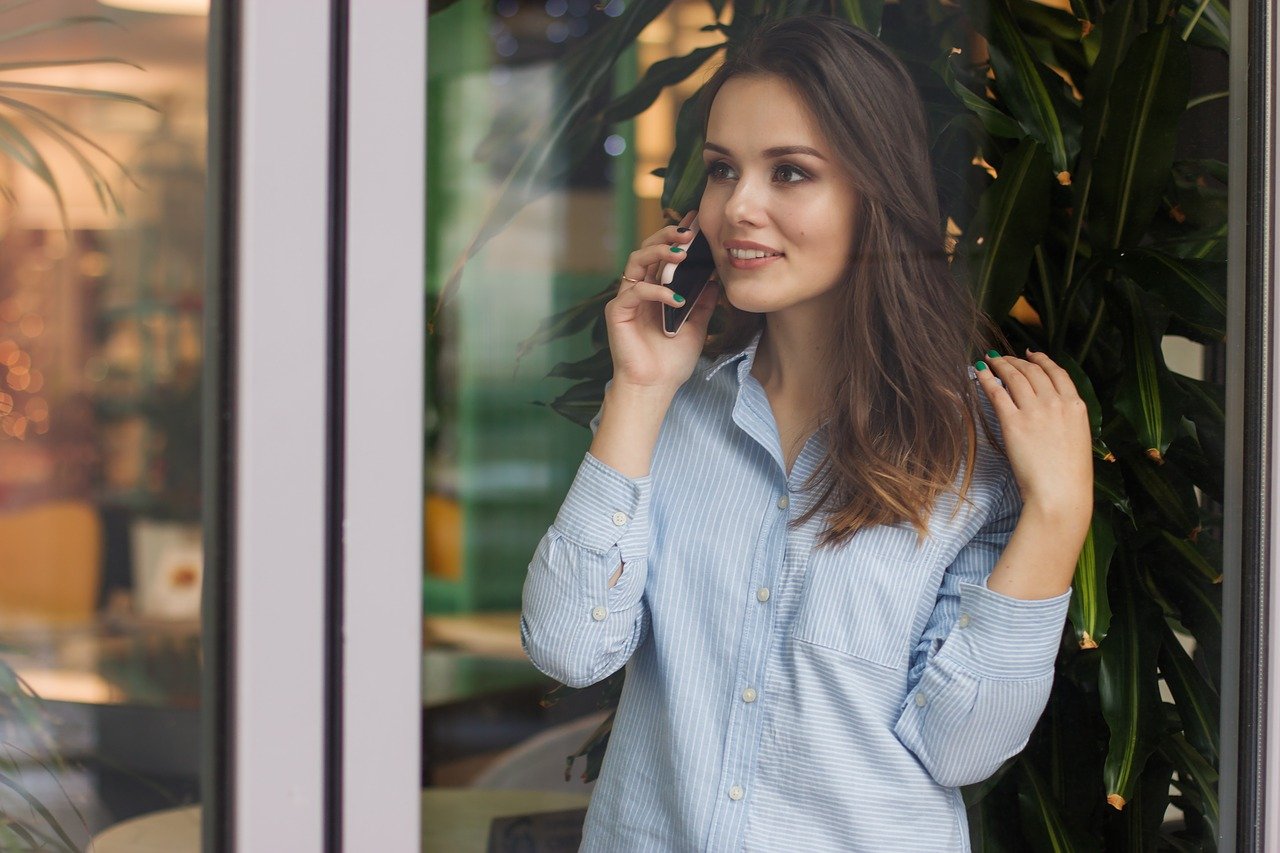 A woman talking on her phone. Image credit: Pixabay
The woman's friend agreed, and so she gave herself a quick spray of perfume, checked herself out one more time in the mirror and headed outside to wait for her date.
The man picked her up, and they headed to a restaurant. Sure enough, after twenty minutes the woman was discreetly checking her watch. After ten more minutes, her phone finally buzzed.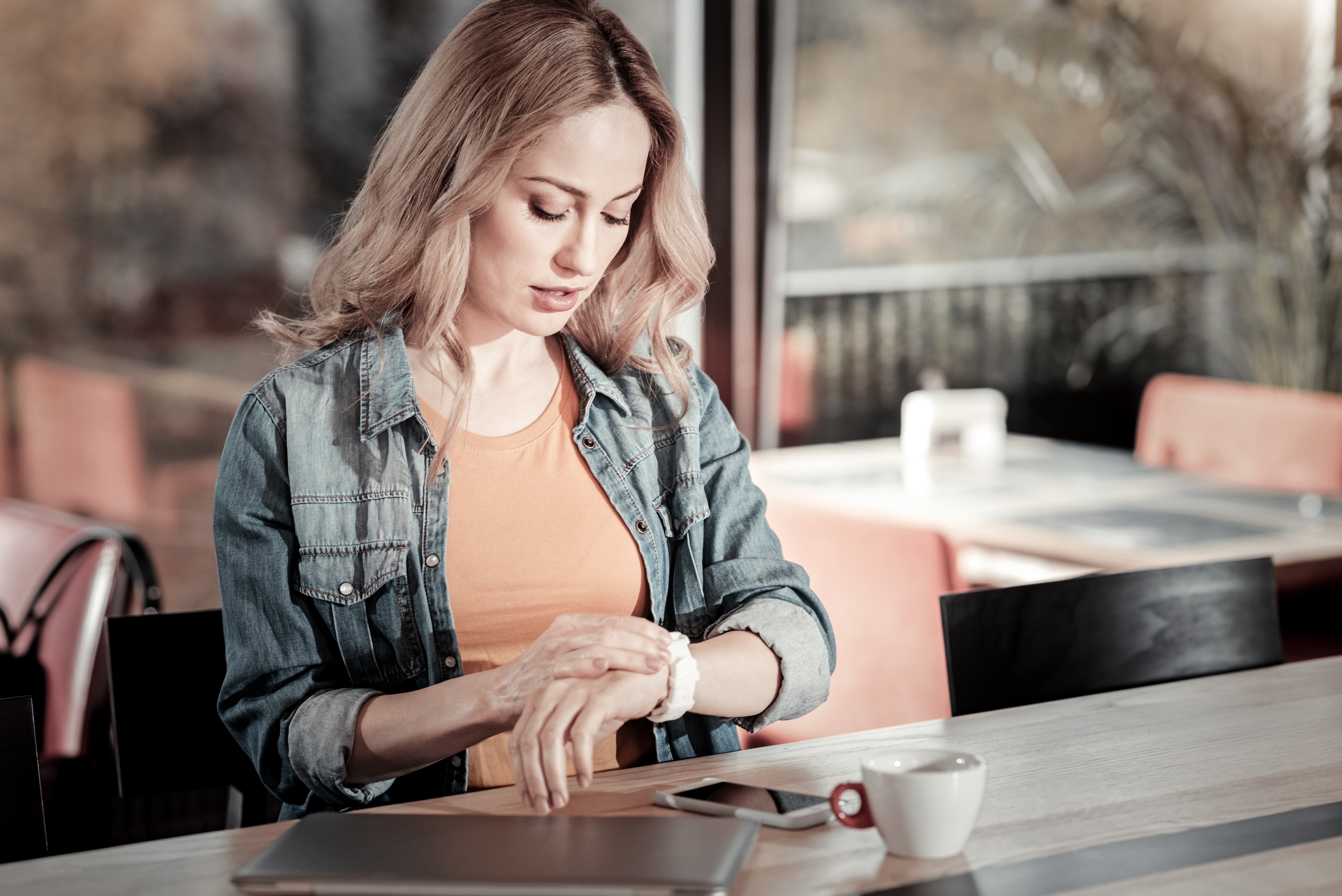 Woman looking at her watch. Image credit: Shutterstock
She listened for a few seconds, grimly pursed her lips and turned to her date: "I feel terrible, but my grandmother is terribly sick, and I must go home now."
The date grinned before saying: "No problem! In a few more minutes my dog was going to get run over!"
Via: Starts at 60
Please fill in your e-mail so we can share with you our top stories!