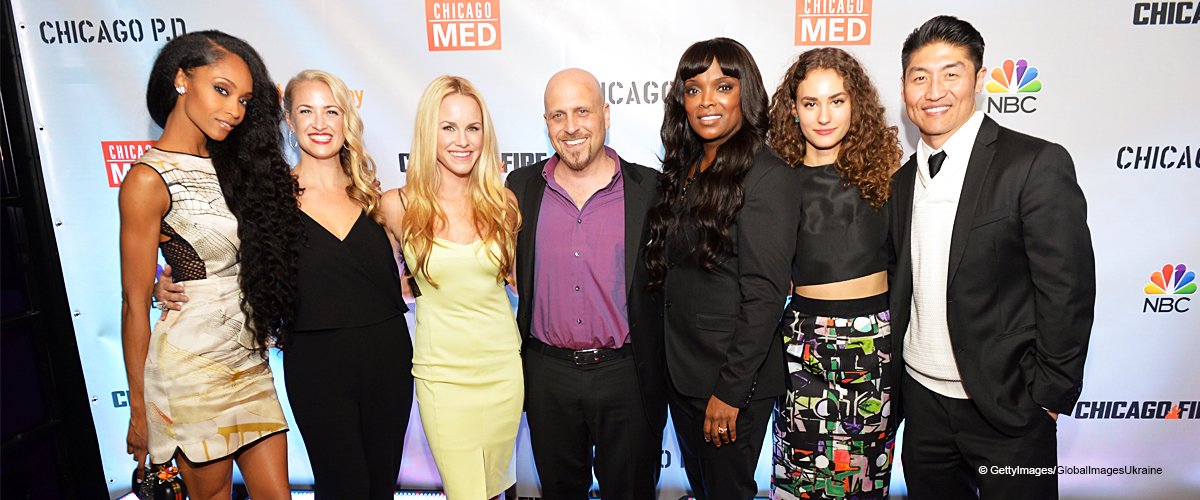 NBC's 'Chicago Fire' Returns to Screens and So Does 'Chicago P.D.' and 'Chicago Med'

Fans of the trio of "Chicago" shows can enjoy some more lifesaving, crimefighting, and blaze busting as NBC renewed seasons on all three.
On Tuesday NBC announced their renewal of "Chicago P.D." along with "Chicago Fire" and "Chicago Med."
The three spin-off shows have done exceptionally well as "Chicago Fire," and Chicago Med" both averaged a 1.3 demo rating during their current seasons. The only other NBC drama performing in their league but also coming in first with the demo ratings is "This is Us."
To add some perspective one could say the three shows each raked in around 8 million views weekly. "Chicago P.D." will return for its seventh season, while "Chicago Fire" head into season eight. "Chicago Med" will join the trio for its fifth season.
Because of the growing success of each show, NBC created a programming block with back to back original episodes of each show. The three Dick Wolf shows moved to Wednesday nights where they have been doing well.
NBC's Co-Presidents of Scripted Programming Tracey Pakosta and Lisa Katz said in a statement:
"We remain in awe of the job Dick Wolf, our producers, casts, and crews do in creating some of the most compelling television today. The Chicago franchise is a lynchpin of our schedule, and we're thrilled that audiences have embraced our Wednesdays with such incredible passion for these shows and characters."
The three shows collectively aired 352 episodes and from next week they will start adding to that tally on Wednesday nights from 8 pm until 11 pm. Other shows also renewed include "Will & Grace," "New Amsterdam," and "The Good Place."
Another Dick Wolf production is awaiting word of its fate, "Law & Order: SVU." The network however already renewed with its spin-off, "Law & Order: Hate Crimes." Dick Wolf is best known for his work with the "Law & Order" franchise which happened to recently aired the 450th episode.
Apart from Dick's work with "Law & Order" and the "Chicago" franchises, he also launched a crime drama for CBS in the fall named, "FBI." A spin-off from that already got a series commitment from CBS in January, as the backdoor pilot to "FBI: Most Wanted" is set to air in the coming spring. Happy Wednesday watching to all the "Chicago" fans!
The NBC made Kelly Clarkson fans very happy when they released a trailer of her upcoming show, "The Kelly Clarkson Show." Up until that point, the show had not officially been confirmed, and fans could only hope, and now they even have a premiere date to look forward too!
Please fill in your e-mail so we can share with you our top stories!