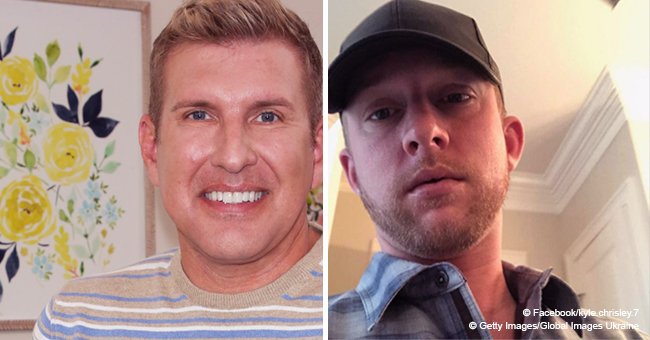 Story behind the Family Drama between Todd Chrisley and His Estranged Son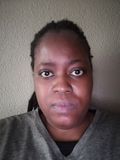 Last year, reality television star Todd Chrisley had an interview where he addressed the drama with his estranged son. The star explained that he didn't know he had a granddaughter until her mother brought her to him.
He and his family started looking after the little girl when she was just 6-months-old. At the time, his son was in denial about the paternity of the child.
Todd Chrisley revealed that having his granddaughter, Chloe, had helped his family learn more about racism. His black granddaughter taught them how "it is a very prevalent situation in this country."
The Chrisley's took responsibility for the little girl even though her father, Todd's son Kyle, wasn't convinced she was his child. However, Kyle claims that Todd actually took Chloe away from him to benefit his show, "Chrisley Knows Best."
The reality star's estranged son also alleged that the life his father depicted on his show was a complete lie. He called the show "fake," adding that his father was a snake and bankrupt.
Kyle claimed that his father had cut him off his daughter's life. In the past, Kyle had struggled with drug addiction but he claimed he'd changed his life after his father took him off the show.
He revealed that he was now clean and sober and wanted his daughter back. Kyle has been supported by his new wife, Lexi, who is 23.
He alleged that his father had no interest in Chloe until he realized that the appearance of a mixed-race child on his show would be good for ratings. Kyle is fighting in court to get custody of his child.
However, his father claimed that Kyle was bipolar and that he was lying about him. Todd shared that he still wanted the best for his son and hoped to make amends someday.
He also revealed, "My hope is that [Chloe] will know who her daddy is."
Sadly, it seems the little girl is being bullied because of her skin color. Her grandfather explained:
"We had never dealt with racism. We have learned that it's a very prevalent situation in this country. We learned that, unfortunately, the hard way with negative things that were said about her on social media."
Please fill in your e-mail so we can share with you our top stories!