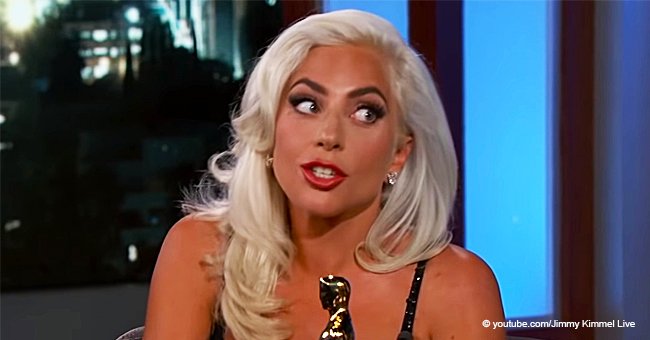 Lady Gaga Talks about Being 'In Love' with Bradley Cooper, Addresses Romance Rumors
Lady Gaga put to rest the lively rumors about her and Bradley Cooper that resulted from their touching performance at the Oscars. All she had to do was roll her eyes.
The singer who starred in last year's film "A Star is Born" received the award for Best Song for the song "Shallow." Gaga and Cooper treated the audience to an emotional performance of the hit on the big night.
The chemistry that was given off on Sunday turned into a social media highlight and people have been talking about it since. Many insisted that the two must be dating, or more, based on how they looked at each other.
At one point, Gaga and Cooper sang with foreheads touching and eyes closed as they sat in front of the piano. The catch, however, is that Cooper has a girlfriend, supermodel Irina Shayk, who was right in the front row.
Gaga, 32, sat down with the host of "Jimmy Kimmel Live!" to address the juicy situation she had landed herself in.
Kimmel quickly addressed the elephant in the room:
"You had such a connection with Bradley that instantly -- and I guess this is compliment -- people started saying, 'They must be dating. They must be in love."
With that, Gaga rolled her eyes as far back as they could go, drawing laughter from the audience. Then she spoke directly on the matter.
She said:
"First of all, social media, quite frankly is the toilet of the internet. And what it has done to pop culture is abysmal. Yes, people saw love and guess what? That's what we wanted you to see."
Gaga revealed that Cooper was very particular about the stage and even the audience lighting of the performance. She continued to explain that it was about getting the right effect:
"This is a love song. The movie A Star Is Born is a love story. It is a love story and we worked so hard. I knew he had the vision for how it should go. It was so important to both of us that we were connected the entire time… "
Gaga used another example to make her point:
"Look, I've had my arms wrapped around Tony Bennett for three years touring the world. When you're singing love songs, that's what you want people to feel."
In conclusion, Gaga and Cooper are not an item as per Gaga's crystal clear excuse. People like Mel B who said Gaga broke the "Women's code" might want to at least consider the explanation.
Mel B told "Good Morning Britain" hosts that she felt uncomfortable for Shayk. She hoped the look of love Gaga gave Cooper was professional. According to Gaga, it was.
The singer and actress wrapped up the claim by stating:
"I'm an artist and I guess we did a good job... fooled ya!"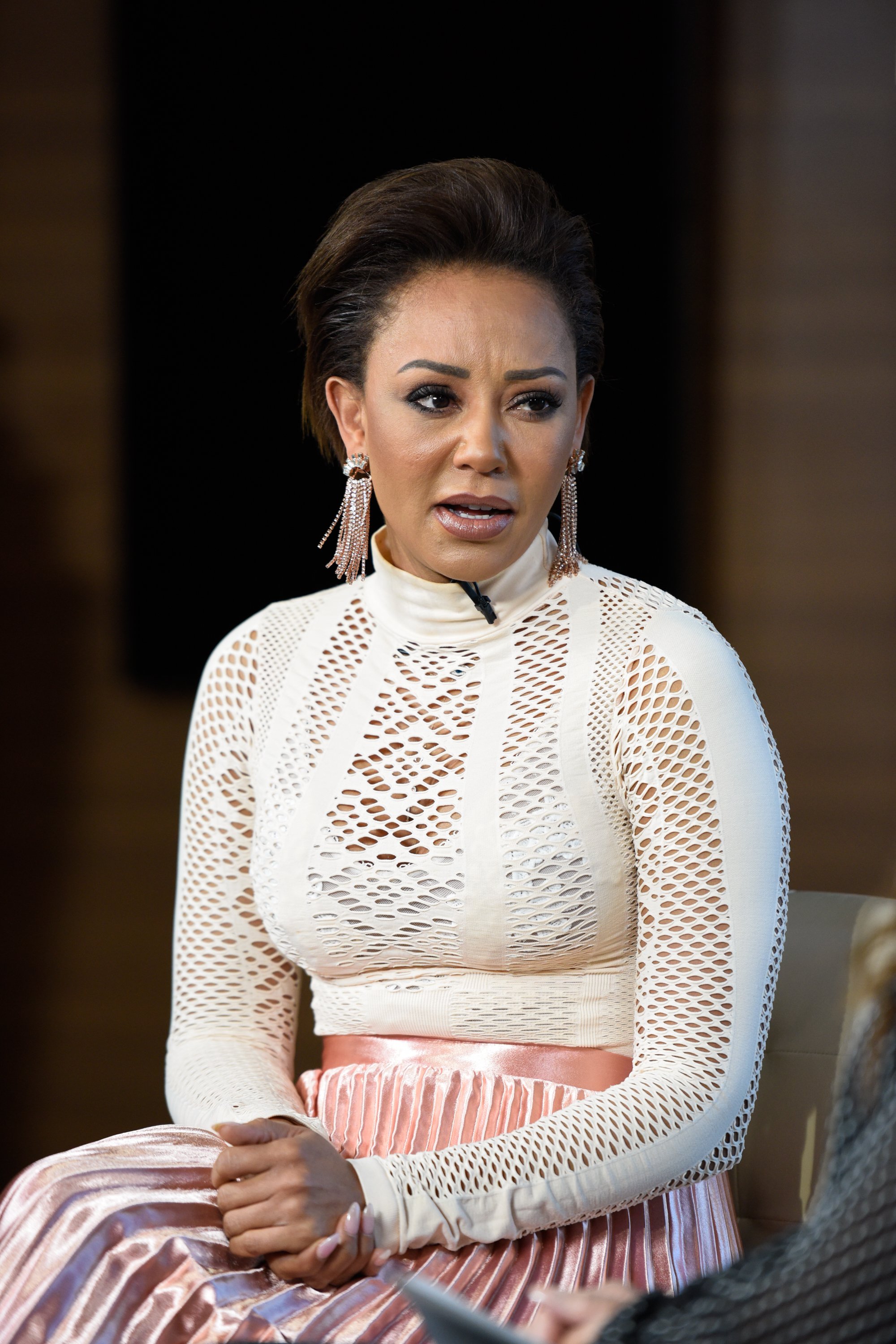 Mel B co-judge of X Factor Australia | Photo: Getty Images
Moviegoers are set to be fooled again when "A Star Is Born" gets a rerelease into theaters with new footage. The highly successful film will return for a week with new music and 12 minutes of new material.
Songs like "Black Eyes," "Alibi," and the famous "Shallow" will have extended performances. Fans will also enjoy at least two new songs as the movie enters theaters (again) on Friday.
Please fill in your e-mail so we can share with you our top stories!