The Story behind Shemar Moore's 'Hush-Hush' Relationship with Halle Berry
Many have viewed Shemar Moore as a shirtless wonder known only for causing viral frenzies from the reactions that follow his many beach jogging photographs. Very little is known about his personal life, but he bared it all in an intriguing interview.
Shemar is one star who is loved by many due to his charisma. He is presently star of television series "S.W.A.T" and has garnered experience over the years being a screen sensation. In spite of his many social media posts, he remains single, much to the bafflement of many.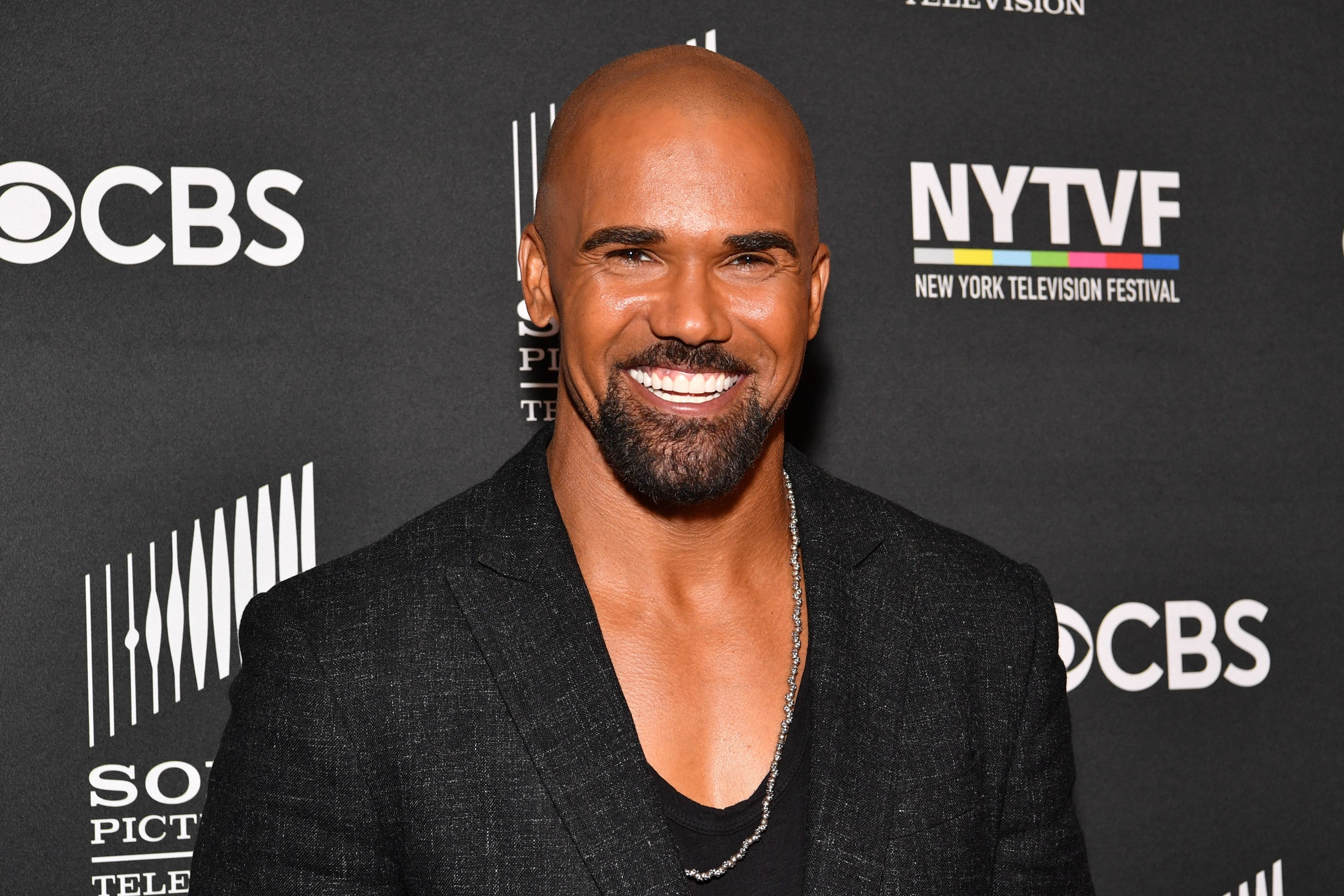 Some people have even called him gay, which he has vehemently denied. In a recent interview with BET, he shed more light on his personality, the women who have been in his life in years gone by, and what he wants in a woman. He also shed more light on the series, "Criminal Minds," his next career move, and life growing up.
Speaking about Toni Braxton and Halle Berry with whom he had relationships with, Shemar revealed that both relationships were poles apart in their nature. His relationship with Toni was a wild ride, though he did learn something from it.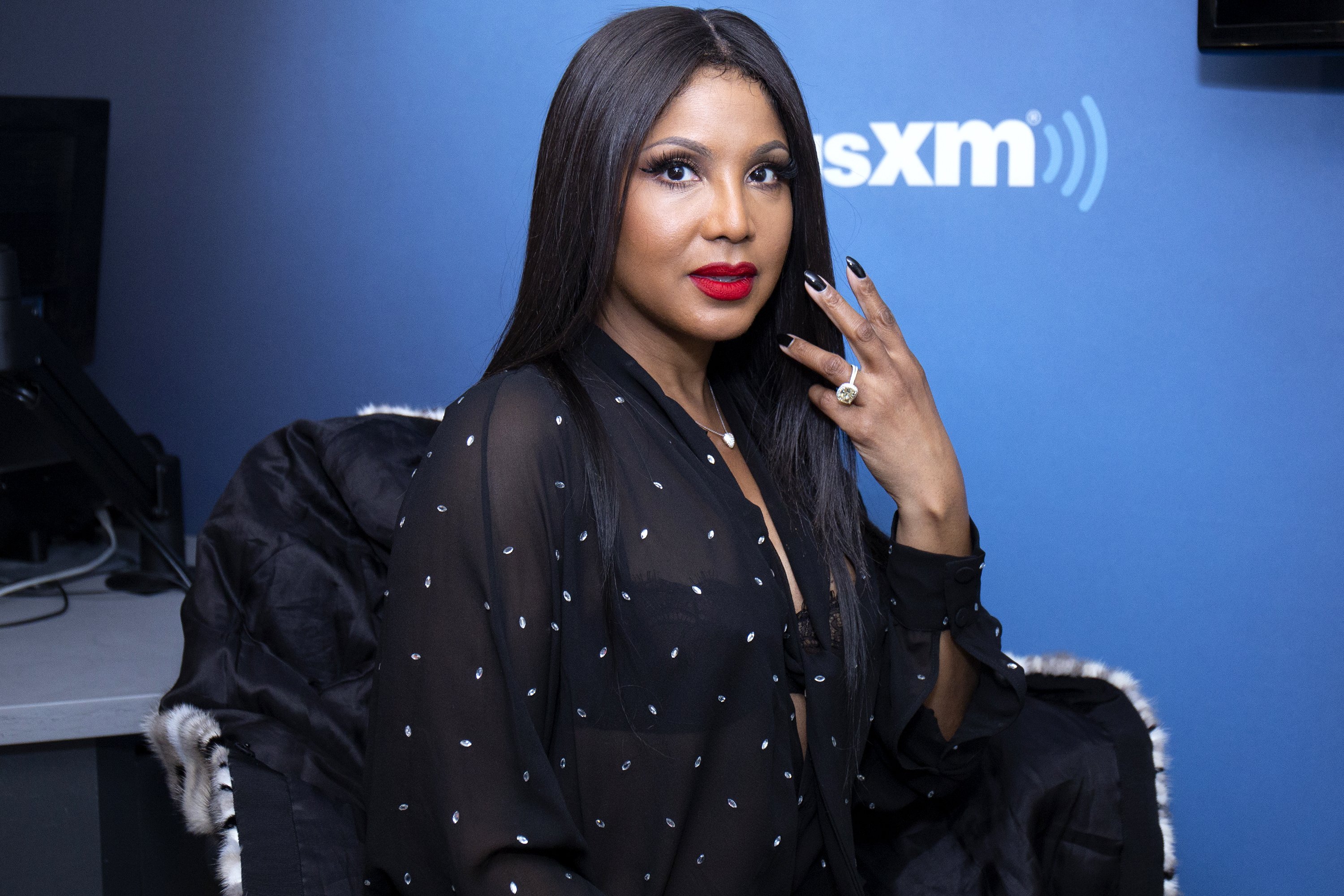 On the contrary, his relationship with Halle Berry was one he enjoyed and was filled with great memories. He revealed that they shared so many things in common and as such he was left with a broken heart when it fell apart.
The experience did however leave him a stronger and better person, and would make him have a better idea of what to want from a woman in future.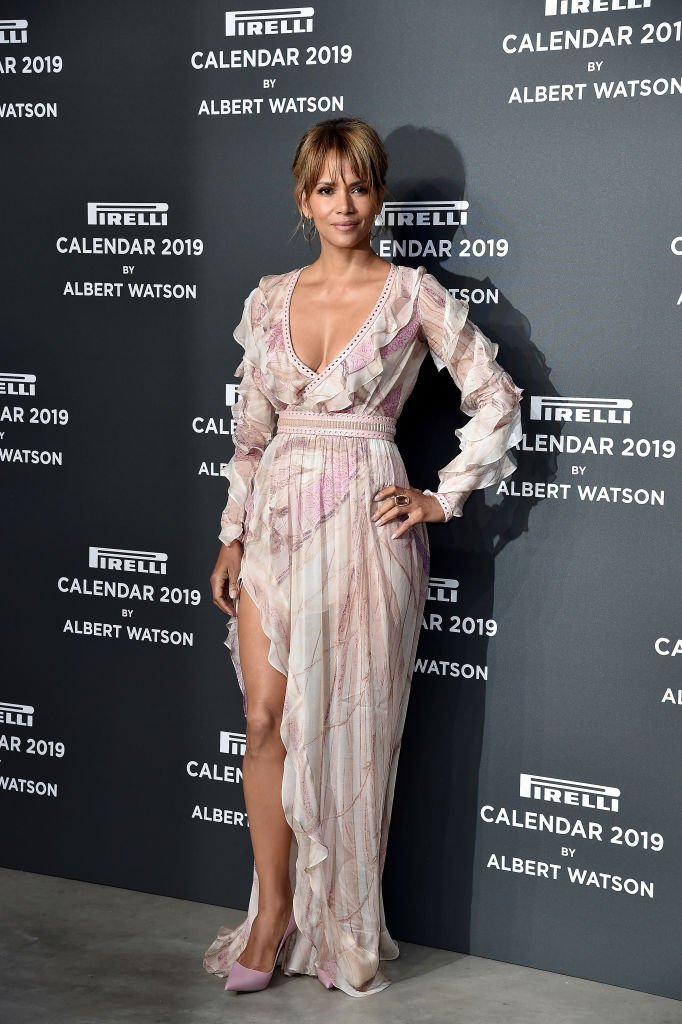 Speaking about his career, Shemar said he was hoping to move to the next phase and focus more on films once he ends his contract with "Criminal Minds." He also revealed that he would have become a baseball player if not for an injury that cut short his career back in college.
Shemar Moore has paid tribute to long time friend and co-star of "Young and Restless," Kristoff St. John, who died at the age of 52. In an emotionally laden tribute, he referred to Kristoff as a brother, from whom he had learned so much from and whose talent will never die.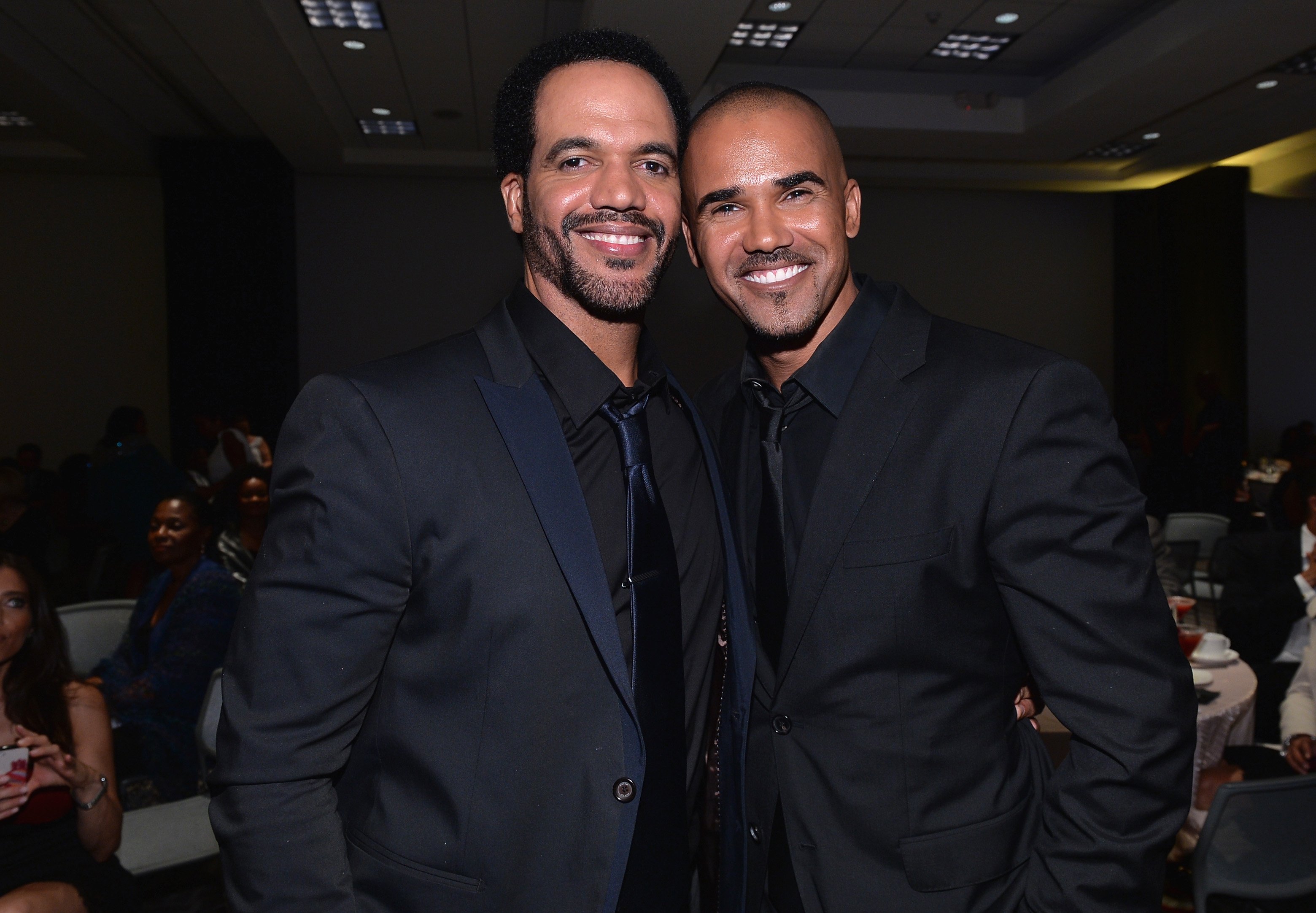 He appreciated Kristoff as the most iconic and popular soap star ever and admitted that he will greatly miss him. So long Kristoff, Rest in Peace.