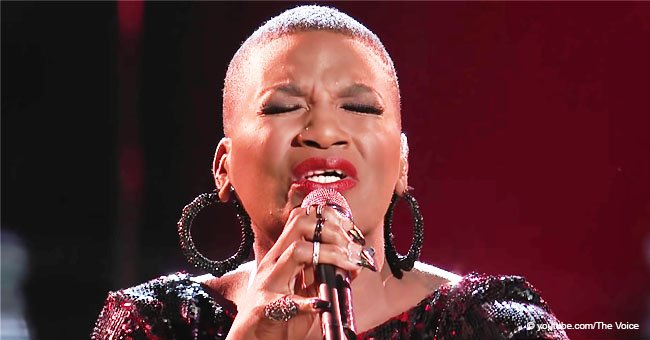 Former 'The Voice' Contestant Janice Freeman Has Died at 33

Janice Freeman, a 2017 contestant on "The Voice," has died at the age of 33.
Freeman had previously beat cervical cancer and was living with another medical condition before her death on Saturday.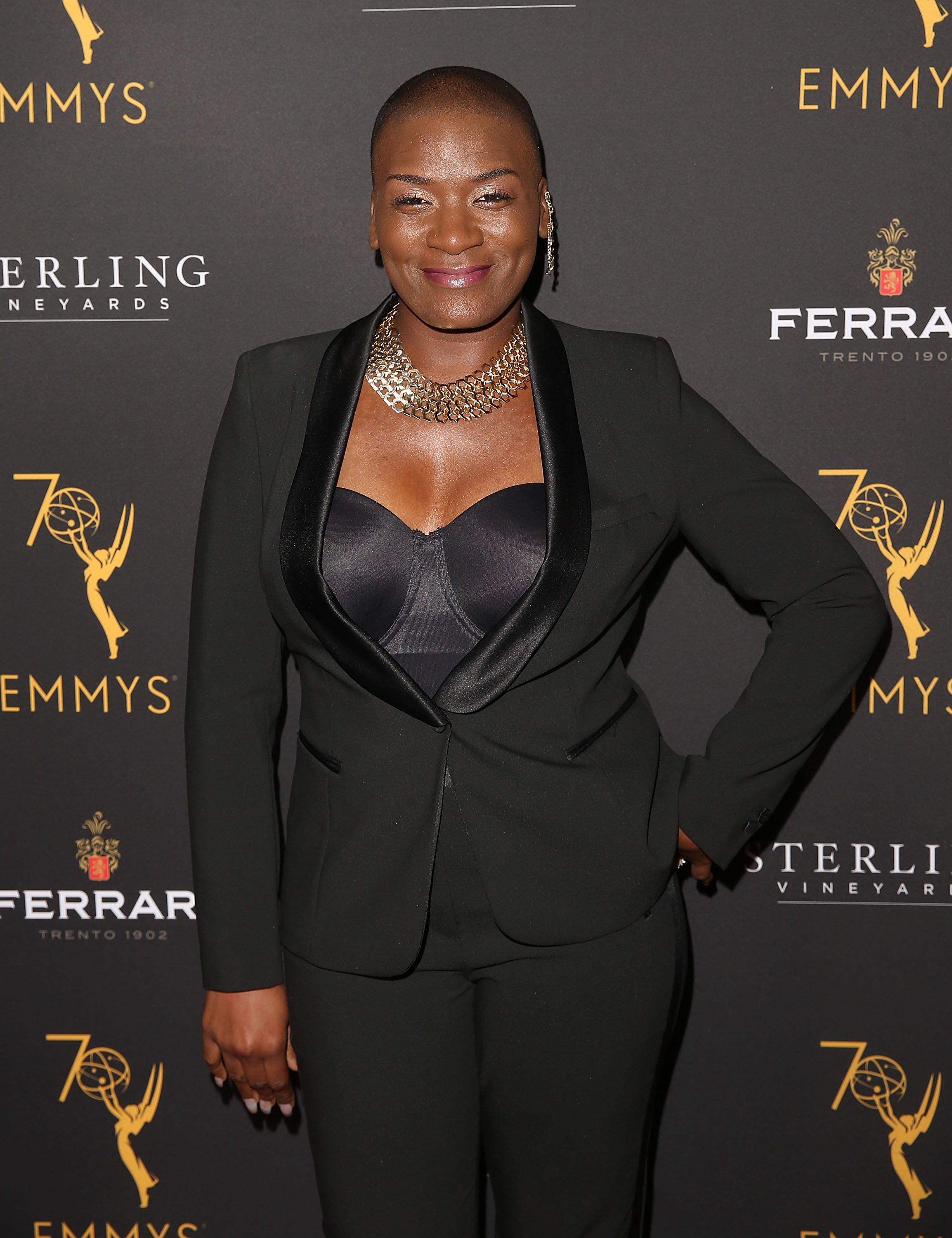 Janice Freeman at the 70th Emmy Awards Nominees Reception for Outstanding Casting Directors in Beverly Hills, California on Sep. 6, 2018. | PhotO: Getty Images
In a statement obtained by CNN, Freeman's spokesperson said the singer had a severe case of pneumonia and that a blood clot had traveled to her heart.
Freeman's husband, Dion, performed CPR on her before an ambulance transported her to a local hospital where she eventually passed away.
The statement further read:
"A survivor and fighter, and a beautiful force in this world, Janice gained notoriety through her success on NBC's 'The Voice' as a member of Miley Cyrus' team. Her story inspired fans nationwide, having successfully battled cervical cancer and living her life to the fullest while fighting lupus."
A more recent update by TMZ reveals the blood clot was in Freeman's lungs.
A PERFORMANCE TO REMEMBER
Freeman left judges speechless on Season 13 of NBC's "The Voice." Her electrifying rendition of "Radioactive" by Imagine Dragons during the blind auditions had Miley Cyrus and Jennifer Hudson offering her a place on their respective teams
Freeman chose to go with Cyrus's side and made it to the Top 11 before she was eliminated from the singing competition.
Posting a clip from her memorable performance to Instagram on Sunday, Hudson paid tribute to Freeman.
"@janicefreeman the voice of hers we got to hear, and the bit of life we got to watch her live was a blessing and inspiration to us all!" she wrote. "My heart and prayers go out to @janicefreeman daughter and family!"
FRIENDSHIP BEYOND THE SHOW
Cyrus also reacted to the singer's death with a post on her Instagram Story on Sunday. The "Wrecking Ball" hitmaker shared the photo of a rainbow and wrote across it:
"Thank you @janicefreeman ... for everything. This represents you perfectly."
Cyrus and Freeman remained close after the show, and in January of 2018, Freeman revealed in an emotional video that her former coach paid six months' worth of rent to help her family get back on their feet.
EULOGIES POUR IN ON SOCIAL MEDIA
Others have taken to social media with tributes to Freeman and her amazing talent.
"Just before I stepped on stage to sing with Tori Kelly at her Orange County show tonight I received word that my beautiful friend Janice Freeman passed away," singer Crystal Lewis tweeted. "I'm at a loss. A complete and utter loss. She was beating cancer. She was a BEAST vocalist."
MSNBC host Joy Reid also joined in on Twitter, saying:
"The universe is just way too cruel. This woman #JaniceFreeman was an absolute vocal genius. How she didn't easily win @NBCTheVoice still baffles me. And now this. Please do yourself a favor and listen to her performances. And may God rest her too-young soul."
Freeman leaves behind her husband, her daughter Hannah, her mother, and siblings.
Please fill in your e-mail so we can share with you our top stories!