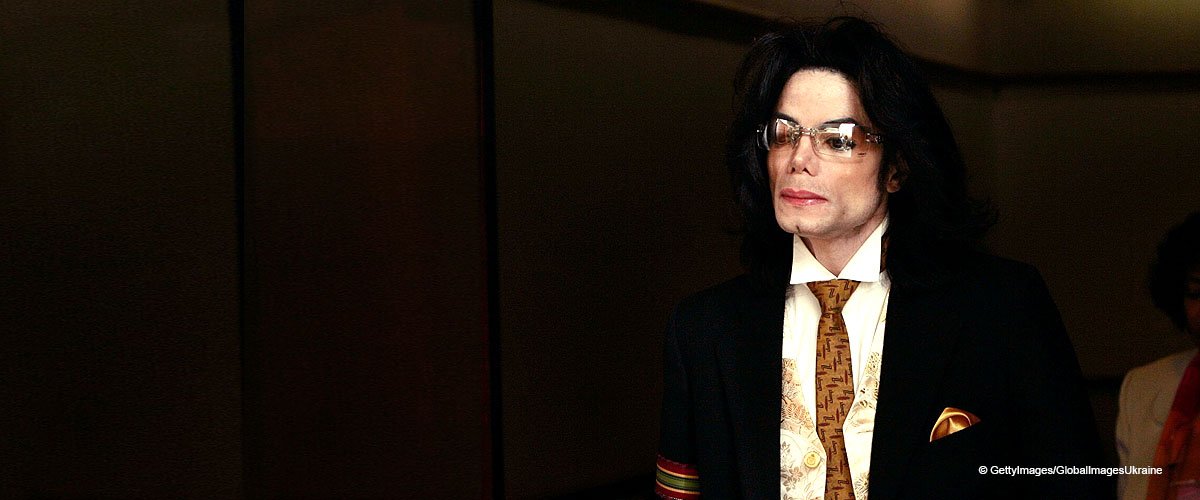 Michael Jackson's Older Brother Slams Oprah for Praising 'Leaving Neverland', Interviewing Accusers
Jermaine Jackson took to Twitter to vent his frustration at the new HBO documentary. He notably blasted Oprah Winfrey for encouraging the accusers.
In defense of his deceased brother, he blasted the world-famous TV personality of "blindly" accepting the alleged claims of Wade Robson and Jason Safechuck.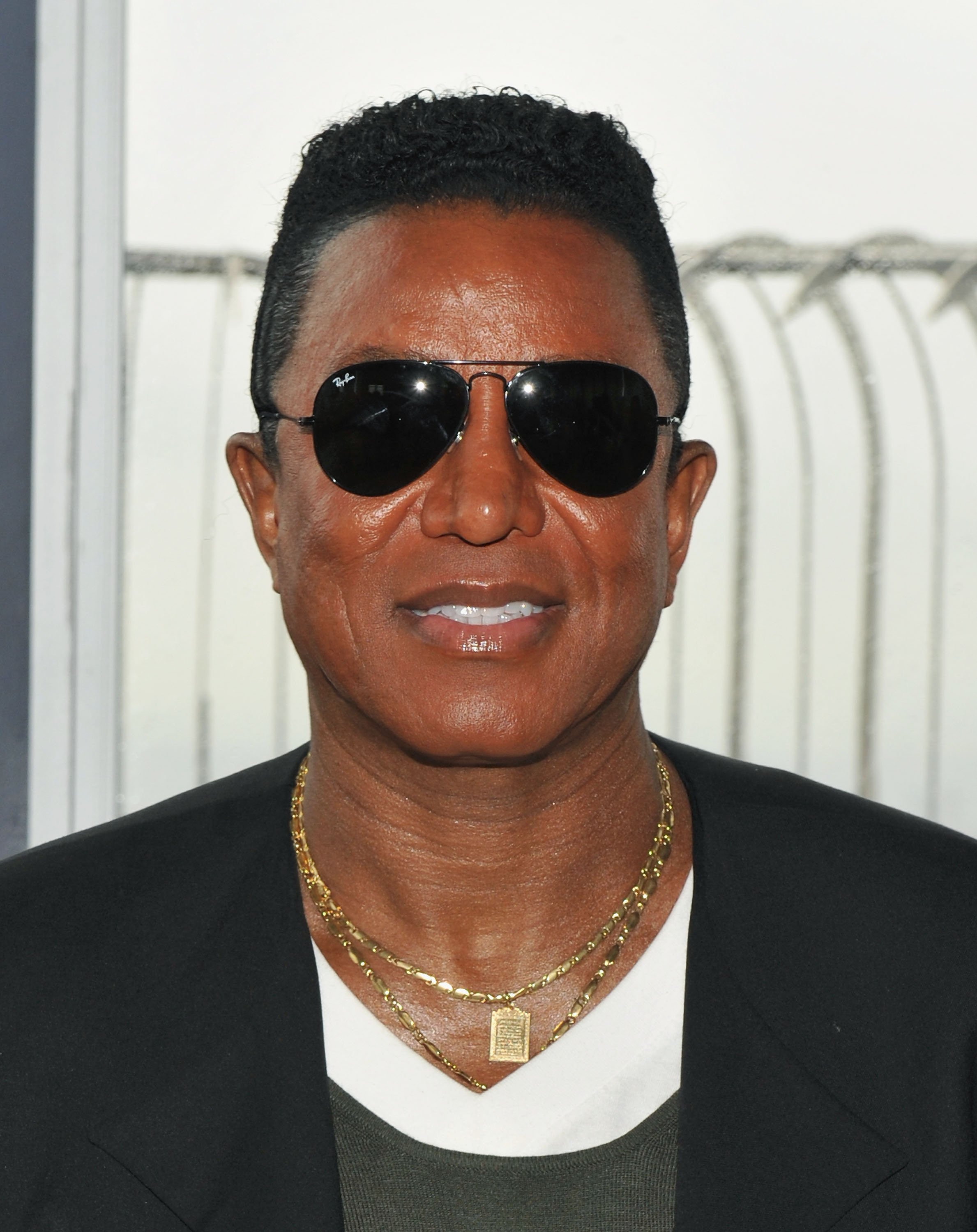 Jermaine Jackson Visits The Empire State Building | Photo: Getty Images
The tweet posted via his account, @jermjackson5, is dated March 4 and reads:
"So many in media, inc @Oprah, blindly taking #LeavingNeverland at face value, shaping a narrative uninterested in facts, proof, credibility. We faced similar "graphic" claims + trial-by-media in '05. The jury saw through it all. Trial-by-law proved Michael's innocence long ago. Fact."
"Leaving Neverland" relates a never before heard account of the infamous sexual assault that mired Michael Jackson even while he was alive. The documentary has the victims, now in their thirties, coming forward with evidence of Jackson's alleged depraved attraction to them.
The evidence, asides their first-hand account, includes numerous letters allegedly faxed by Jackson to Robson particularly. They all show how much Jackson valued his relationship with Wade, who was just eight years old at the time. One of the letters even has the King of Pop offering financial help to the Robson family.
The Robsons related that following Wade's departure from Neverland to travel back home to Australia, Jackson would call him for hours on end. He would usually talk about how much he missed his company. When the family did get a fax machine, he recruited that as a means to reach Wade which resulted in their living room getting filled up with papers!
In the early 2000s, the scandal rocked the media but all was laid to rest after Wade Robson, and James Safechuck testified to his innocence in court. It is what Jermaine refers to in his tweet, but the victims do have an explanation for their "false" testimony back then.
According to the victims, the "Billie Jean" singer threatened them saying they'd go to jail if they had told the truth. Wade even described Jackson as being manipulative! If this was a publicity stunt, well they have got it because Robson and Safechuck have become subjects of a highly controversial debate online.
In an interview with ITV's Good Morning Britain, Jermaine refuted Wade's allegations saying:
"What has happened, people don't know, is Wade changed his story that he maintained before and after Michael's death. He tried to go out and shop a book deal. No publisher would touch it."
Some people have chosen to refute the claims, and it includes his family and close acquaintances. The Michael Jackson estate has condemned the documentary referring to the victims as "perjurers."
Others like Ellen Degenerees are fully behind Oprah.
Please fill in your e-mail so we can share with you our top stories!