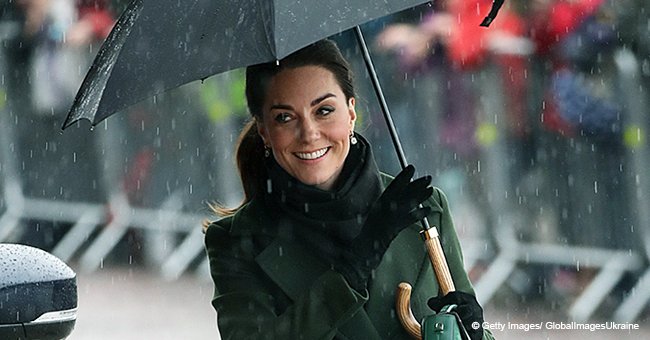 Kate Middleton Refused to Use Umbrella in the Rain to Make Sure All Her Fans Could See Her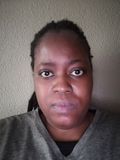 On Wednesday, Duchess Kate and her husband Prince William arrived in Blackpool. There they were met by throngs of people who stood in the rain hoping to get a glimpse of the Royals.
Initially, the couple held individual umbrellas to ward off the downpour, but when the Duchess reached the crowd, she did something only a true Royal would do.
Duchess Kate and Prince William visited Blackpool, a seaside town, during some heavy rainfall. When they reached Blackpool Tower, they used umbrellas to stay dry.
They were in Blackpool to attend a roundtable briefing about the town's recent history and the investment which is underway to rejuvenate it. However, as soon as they came across the gathered crowd, Kate showed her Royal nature.
She gracefully declined using an umbrella during the meet-and-greet with the crowd. The Duchess did this to make sure that the people toward the back of the group would be able to see her.
She and her husband spent time greeting their fans for half an hour. Even though it was raining, the Royal couple took the time to speak to their fans causing their engagement to run over by about 15 minutes.
Wearing a Sportmax green coat over a green printed shirt dress from Michael Kors, the Duchess had her hair styled in a ponytail. She spent time chatting to all the well-wishers who had attended.
At one point, as she passed by a young child, the little one yelled, "Hello, Princess!" Kate even received some gifts for her three children.
She got souvenir t-shirts for her children. The Royal and her husband are parents to Prince George, 5, Princess Charlotte, 3, and Prince Louis, who is just 10-months-old.
The woman who handed her the gifts was Mandy Tythe-McCallum from Visit Blackpool. She explained:
"I gave her the t-shirts and two mugs and told her that we still have the picture of William and Harry wearing our t-shirts in our office. She said she would tell William and she said thanks and that she'd pass them along. She was lovely."
During her conversation with Tythe-McCallum, Kate shared that she'd love to bring her children to the "amazing" town. She added, "There is so much here that the children would like to do."
The Royal couple was welcomed by local dignitaries including the Mayor and Mayoress of Blackpool, Gary and Debbie Coleman. Inside the tower, the pair had a chance to view a giant mirror unveiled by the Princess of Wales in July 1992 to mark the opening of Tower World.
Please fill in your e-mail so we can share with you our top stories!