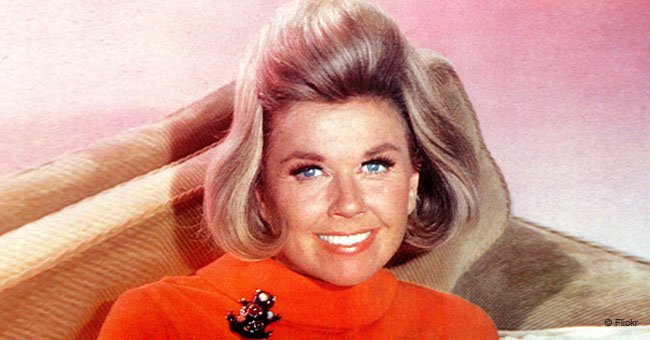 Doris Day's Only Grandson Has Grown into a Handsome Man

Legendary singer and actress' Doris Day is already 96-years-old, and while she's been living a quiet life since her retirement, people often wonder how she and her family are doing. Of all her family members, her only grandson has gotten the media's attention for being her closest relative.
Terry Melcher, Ryan's dad, is Doris' only son, whom she had with her first husband Al Jorden. When Terry was 9-years-old, Dori married Martin Melcher, who adopted the young boy and made him take his surname. He grew up and became a musician just like his biological dad, and married a woman named Terese. They had a son named Ryan.
Ryan grew up to be such a handsome man, but he chose not to follow in his dad and grandmother's footsteps in the entertainment industry. He is now working as a real estate agent in Carmel-by-the-Sea, California. A prime area like that is a good place for a lucrative real estate business, which may be one of his reasons for choosing this place. However, this is also where his grandmother has been living since the 1970s, and this may be another reason why he chose to live there.
It's unclear just how close Ryan remains to be with his famous grandma, but the fact that they continue to reside in the same area, it might as well be because the loving grandson would like to be at an arm's length with her, especially at her old age.
Aside from this, the man loves sharing throwback photos featuring her and his late dad. Terry passed away in 2004 after suffering from cancer, and it's clear how close Ryan was to him. In fact, he continues to share loving tributes to his dad on social media from time to time.
Doris Day was a superstar in music, cinema, and the small screen, and is considered to be an American icon. She first started her career as a pop singer, until she became a movie star and a TV headliner. She was known for her roles in the classic "Pillow Talk" and "The Man Who Knew Too Much," and for her hit song "Que Sera, Sera."
Please fill in your e-mail so we can share with you our top stories!