Matthew Johnson's Powerful Rendition of Gospel Song 'I Smile' Turns All 4 Chairs on 'The Voice'
Matthew Johnson gave a powerful rendition of the gospel song "I Smile" at his blind audition on the singing show "The Voice."
Matthew Johnson is a young man with a powerful voice who wowed the judges during his audition on "The Voice." They could not help but turn around for Johnson as he performed "I Smile."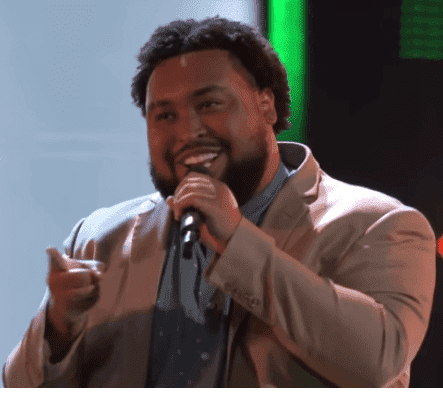 The song is an original composition of Grammy-award winning gospel artist, Kirk Franklin, and was release in 2011. Johnson became one of many who have gifted their voices to the song which focuses on difficulties faced in life, with words of assurance that God is there working, which is why the singer smiles.
At the beginning of Johnson's performance, Blake Shelton turned his chair around before the young singer could finish the first note. Soon after, Adam Levine followed suit, so did Kelly Clarkson, and the newest addition to the judges, John Legend, turned around last.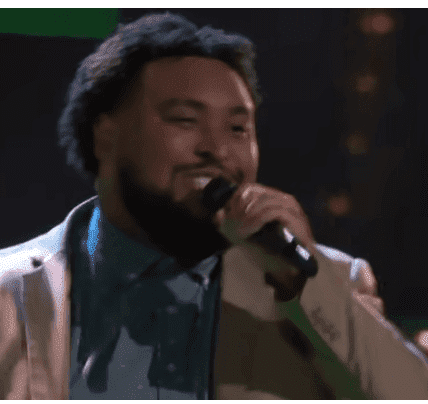 Legend danced as the 25-year-old performed, and at the end, he got a standing ovation from the judges and the audience. The "All of Me" singer then pitched the young man starting with his church background.
The father of two stated that his grandfather was a Pastor, his grandmother an organist whom he took over from as choir director, saying he and Johnson have a lot in common.
Levine commented next, stating that the young singer was another Jennifer Hudson. He added that although he did not come from the church, he grew on "The Voice," and knows the right songs to choose for him.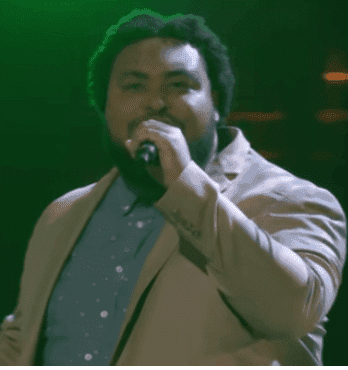 Shelton started with how fast he was to hit his button as Johnson's "voice came out of his mouth hole." At this point, the "Maroon 5" lead singer cut in to say he and the country singer were the longest judges on the show, which is why the Florida native should join either of them.
Clarkson joined the conversation to point out that she and Legend went to church and "sang the Lord's way." It was finally time to choose, and the aspiring singer decided he wanted to be "Team Legend."
Johnson is a native of Jacksonville, Florida, who has been singing since age 15. Before coming for the audition, he toured the United States with a cappella group, singing at events.
The young singer worked at a collection agency but he's trading his cubicle to pursue a career in music, and his audition is the first step in that direction.
"The Voice" promises an interesting season, and if Johnson's performance maintains this tempo, we'll be seeing more of him.