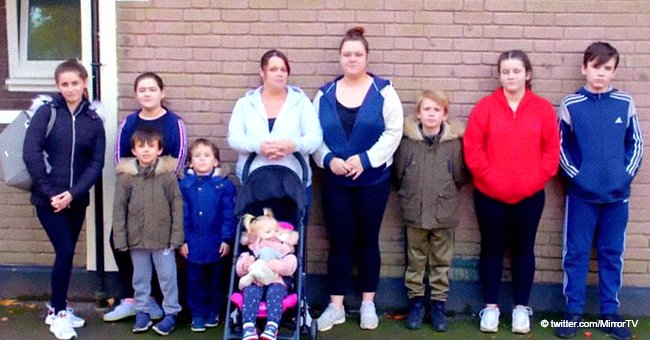 Mom-Of-10 Who Has Never Used Condoms Slams Her Critics: 'They'd Quit after Just One Day'
The face of Channel 5's "Me and My 10 Kids: Mega Families" has come out to tongue-lash critics on the internet who downplayed her efforts openly. The mother of 10 also revealed she has "never used a condom" and put forth her resolution.
Sonya O'Loughlin is a proud mother of ten kids who she raises all alone without the help of any man. The single mom was criticized on social media users after a TV documentary featuring her day to day activities was aired.
According to her, the makers of the documentary are guilty of "twisting the truth" regarding how she bore her kids and how she copes with the requirements of providing for their needs.
The Southampton resident who lives in a four-bedroom council flat with her kids spoke to "The SunOnline" about her displeasure and made some interesting revelations.
"I've received a lot of criticism from people on the internet and have been slated for everything I've said since it came out."
"Some people who have commented about me haven't even watched it. It's like 'watch the show' before you start judging me."
"All people read is the bloody headlines and then comment on it, people don't know what they're talking about - they know nothing."It's not their place to judge... People just expect me to struggle."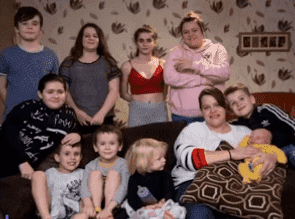 Sonya O'Loughlin and her kids | Photo: YouTube/News Live Now
She further slammed the show makers for taking advantage of her situation by including clips she did not approve of.
"I was like 'why have they done it like that' when they told me it wasn't going to be like that.
"When I watched it they had put things in that I had asked them to take out, and they said they would but blatantly didn't."
"They have basically twisted the truth."
She is not happy that the show which was initially meant to be about her "everyday life with ten kids" has painted a wrong picture of her.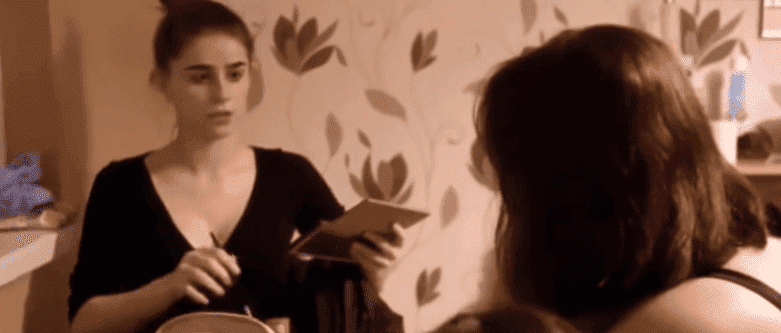 Sonya O'Loughlin and one of her daughters | Photo: YouTube/News Live Now
Speaking about using condoms, the mother of 10 revealed that she has never used one, so, she cannot tell whether she's allergic to it or not.
"Some people say they're allergic to condoms. I can't say that because I've never used one."
She also explained how she manages the £460 shereceives in child tax credit each week and how her children take turns to eat, bath, and even brush their teeth.
Some are wondering if she intends to have more babies, but she claims to have resolved to put an end to child birth.
"My kids don't believe me that I'm not going to have any more babies, but I ain't having no more babies."
"Whatever comes next is going to be different because I'm not going to be pregnant."
Sonya currently looks after Nicola, 19, Leah, 17, Shannon, 16, Keon, 14, Erin, 13, Kye, 10, Cana, 7, Lewis,5, Lexi, 1, and a baby boy.
Please fill in your e-mail so we can share with you our top stories!