Man Finds a Magic Lamp
We all have heard the famous quote "Be careful what you wish for" at some point in our lives. Here is a hilarious story of a man who regretted what he wished for when it finally came true.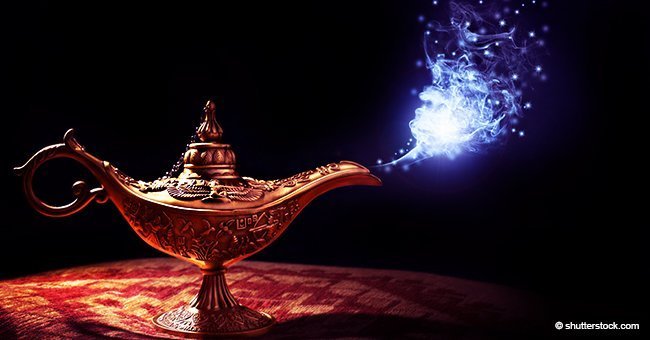 One day, a man stumbled upon a magic lamp. Naturally, he rubbed the lamp and to his utter amusement, a genie popped out.
"I will grant you one wish, but you have to pick from three choices. You can either be the richest man in the world, the most popular man in the world, or the wisest man in the world," the Genie offered.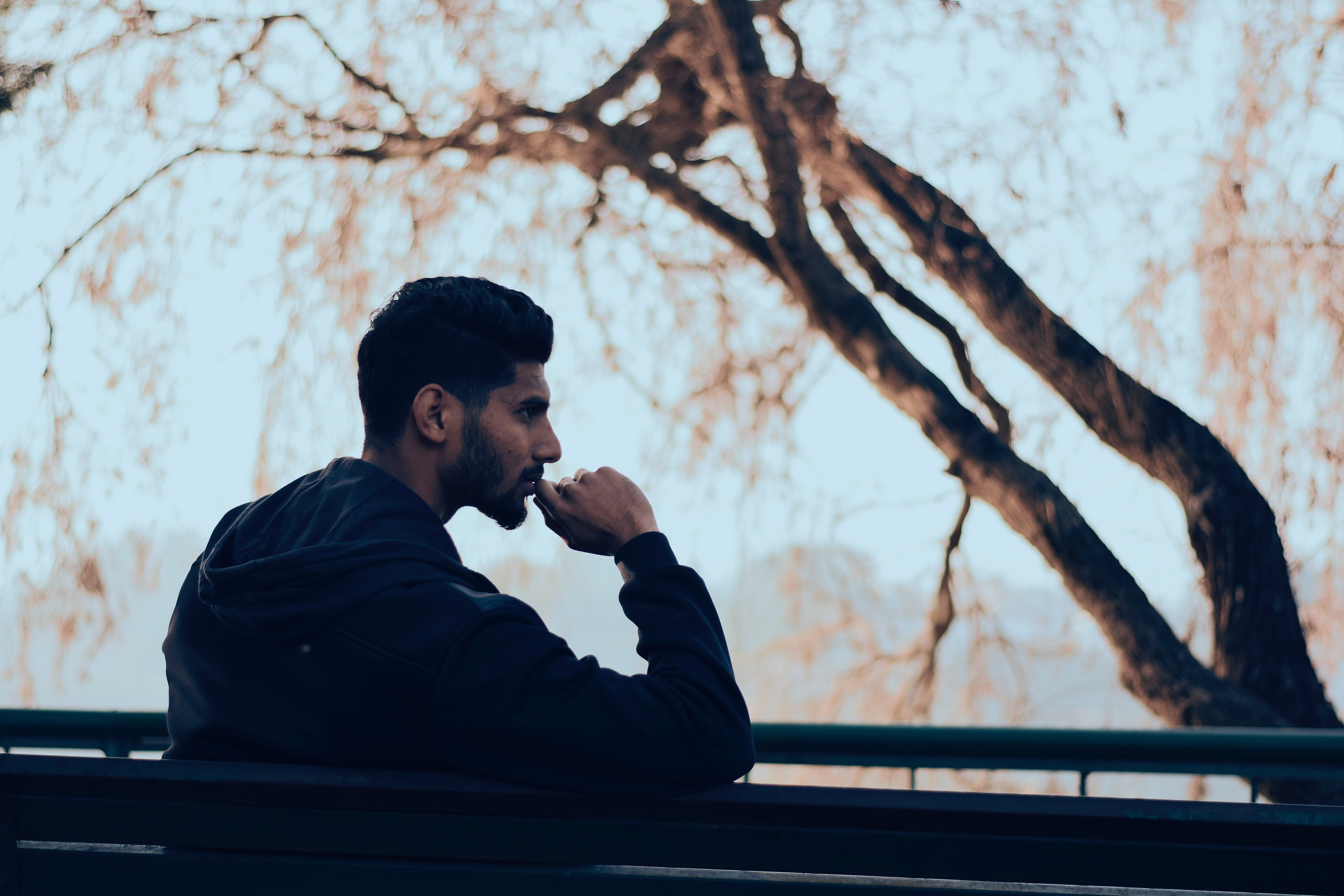 After some thought, the man finally decided to make a choice.
"We all know that money does not bring happiness, and that popularity just makes you a slave to the whims of others, but wisdom is everlasting. I want to be the wisest man in the world," he said.
With a nod and a special wave, the genie granted the man's wish and in no time, the man felt wiser than ever before.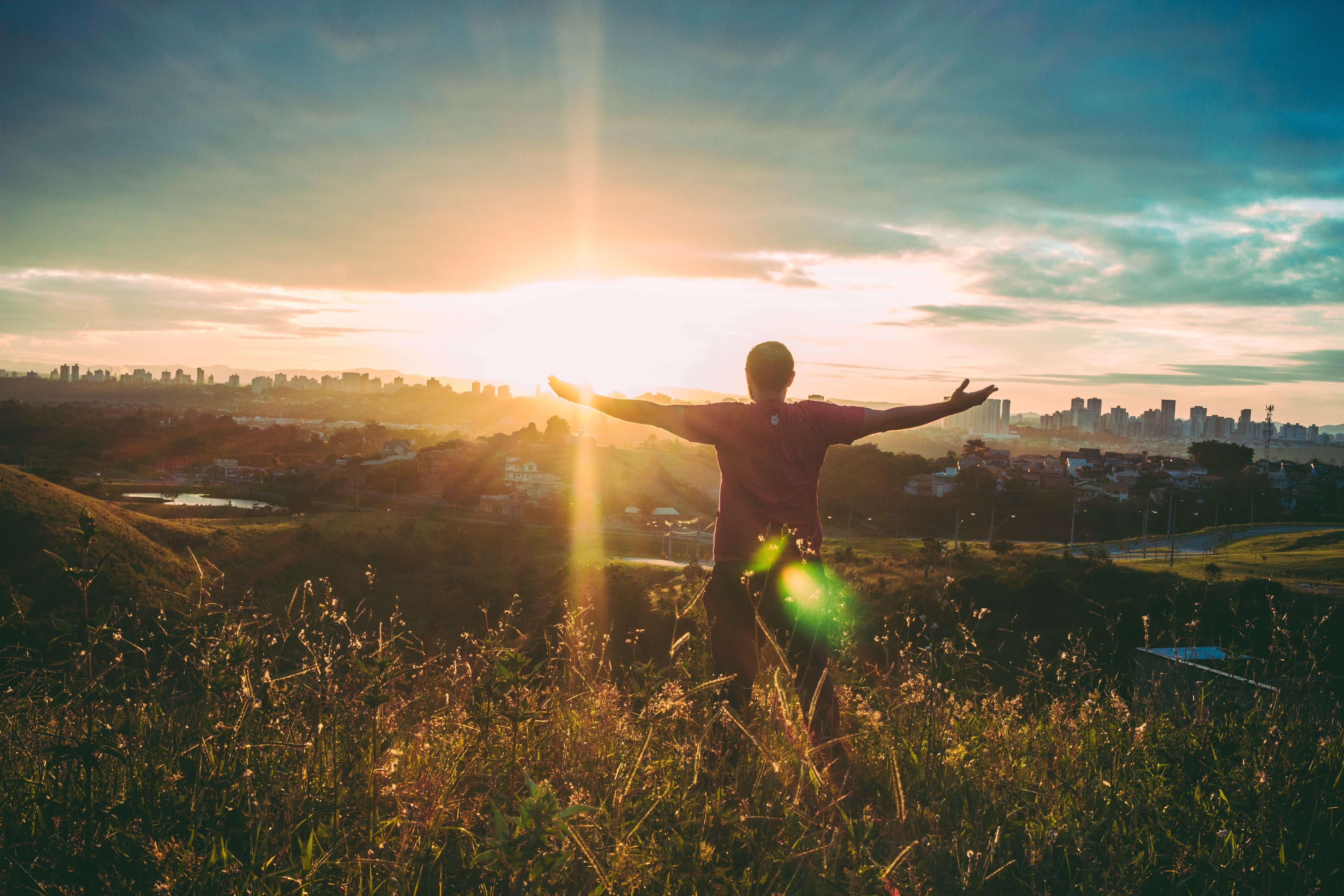 With a serene expression on his face, the man sat down. Rubbing his chin in deep thought, he finally spoke up after a long pause.
"I should have taken the money!"
What would you wish for?
Source: startsat60