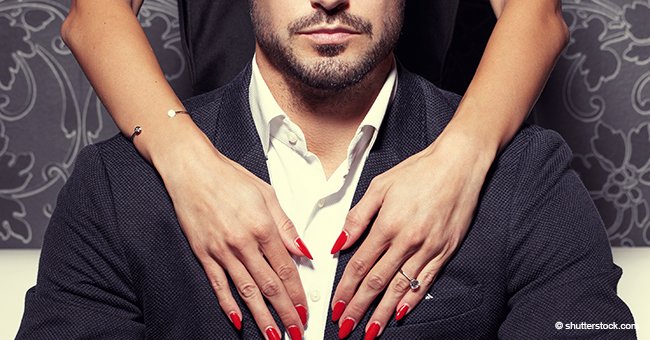 Wife Wanted to Entertain Husband by Taking Him to a Strip-Club – Found out He Wasn't Tired

There are many things a wife would do to please her heartthrob. A particular wife's attempt to satisfy her man ends up with her being shocked to the bone.
Bob's wife feels he has been working too hard with little or no rest. She feels this way for him because he works too hard and spends most of his evening's bowling or playing basketball at the gym. It's his birthday, and the caring wife decides to spoil her dear hardworking husband with a surprise visit to the Strip Club.
Neon Signs of A Men's Club :Photo: Shutterstock
They get to the entrance of the club, and the doorman greets them warmly and says,
"Hey, Bob! How ya doing?"
Bob's wife is somewhat surprised that her husband knows the doorman and asks him if he has ever been to the club. Bob swiftly replies that the doorman was a member of his bowling team, hence the warm greeting.
They then enter and sit down. A waitress approaches the couple and asks Bob if he would like his usual, a Budweiser in her hand. Bob's wife becomes agitated again and questions him,
"How did she know you drink Budweiser?"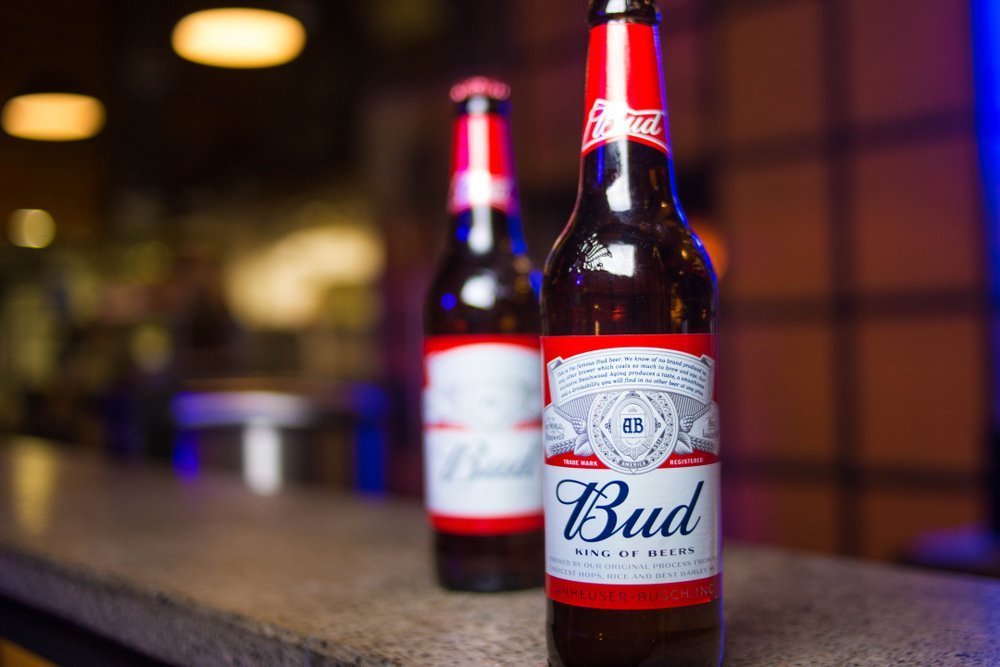 Budweiser Bottles on A Bar Table | Photo: Shutterstock
Bob calmly replies that the woman belonged to the Ladies' Bowling League and that his team shared lanes with them.
Then comes a stripper who throws her arms around Bob, caressing him and being all sweet to him. The stripper then asks Bob,
"Hi Bobbie. Want your usual table dance, big boy?"
Bobs wife is at this point ultimately furious. She grabs her purse and storms out of the club.
Bob follows behind trying to calm her and explain the occurrence. She gets into a cab, and as she tries to slam the door, Bob jumps in and keeps apologizing and telling that the stripper mistook for someone else.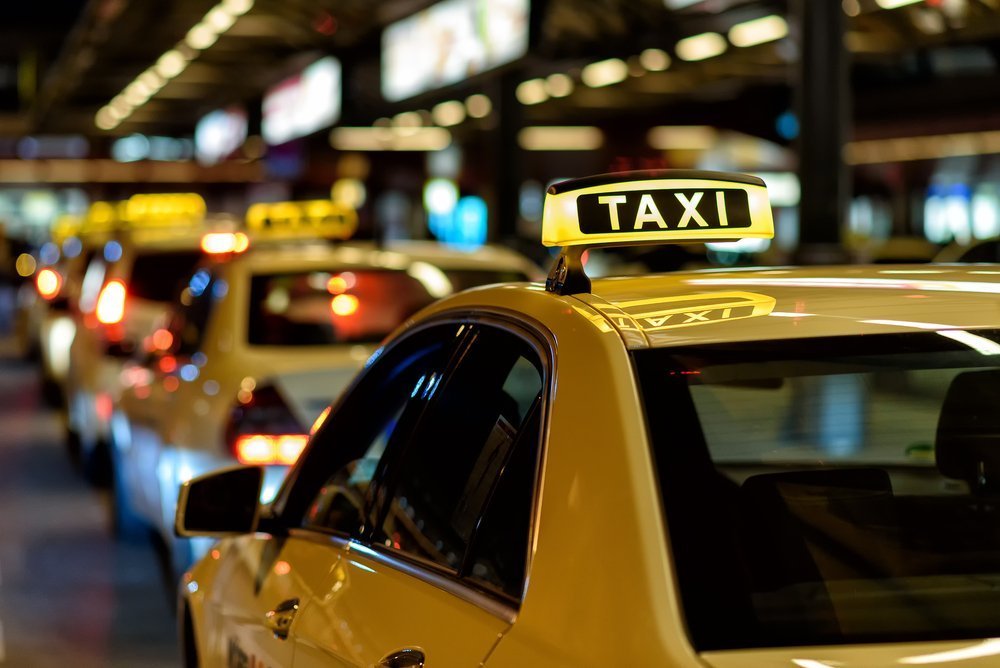 Taxi Cab | Photo : Shutterstock
His wife does not listen to him. Instead, she screams at the top of her voice, raining expletives at him. The noise startles the cab driver who turns back and says,
"Geez Bob, you picked up a real ***** this time."
Laughs! It seems Bob is going to have one hell of a birthday bashing from his wife. He didn't see all that coming!
Please fill in your e-mail so we can share with you our top stories!