Adopted Texas Woman Looking for Biological Family Discovers She Has 13 Siblings
Shaquanna Bell's story is one of a kind. When she was in middle school, her parents told her that she was adopted, but the girl didn't pay attention to it.
Now, she is 33 years old and, after a simple Facebook search, Shaquanna learned that she has 13 biological siblings. In a conversation the lady had with "Good Morning America," she admitted to having a "fantastic life growing up."
While most children would have asked questions or even felt depressed, Shaquanna, who was 13 when she learned about the adoption, took matters very maturely as she thought that there must have been a reason for her biological family to give her up for adoption.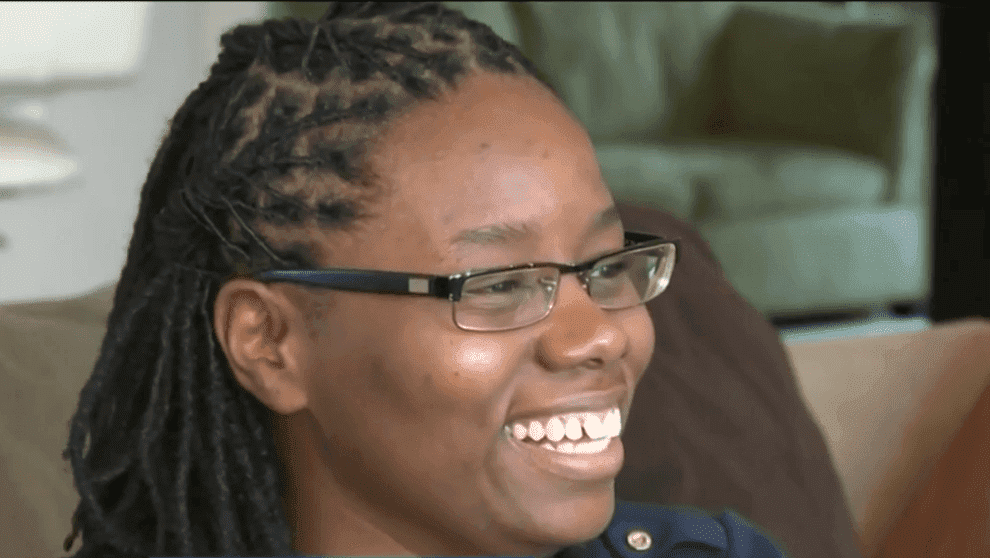 NOT INTERESTED IN HER BIOLOGICAL FAMILY
Years passed, and she had no interests in finding her biological family. She needed to get her license renewed, though, and her birth certificate and adoption papers were mandatory for that.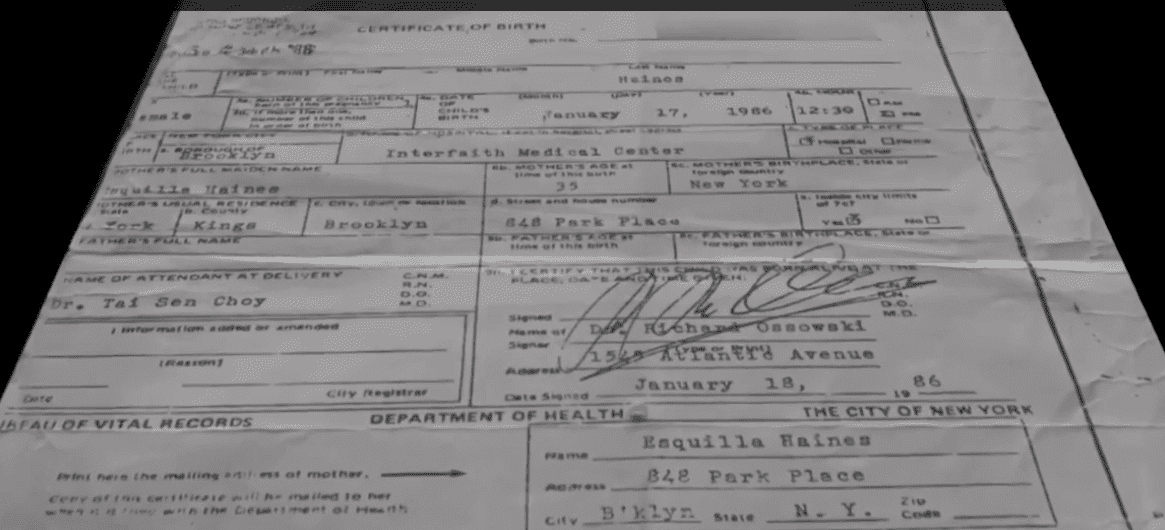 When Shaquanna got her documents, she learned the name of her mother, Equilla Haines, as well as the place where she was born, New York. Her niece, Jaquelyn Collier, offered to help her track down her family members on social media, and she accepted.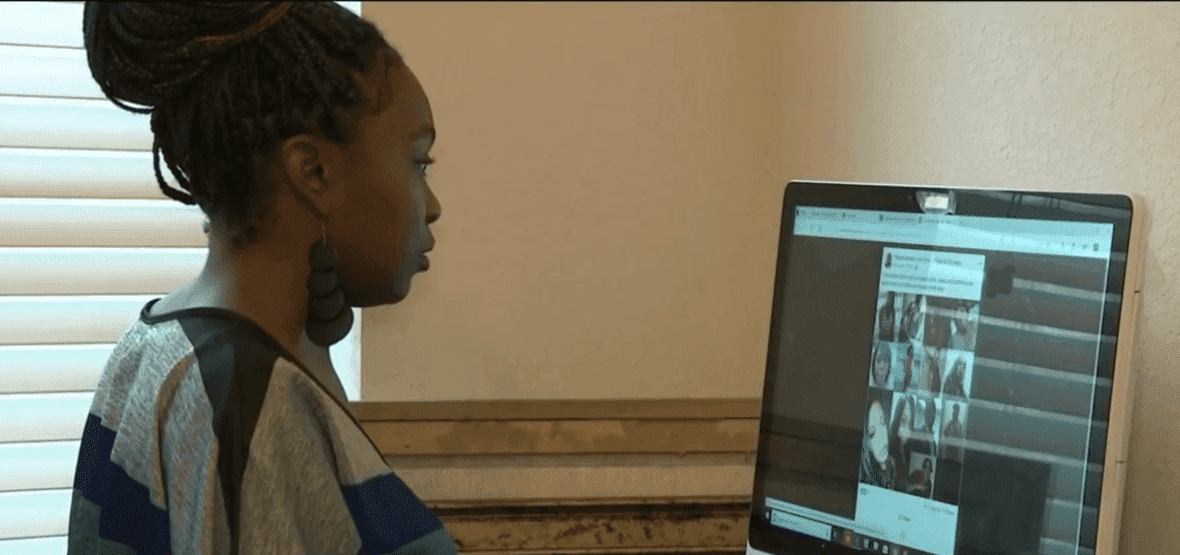 SHOCKING DISCOVERY
Soon later, they found a woman named Equilla Haines, just as Shaquanna's mother. The lady happened to be Shaquanna's sister and, after a while, they realized that she has 13 biological siblings.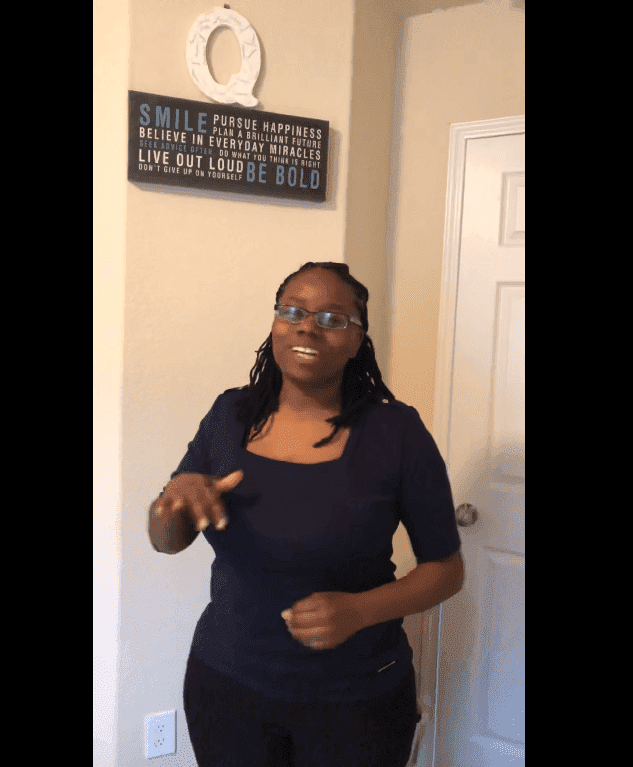 What's most impressive, though, is that Shaquanna has eight adopted siblings, so she has a total of 21 brothers and sisters. When she learned about her large family, she felt nervous and overwhelmed because she always thought there were no siblings.
From that point on, Shaquanna has video chatted or spoken with all of her siblings except for one. Janell Haines, the eldest sibling, pointed out that she knew Shaquanna existed but didn't know where to look or how to find her, mainly because she doesn't have any social media accounts.
DETAILS ABOUT HER MOTHER
Janell added that only five children lived with their mother, who was an active drug user and passed away due to ovarian cancer in 1998. The rest were in foster care of where adopted.
The whole experience has been good for Shaquanna as she learned that genetic things like cancer and twins are prevalent in her family. At the moment, the biological siblings are working on having a reunion, which is why they have created a GoFundMe page.
TED WOOD'S CASE
In a similar case, Ted Wood, a 50-year-old man from Sacramento, California, opened an account in Ancestry and took a DNA test to try to find his biological father.
Much to his surprise, the man discovered that he has a grown-up daughter and two grandchildren.