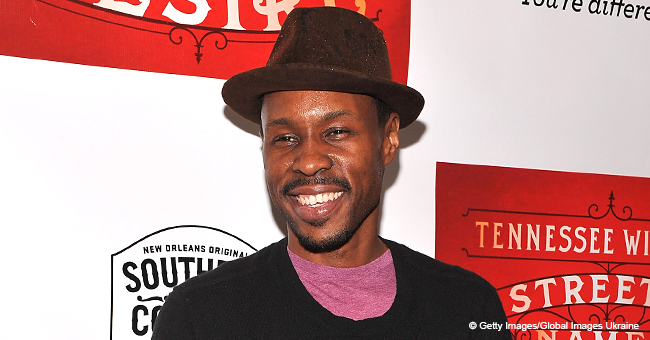 Wood Harris' Career Is Impressive but Many May Not Know That His Brother Is Also a Famous Actor

Wood Harris has an older brother who also has a successful career in acting. You'll be surprised to learn he was a prominent face in a popular legal drama.
Everybody knows Wood Harris from his breakout film, "Above the Rim" to his classic role in "The Wire" and as the lead character in "Paid In Full." But not many are aware that Wood has an older brother who's also a popular actor.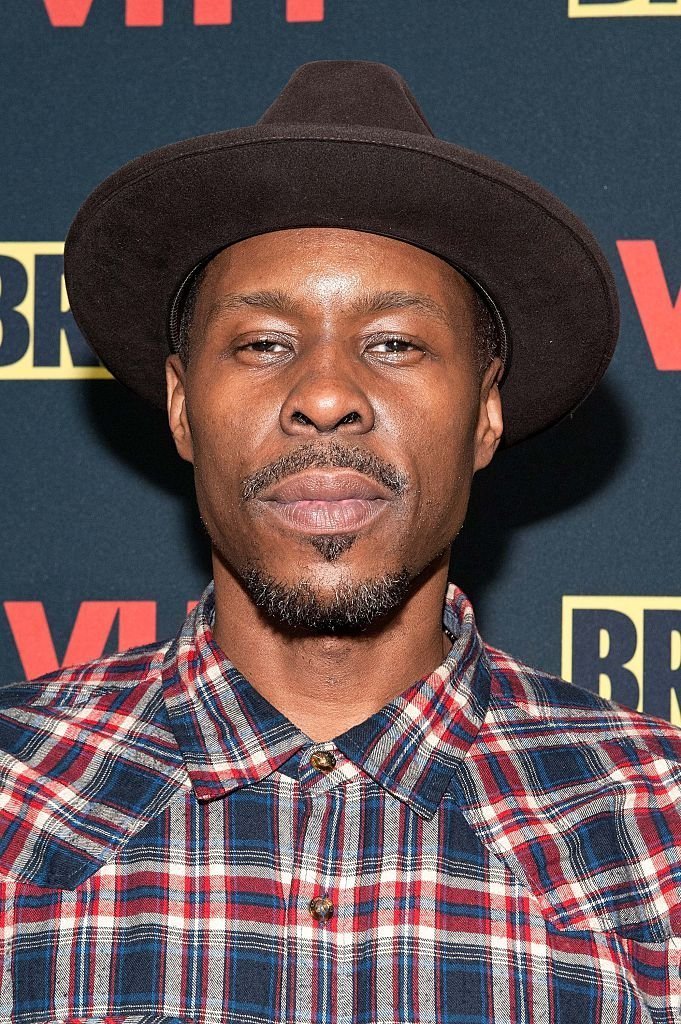 Wood Harris attending the Vh1 "The Breaks" premiere party at Red Rooster Restaurant on December 14, 2015 in New York City. | Source: Getty
Steve Harris is best known for his role as Eugene Young in the television show, "The Practice" but he's been acting for decades. Apart from his award-winning role in the medical drama, he also starred in notable films, "Tyler Perry's Diary of a Mad Black Woman," "Quarantine," and "12 Rounds," among others. On television, he had recurring roles in "Law and Order" and "Friday Night Lights."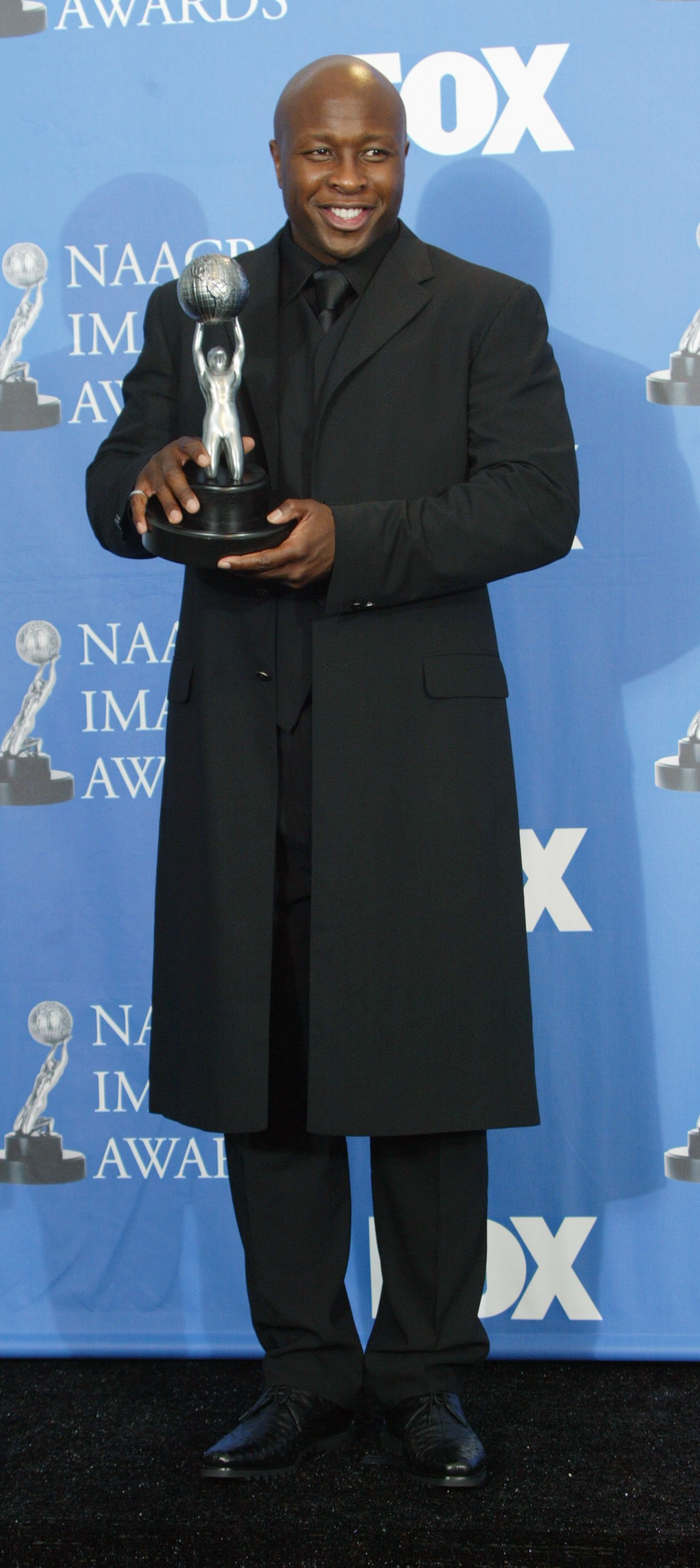 Steve Harris poses backstage after winning Best Actor in a Drama Series at the 35th Annual NAACP Image Awards held at the Universal Amphitheatre, March 6, 2004 in Hollywood California. | Source: Getty
Steve and Wood are quite close. In fact, they share a passion for sports aside from acting. Steve played as a running back for St. Joseph High in Westchester, Illinois before he switched as a linebacker for Northern Illinois University. Wood, on the other hand, was a basketball player in the same high school and college.
The brothers grew up humbly. Their father was a bus driver and their mother was a seamstress who also moonlighted as a substitute teacher. Despite their lack of money, their mother instilled in them the importance of education. As such, they ended up pursuing college and earning degrees in acting. Steve studied drama while sitting out football due to a torn ligament. He earned his Master's degree in theater from the University of Delaware.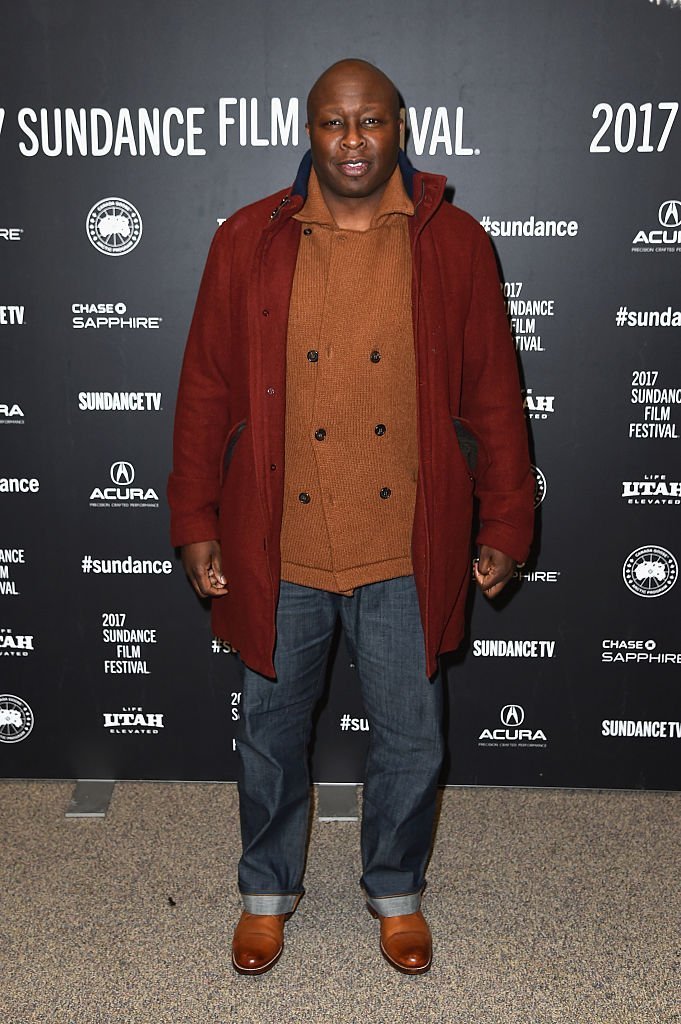 Steve Harris attending the "Burning Sands" Premiere at Eccles Center Theatre on January 24, 2017 in Park City, Utah. | Source: Getty
Wood followed into his brother's footsteps. He also earned a degree in theater arts from Northern Illinois University and later, a Master's degree from New York University's Tisch School of the Arts. The brothers clearly heeded their mother when she told them to take their education seriously.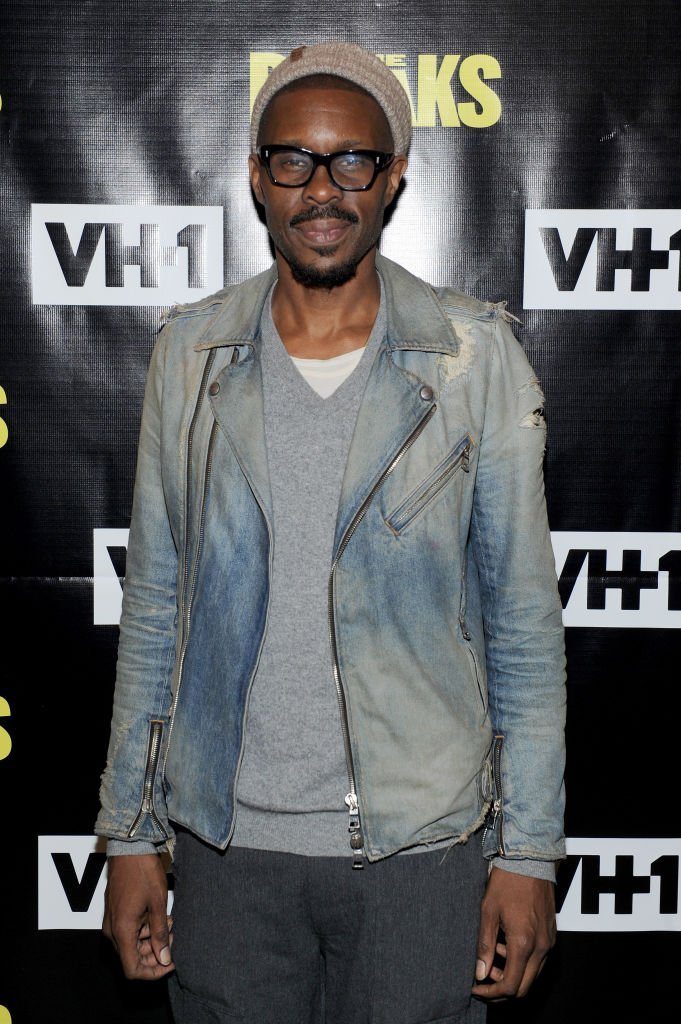 Wood Harris attending the 'The Breaks' Series Premiere at Roxy Hotel on February 15, 2017 in New York City. | Source: Getty
Today, the brothers are both successful in their profession, thanks to the education they had to back it up. Wood, 49, is also a family man married to his wife Rebekah Harris since 2001. They share two children. Meanwhile, Steve, 53, is pretty private when it comes to his personal life. There has been no information on whether he's married or dating or a father.
Like Wood and Steve, there are many celebrities in the industry you'd be surprised to know are related. For instance, singer Brandi is Snoop Dogg's first cousin. "Black-ish" star Yara Shahidi's mother is the first cousin of rapper Nas. LMFAO frontman Redfoo is the son of Motown founder Berry Gordy while TV host Al Roker is the second cousin of rocker Lenny Kravitz. There's a long list of related celebrities in the industry easily explained by the fact that talent is hereditary. And don't get us started with dynasties in Hollywood. Think of the Jacksons, the Kardashians, and the Wayans, to name a few.
Please fill in your e-mail so we can share with you our top stories!