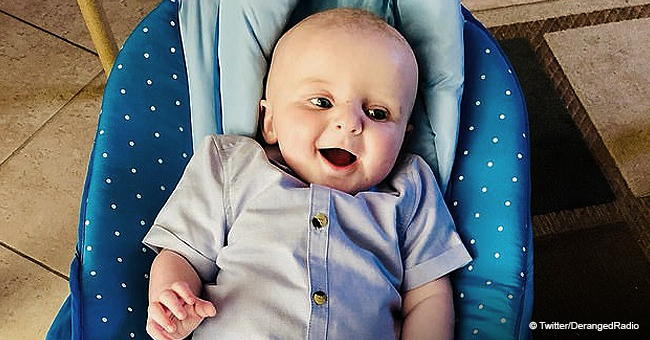 Family Devastated as Their 5-Month-Old Son Suddenly Stopped Breathing and Died after Vacation

A 5-month-old baby boy died in his parent's arms on his way home from a family holiday.
Every parents' worse nightmare came true for a British couple on their way back to the United Kingdom from their holiday in Spain.
The family was in the airport waiting for their flight on March 5, 2019, when their tiny 5-month-old baby son suddenly stopped breathing.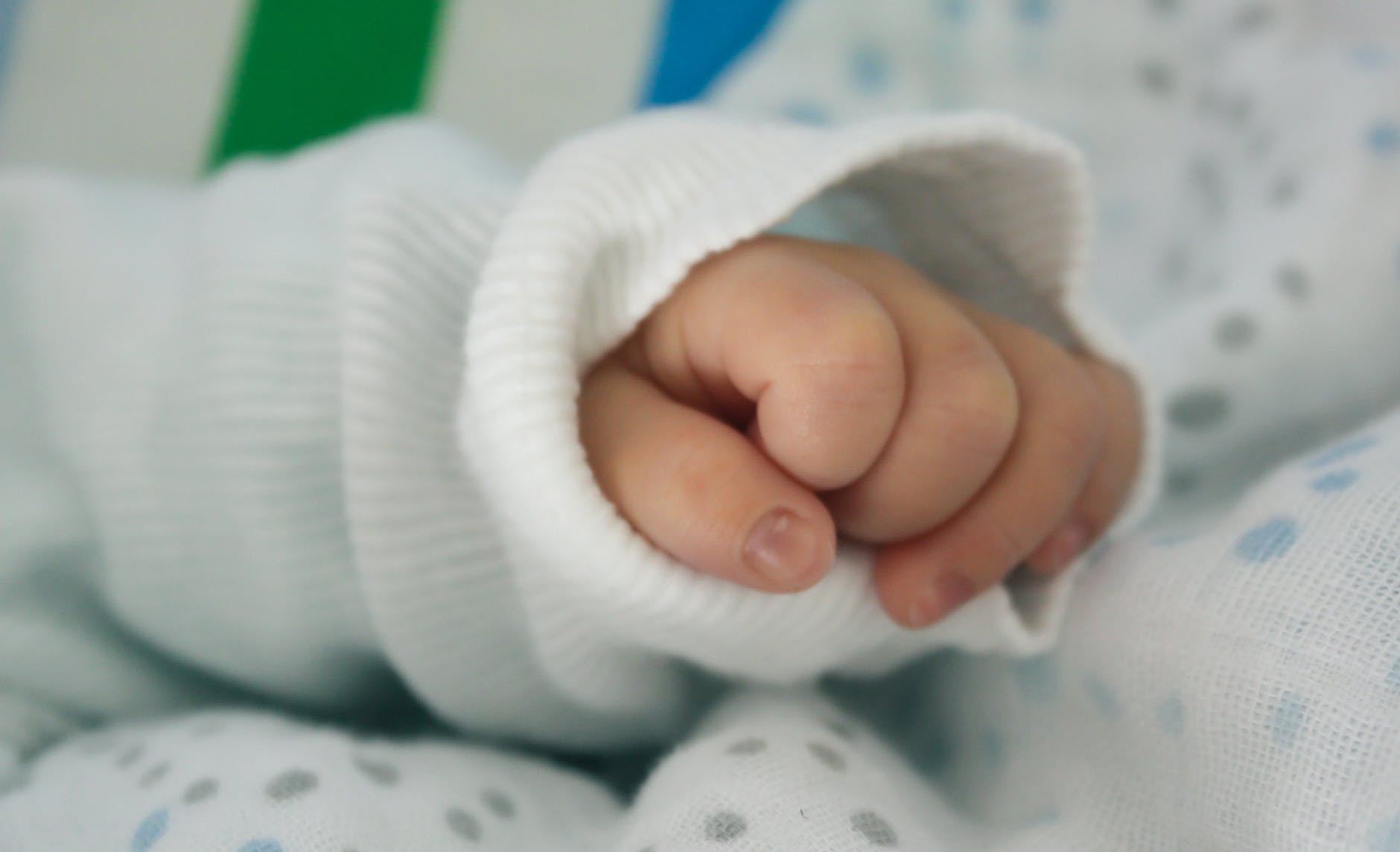 Baby/ Source: Pexels
"Ernie was such a happy boy, he was always smiling. It's senseless, we're all pretty powerless in these circumstances, you can't really find any answers."
AN UNEXPLAINED TRAGEDY STRIKES BRITISH FAMILY
For Sam and Lee Allen-Bryan of Walsall life just couldn't get better. After 7 long years of struggling to conceive they finally had their precious bundle of joy, Ernie.
The couple and Ernie were traveling home after a family vacation with Sam's father and brother when the baby became unresponsive.
Ernie's parents have also asked people to make a donation to the Donkey Sanctuary in Sutton Park in his name
NOTHING COULD BE DONE FOR THE BABY
The baby died at the airport in his parents' arms, and every effort to revive him failed. Because Ernie died on foreign soil, the family had to go through a complex process with Spanish authorities to get the baby home.
"We'd all had a fantastic holiday then this unfolded from absolutely nowhere. It was complicated to get them back due to the whole process of being in a foreign country."
A SPECIAL TRIBUTE TO BABY ERNIE
As a special tribute to Ernie's short but joyful life, the family has asked their favorite football club, Aston Villa, to hold a minute's applause at their forthcoming Balckburn game on March 30.
ERNIE'S FAVORITE SONG TO BE REMEMBERED
Ernie's parents have also asked people to make a donation to the Donkey Sanctuary in Sutton Park in his name - an appropriate gesture since the baby's favorite song was "Little DOnkey."
"If ever he was a bit miserable, which was very rare, you'd sing that song and it was like a switch. The sanctuary helps children and adults with additional needs so it's a good charity to support."
Ernie's all too brief life will be celebrated at a funeral service to be held on March 25 at Aldridge Parish and Streetly Crematorium in Walsall.on Monday, March 25 and the family say they are hoping for such a big turnout they have to hire a 'cathedral'.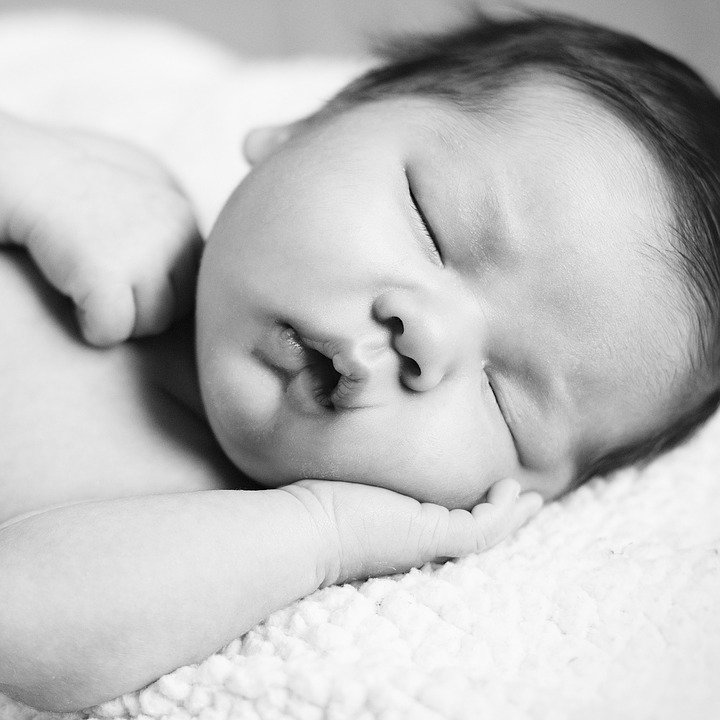 Sleeping baby/ Source: Pixabay
THE HEARTBREAK OF SUDDEN INFANT DEATH SYNDROME
Like Ernie's family, thousands face the horror and heartbreak of Sudden Infant Death Syndrome, when their apparently healthy and happy baby just stops breathing.
It is estimated that more than 2,000 babies die of SIDS every year in the USA alone
SIDS is defined as the sudden death of an infant under 1 year of age, which remains unexplained after a complete autopsy, examination of the death scene, and review of the clinical history.
SIDS is also known as cot death or crib death since so many of the children succumb during their sleep.
Please fill in your e-mail so we can share with you our top stories!