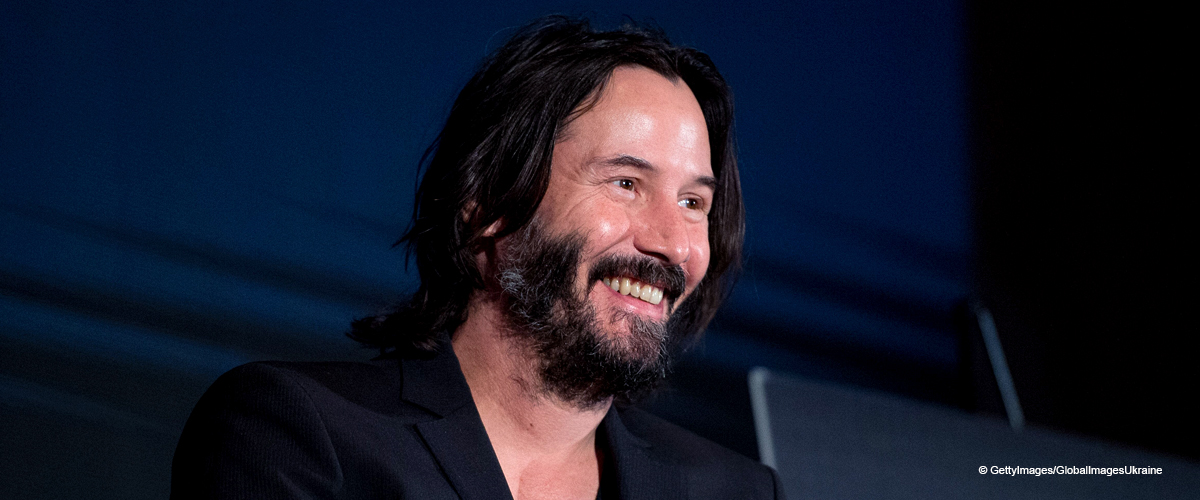 'Bill & Ted 3' Will Finally Go into Production with Truly Wonderful Actors in the Cast
Excellent news! Three decades later, "Bill and Ted 3" is finally in the works. Keanu Reeves and Alex Winter made the announcement saying that they will begin shooting the sequel this summer.
In the short video, the two actors said, "We want to say thank you to you the fans because it looks like we might actually, hopefully make a movie this summer: "Bill and Ted 3 Face The Music" and it is all because of you guys and so we owe you a huge debt of gratitude and we want to say thank you. And be excellent."
The sequel comes 31 years after the original "Bill & Ted's Excellent Adventure" which was released in 1989. The story follows two slackers Bill (Winter) and Ted (Reeves) from San Dimas, California, who were more interested in their band Wyld Stallyns than schoolwork. With Ted's father the local police chief threatening to send him to military school if he fails history class, the two struggle to complete their final report: to describe how historical figures would see modern-day San Dimas. What follows is a time travelling adventure that becomes the key to passing their history class.
"Excellent Adventure" was an unexpected hit and propelled the careers of Winter and Reeves. Winter moved on to direct documentaries like "Deep Web" and "Panama Papers" while Reeves has starred in "The Matrix" and "John Wick." The sequel, "Bill & Ted's Bogus Journey" was released in 1991 where the two battled their evil robotic duplicates, visited the afterlife and encountered the Grim Reaper. The movie got mixed reviews.
"Bill & Ted Face the Music" has been a long time coming. Way back in 2013, Reeves shared in an interview on the "Today" show:
"I'm open to the idea of that. I think it's pretty surreal, playing "Bill & Ted" at 50. But we have a good story in that. You can see the life and joy in those characters, and I think the world can always use some life and joy. Yeah, there's a story; there's a script. We're trying to get the dough together to make this crazy story."
In March 2018, People TV featured a teaser about the long-awaited sequel.
"Bill & Ted Face the Music" is set for release in August 2020. This time, the story is about a time traveler from the future needing Bill and Ted's help to create a song that will save all of humankind with the help of their daughters. The movie is written by Chris Matheson and Ed Solomon who also wrote the first two "Bill & Ted" movies. A synopsis of the film says:
"Yet to fulfill their rock 'n' roll destiny, the now middle-aged best friends set out on a new adventure, when a visitor from the future warns them that only their song can save life as we know it and bring harmony to the universe. Along the way, they will be helped by their families, old friends and a few music legends."
Please fill in your e-mail so we can share with you our top stories!