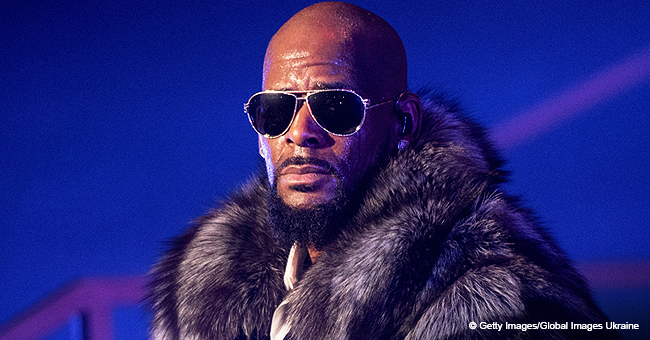 R. Kelly Asks Judge to Allow Him to Perform Shows in Dubai and Meet Royal Family

Singer R. Kelly is currently fighting to leave the country. According to a court case filed by his lawyer, his livelihood depends on it.
R. Kelly is currently one of the most controversial artists of all time. Although he is yet to be proven guilty of any crime, he is currently facing ten counts of aggravated sexual harassment charges in court. Kelly allegedly abused four women, and three of them were underage..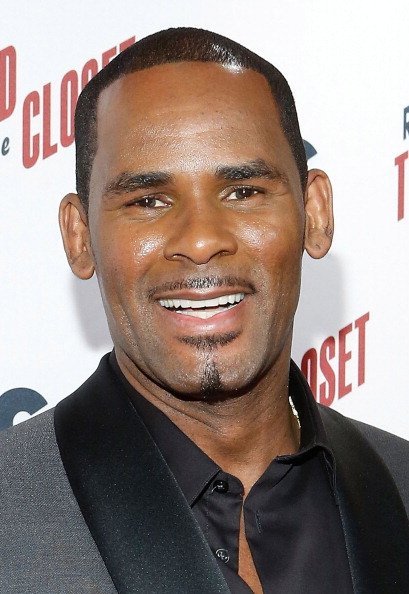 R.Kelly at the 'Trapped In The Closet' screening in New York City. | Photo: Getty Images
Now, the R&B singer is pleading with a judge to lift his travel restrictions and allow him to travel to Dubai for business purposes. Apparently, he had a few commitments before the commencement of his case.
The motion which was filed at the Count Circuit Court states that the 52-year-old will be having three to five concerts in Dubai and in addition to this will also be meeting the United Arab Emirate's royal family.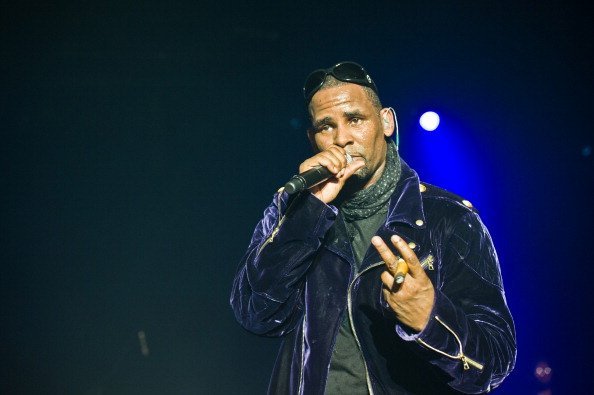 R Kelly performing at Le Bataclan in Paris, France. | Photo: Getty Images
This engagement will be taking place from April 17 to 19. Kelly also stated that he is not a flight risk.
He affirmed this claim with the fact that he stayed put even though he was aware an investigation into his affairs was ongoing.
Things have gone south for the music legend after the reports of his alleged abuse hit the news. Kelly's shows were canceled in America, his record deal expunged and his music removed from all streaming services. With all these, he now makes nothing to little and can barely sustain himself.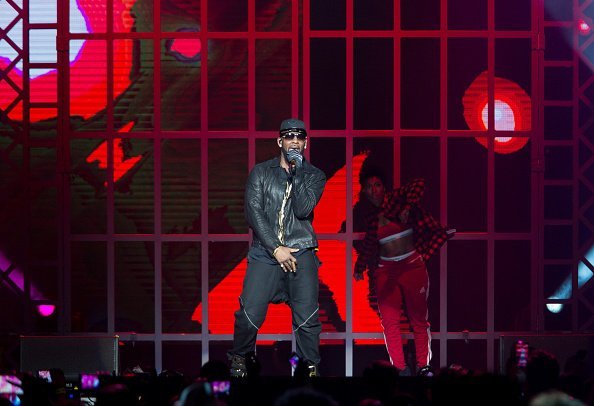 R. Kelly performing at Sprint Center in Kansas City, Missouri. | Photo: Getty Images.
One of his claims in the motion is that he needs the money since all his sources of income are now blocked. Last month, R. Kelly had to forgo his passport after he was released on bail. Most of those involved in the case are reportedly sure he is a flight risk and should not be allowed to travel.
Now, even though the case has not been ruled on, R. Kelly has vehemently denied all claims calling it fake and untrue. According to him, the alleged victims are angry at him and are looking for ways to get back at him.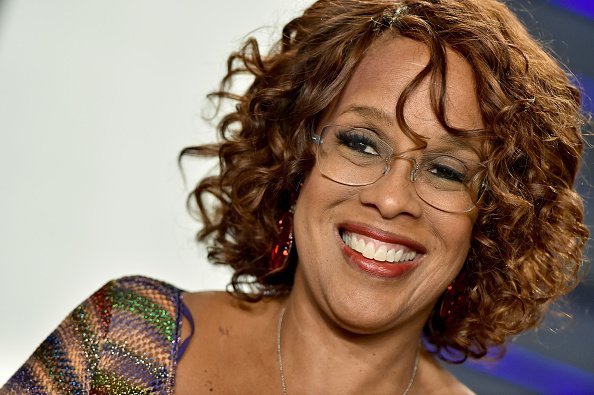 Gayle King attends the 2019 Vanity Fair Oscar Party Hosted By Radhika Jones at Wallis Annenberg Center for the Performing Arts in Beverly Hills, California. | Photo: Getty Images.
With tears in his eyes, the singer lamented his innocence during an interview with "CBS This Morning" anchor, Gayle King. Hopefully, the motion will be presided on by a judge on Friday.
Please fill in your e-mail so we can share with you our top stories!