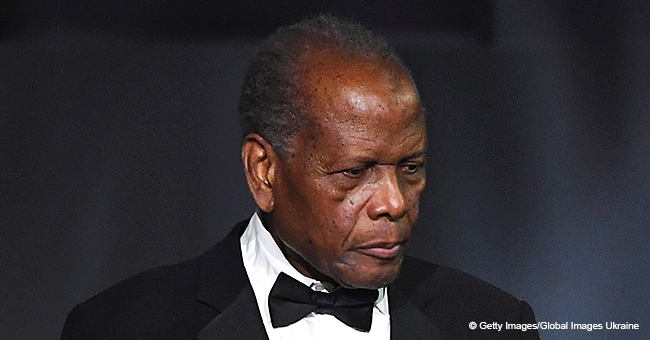 Getty Images
Sidney Poitier's Daughter Died Suddenly and Her Kids Are Keeping Their Late Mom's Legacy Alive
The daughter of legendary actor Sidney Poitier, Gina Patrice Poitier-Gouraige, passed away in 2018 and her grieving family is still coming to terms with their loss
The family of the iconic actor Sidney Poitier suffered a grievous blow when his daughter Gina Poitier-Gouraige passed away on May 27, 2018, at the age of 57.
Gina was survived by her parents, her 5 sisters and three of her children: daughters Guylaine Marie-Rose Gouraige, Gabrielle Marie-Therese Gouraige, and son Etienne Poitier Gouraige.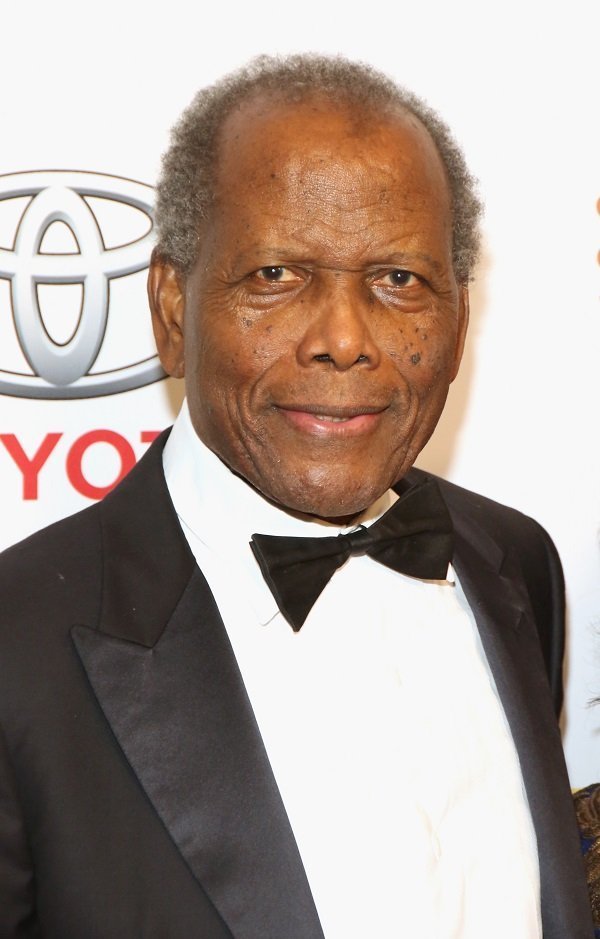 Sidney Poitier on November 14, 2014 in Beverly Hills, California | Source: Getty Images
GINA POITIER GOURAIGE'S UNEXPECTED DEATH
Gina was the youngest child born of Poitier's first marriage to Juanita Hardy, and she had faced the sorrow of her own son Emmanuel's death.
The family did not elaborate on Gina's cause of death, only that it had been sudden and unexpected.
Gina had two more sisters from her father's second marriage: Anika, and Sydney Tamiia.
HONORING GINA POITIER GOURAIGE'S MEMORY
Even a year after her passing, Gina's surviving children are keeping her memory and her legacy alive, and honoring her through their achievements.
DAUGHTER GUYLAINE'S TOUCHING TRIBUTE
Seven months after Gina's passing, her daughter Guylaine graduated from college, and she remembered her mother on that special day with a touching gesture. The top of her academic cap was inscribed:
"Mom, this one is for you."
GINA'S SON CELEBRATES HIS BIRTHDAY
In January 2019, Gina's surviving son Etienne celebrated his 23rd birthday surrounded by his loving sisters and his grandmother Juanita.
The obituary the family published to honor Gina revealed that as the youngest of the 4 children of Poitier's first marriage, she was spoiled and cossetted by her sisters - and her famous dad: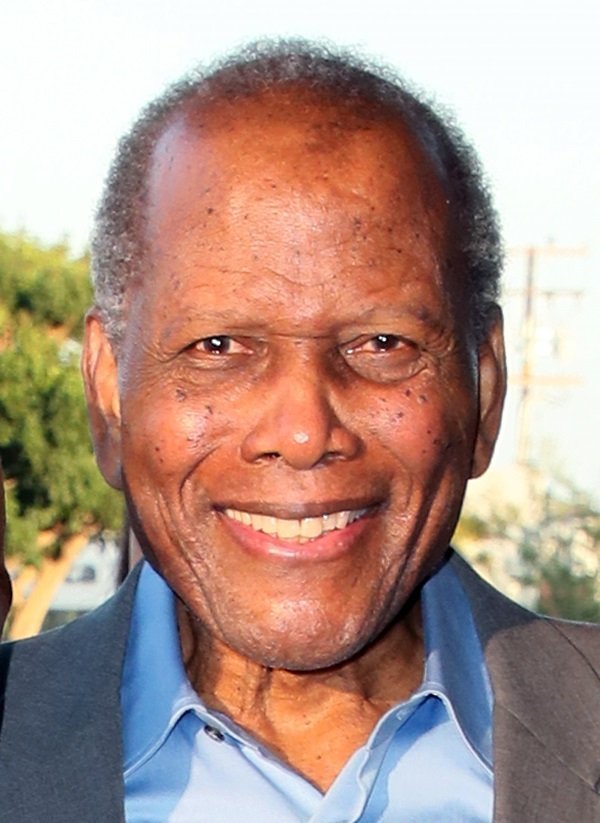 Sidney Poitier on July 20, 2017 in Santa Monica, California | Source: Getty Images
"As the youngest child Gina, was loved tremendously, spoiled by her mother and her second Mother 'Mama Jean.' Gina spent many a day on her father's lap escaping the strict discipline…expected from her sisters."
Gina had two more sisters from her father's second marriage: Anika, and Sydney Tamiia.
SIDNEY POITIER'S BABY GIRL FOLLOWS IN HIS FOOTSTEPS
Of Sidney Poitier's six daughters, Beverly, Pamela, Sherri, Gina, Anika, and Sydney Tamiia, only the youngest has followed in her father's footsteps.
Sydney Tamiia attended NYU's Tisch School of the Arts which she completed with a bachelor's degree in acting. In 2001, she got a role in a drama series called "First Years."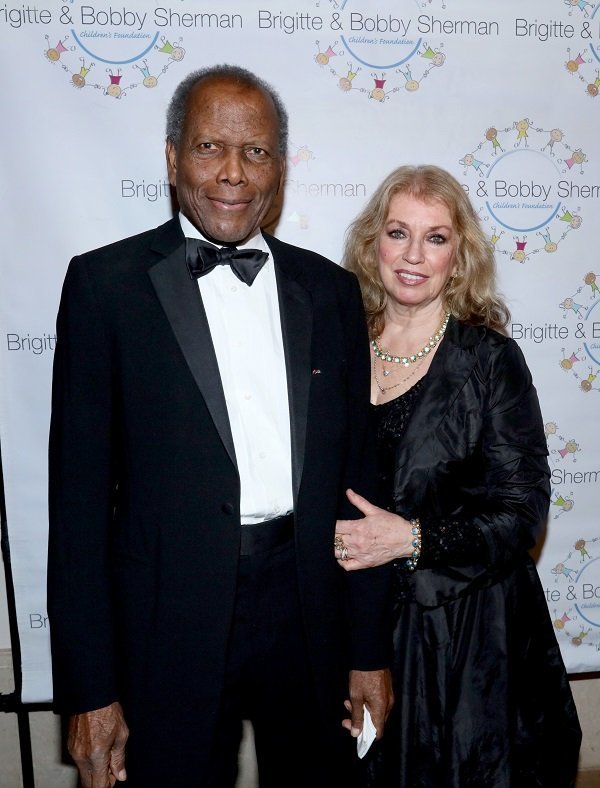 Sidney Poitier and Joanna Shimkus on December 19, 2015 in Beverly Hills, California | Source: Getty Images
One of Sydney Tamiia's most recent role is as Detective Sam Shaw on the Canadian television drama series "Carter." Sydney is married to Dorian Heartsong, and has one son. Sydney Tamiia's mother is Poitier's second wife, Joanna Shimkus, whom he married more than four decades years ago.
Poitier divorced his first wife Juanita Hardy in 1965, but he admitted to a 9-year long affair with actress Diahann Carroll. Poitier has eight grandchildren and three great-grandchildren.
Please fill in your e-mail so we can share with you our top stories!