A New Bill in the Florida Could Allow Undocumented Immigrants to Get Drivers Licenses
Non-immigrants can now apply for a driver's license by using identifying documents, thanks to a bill that was recently filed in Florida's House and Senate.
The bill, which was proposed in Florida Legislature about a month ago, allows "marginalized" immigrants to get a driver's license using their identifying documents including an unexpired foreign passport or a foreign birth certificate.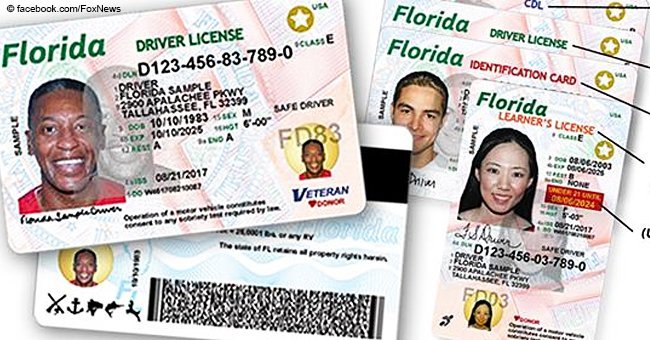 Anna Eskamani, the Democratic Rep. who sponsored the House bill, believes the legislation helps to build that trust with those who are considered "marginalized". She further said it would make roads safer.
Moreover, Eskamani said the legislation will encourage undocumented drivers to report accidents and driving tests will ensure the roads are safer.
Democratic Sen. Jose Rodriguez said anybody driving on the road should have access to a driver's test and the ability to get car insurance.
"It doesn't matter your immigration status. If you are on the roads, you should have access to a driver's test and the ability to get car insurance."
1/ Proud to stand with strong Texas leaders who fight every day to ensure that Texans have the health care options they need #txlege pic.twitter.com/pnV3UltXvp

— Sen. José Rodríguez (@JoseforTexas) March 6, 2019
With the 2019 legislative session approaching one-third of the way to completion, the bill has not been heard by any committees in Florida House or Senate till date.
Immigration has a huge impact on Florida's economy. Those who are denied license due to their immigration status contribute $573 million to Florida's tax base.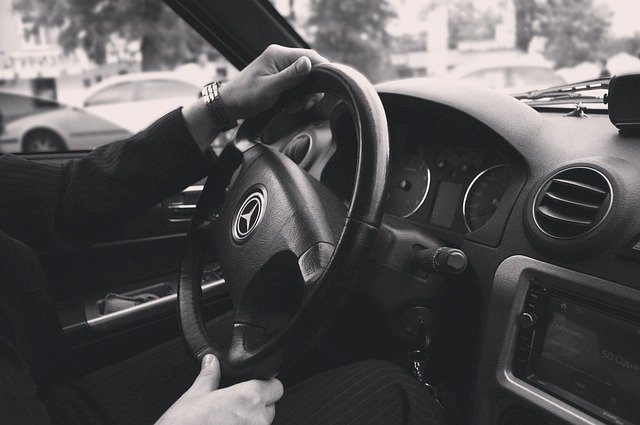 However, with no access to driving privileges, immigrants face significant restrictions when it comes to getting employment opportunities. Long commutes and difficulty in going about with day-to-day life due to lack of driving privileges make immigrants' life hard.
According to the news service of Florida, almost a million Floridians do not have access to a driver's license due to their immigration status, which affects the public safety and economic prosperity in the state.
License deprivation is also one of the main reasons why Florida has the highest insurance rate in the nation. If the legislation to make the state's roads safer is passed, Florida would have lower insurance premiums for all drivers.