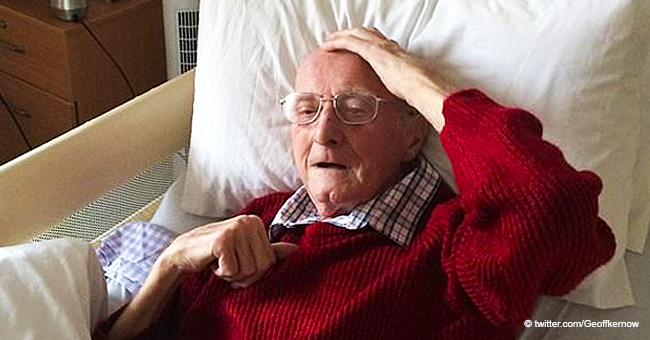 Fraudsters Triggered Dementia in 86-Year-Old Man, Sent Him Jail Threats for Unpaid Fake Tax Debts
An 86-years-old man was diagnosed with dementia after being terrorized by fake taxmen in Norwich.
Everybody thought Patrick Kelly was hallucinating when he started saying he owed money to a taxman and was going to be arrested at home if he didn't pay it.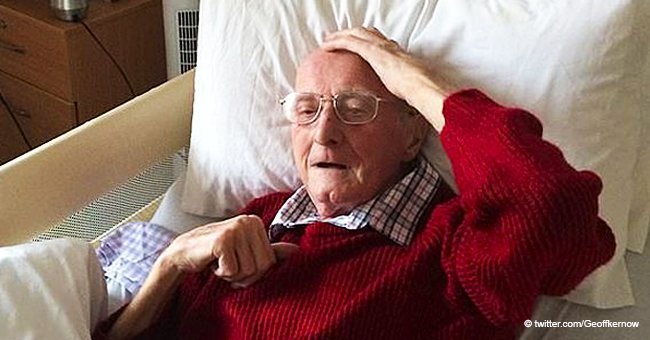 Patrick Kelly lying in a hospital bed.
Little did his family know that the poor old man was being hounded by fake tax-men posing as HMRC officials. The conmen had threatened him with jail if he refused to pay the fake tax debts.
The old man, who has never been in debt, was diagnosed with accelerated dementia triggered by a "mysterious traumatic event". The doctors decided it would not be safe for him to live alone after the diagnosis and he was ultimately moved to a nursing home.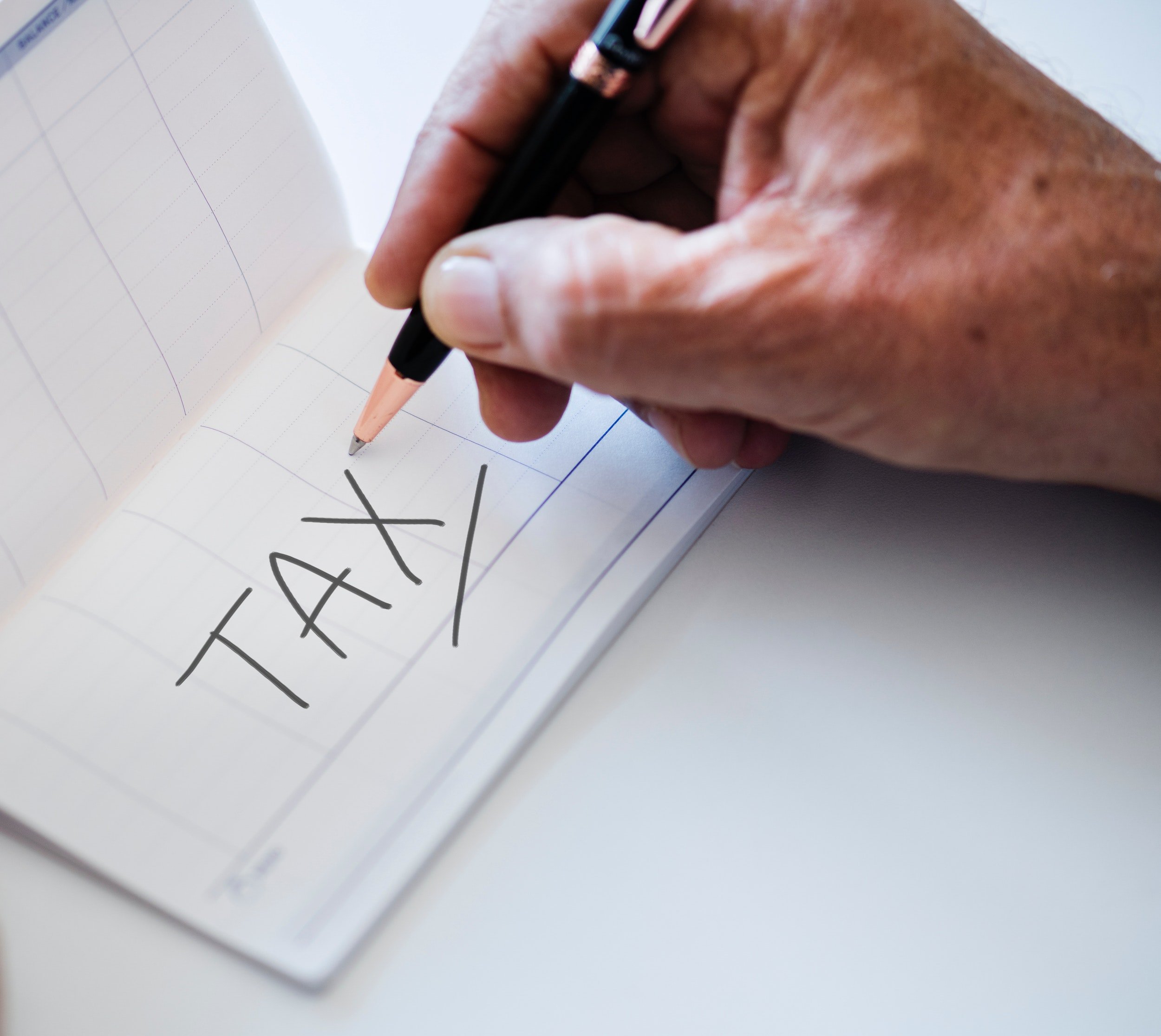 Tax. | Source: Pexels
Months later when Mr.Kelly's daughter was checking on his property, she found fake HMRC messages bearing warning of his immediate arrest on his answerphone. To her shock, the messages were "almost word for word" what he had been telling them.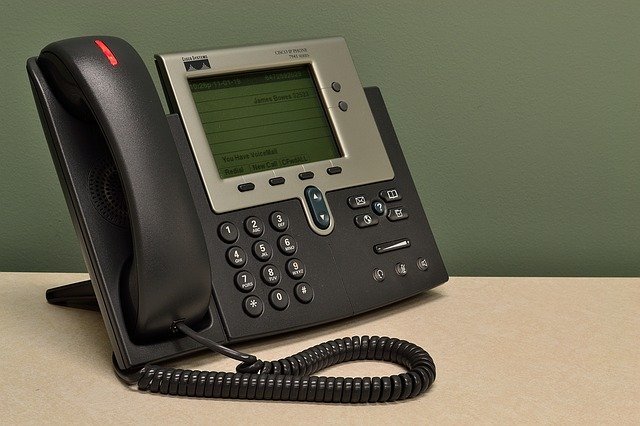 Telephone. | Source: Pixabay
Although she told him he had been a victim of a scam, the poor old man could not return to living alone since his condition had gotten worse due to anxiety.
After the revelation, Mr. Kelly's daughter Moria Swatan said she feels guilty for not believing him.
"They have robbed him of independent living. It's more than money, it's his whole life."
Mr. Kelly is a widower and lived alone in his own flat before the phone calls started last May. His daughter said he was "very strong-minded" despite his old age and Parkinson's disease.
Old man on the phone. | Source: Pexels
Daily Mail's investigation discovered that 10, 000 UK residents are being targeted each day by fraudsters operating from scam call centers in Ahmedabad, India.
Following the incident, Chancellor Philip Hammond resolved to do more to shut down the numbers of landline phone scammers.
Please fill in your e-mail so we can share with you our top stories!