Jordan Davis Shares Grandma's Reaction to His Appearance on 'Good Morning America'
Many find it a great experience to feature on the 'Good Morning America' show; to then deliver exceptional performance on your debut on display is another one to wish for and this became a reality for Jordan on the 20th of this month.
Jordan Davis achieved both feats in one day, and his grandma shared her excitement and pride for him. Wednesday, March 20 is a day that will live long in Jordan Davis' memories.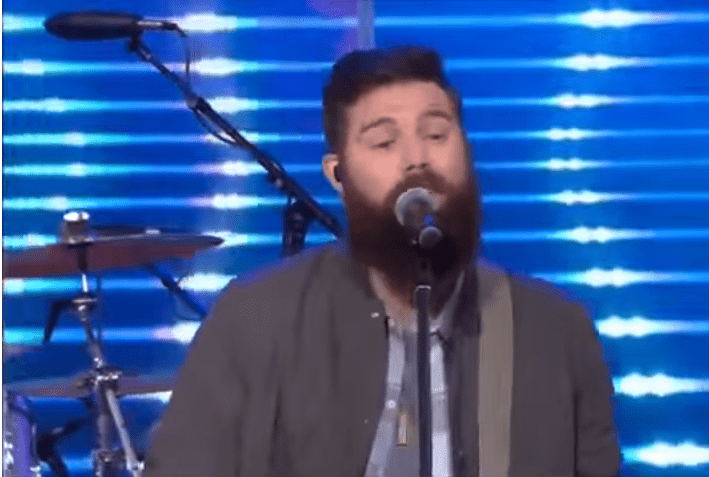 The rising country musician, not only appeared on the show, but he also got the chance to perform a song for the audience and viewers. His performance was amazing to watch, and he got many wowed.
One particularly elated person was his grandma, who is a die-hard 'Good morning America' fan, and she had nothing but pride for her grandson. Davis performed his recent single "Take it From Me." The song is the second single from rising star's debut album, Home State.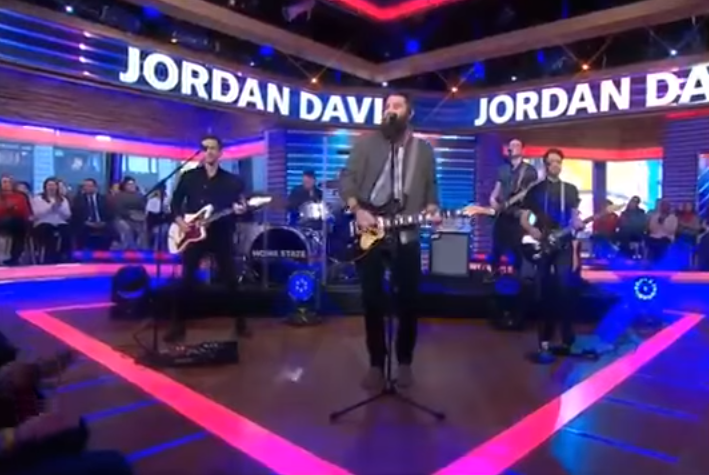 The song is a hit and peaked as number two on the Billboard Country Airplay in early March. Davis revealed that his grandmother was so proud of his appearance at the show that she feels he has officially made it.
He said that in his grandma's eyes, he is on GMA and might well be in the Musicians Hall of Fame. That is one proud granny, and she certainly loves her son's talents. The singer has been on a high recently.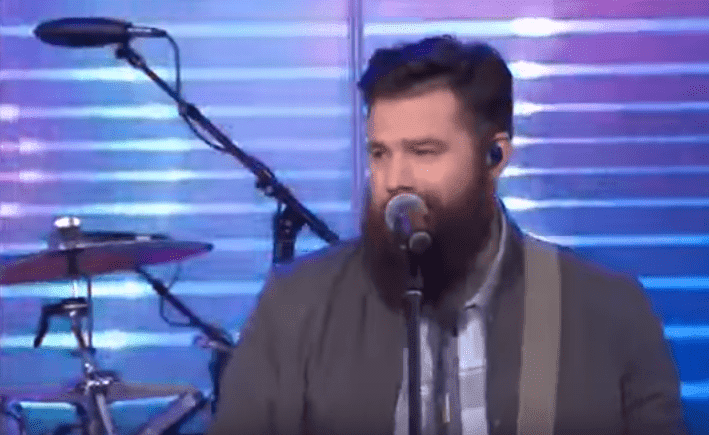 He got nominated for the 2019 ACM Awards New Male Artist of the Year and won the Best New Country Artist at the iHeart Radio Music Awards. David is a very busy man at the moment due to his tour engagements; he is presently on Old Dominion's Make it Sweet Tour.
When summer comes, the country musician will also tour with Rascal Flatts when the trio begins their summer Playlist Tour.  At his present rate, his grandma should get used to more proud moments from him; he is unstoppable. 
When Davis is not playing country music, what else would he be up to?  He'd probably be taking care of his beard. In a short video on Taste of Country YouTube Channel, the country singer talked about how he takes care of his beard and the products he uses to keep them fresh.
On a weird note, he said he allows no one touch his beard, comparing someone touching his beard to him touching a pregnant woman's stomach.