Famous TV Chef Andrew Zimmern Speaks out on His Addictions and a Period When He Was Homeless
Zimmern is a world-famous TV personality, and the great success he enjoys now makes it hard to picture him homeless; a result of his addiction to alcohol. 
Andrew Zimmern is a very influential presence in the food industry. He has his hands in just about everything from being a chef and restaurateur to being a teacher and author! For his numerous TV shows, Andrew Zimmern is also well recognized in the entertainment industry.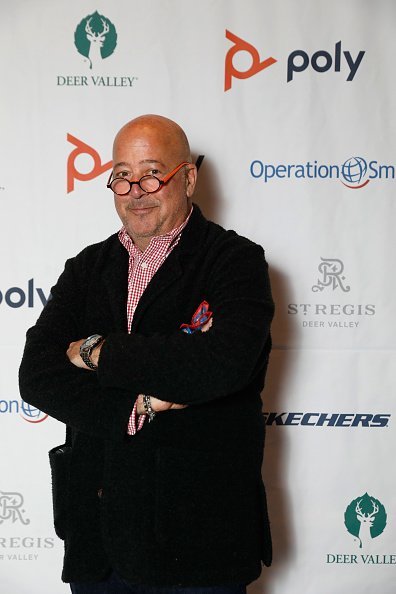 His famous and intriguing work on 'Bizarre Foods with Andrew Zimmern' had earned him the James Beard Foundation Award four times! All of this would make it sound unbelievable that someone of such great accomplishment might not have been here now given how he had battled addiction for decades! 
While speaking in an interview with Artful Living, the 57-year-old recounted details from a time when his life went into a sharp descent as he discovered drugs and alcohol at a young age.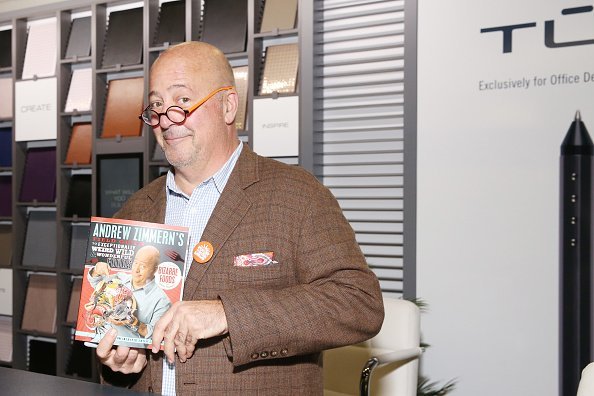 Zimmern, who was born into a life of privilege, explained that it all started with seeing his mother in a coma. The tragic event caused Zimmern to walk down a path of destruction as he found drugs and alcohol to be a way of coping with emotional trauma. Zimmern:
"I had found my coping mechanism. I felt like I had armor on. If the only tool you have is a hammer, every problem looks like a nail, and my tool was drugs and alcohol. So that became my way of living." 
Unfortunately, this quickly progressed into a dangerous habit which resulted in his becoming a "New York garbage head" when he resumed college. The "Bizarre Foods" star even went on to talk about one time he found himself in the hospital, just a few weeks into his freshman year, managed for alcohol poisoning.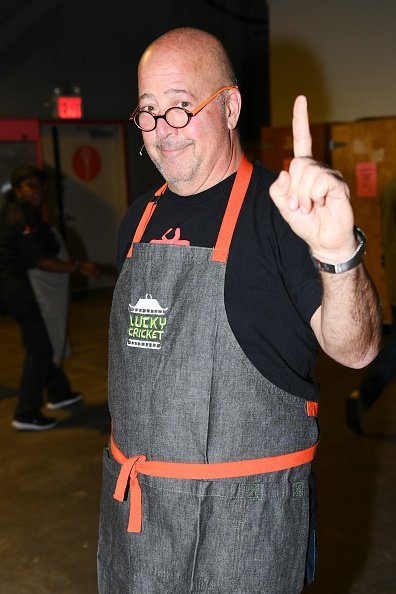 Surprisingly, competitive Zimmern was still able to find ways to cope and behave responsibly when it came to his work life. On the other extreme, however, the addiction dealt him a tremendous blow financially, and his dreams of owning a restaurant chain became almost impossible as he lost his home. He said:
"By December 1990/January 1991, I was evicted from my apartment. I had no one to call, no one's couch to crash on. Everyone had had enough."
Zimmern ended up living in a run-down townhouse where he "didn't shower for a year!" The hopelessness got him to the point where he drank so much that he had episodes of going unconscious!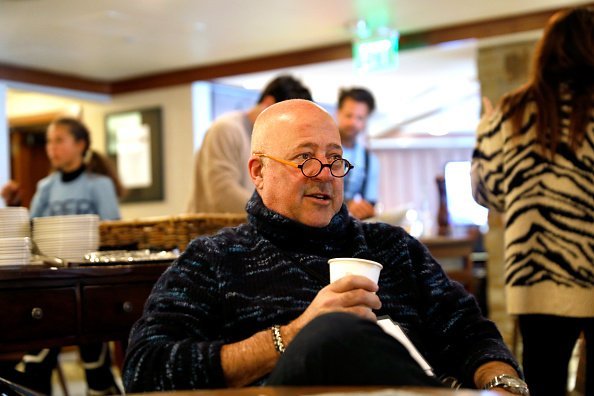 The sharp feeling of failure eventually caused him to reach out to a friend who helped him get intervention. He explained that the support he got from family and friends just seemed overwhelming. Then he found himself at what is now Hazelden Betty Ford where he finally gained control over his addiction troubles. 
Zimmern's story is so inspiring as he spoke about how he gradually made progress into taking full control of his life despite having times when he was close to experiencing a relapse.