'Lovable' Calif. Boy, 2, Mauled to Death by Pair of Rottweilers as Grandparents Tried to Save Him
A Californian family is mourning the tragic death of a  2-year-old boy who was fatally mauled by two neighborhood dogs.
A California family has been struck by a tragedy that has plunged the Fresno community into mourning.
On March 22, 2019, a two-year-old child was mauled to death by two Rottweilers in front of his horrified grandparents. 
2-year-old boy mauled to death by pair of rottweilers https://t.co/3rBuVUDKRa pic.twitter.com/fjIp5EWZgq

— New York Post (@nypost) March 27, 2019
"We feel like we're in a dream right now. It's just hard to fathom right now. A little boy passing especially the way he passed. It's just terrible."
MAULED TO DEATH IN HIS FRONT YARD
Tiny Jaysiah Chavez was alone in his front yard when he was attacked by two dogs who had escaped from a neighbor's fenced property.
According to the Fresno Police, other children inside the house witnessed the attack and called Jaysiah's grandmother, who ran out to try and rescue the baby.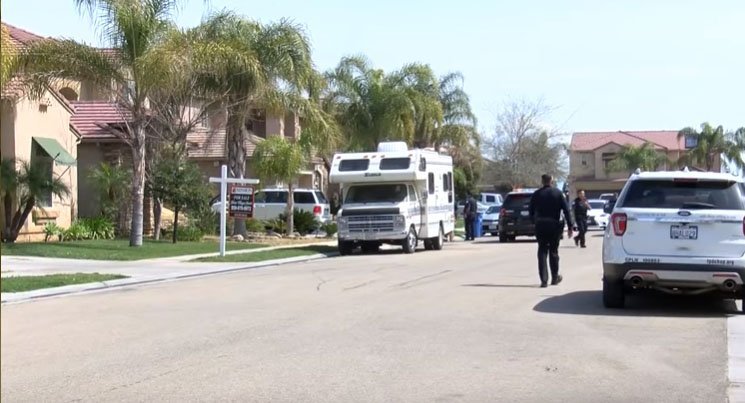 The dogs were found and captured hours later and taken to the SPCA where they were placed under quarantine.
UNPROVOKED ATTACK ON TWO-YEAR-OLD 
The animals turned on Jaysiah's grandmother and savaged her too. Her husband tried to dissuade the animals, to no avail. He only managed to halt the attack by turning a garden house on the two Rottweilers who then fled the scene.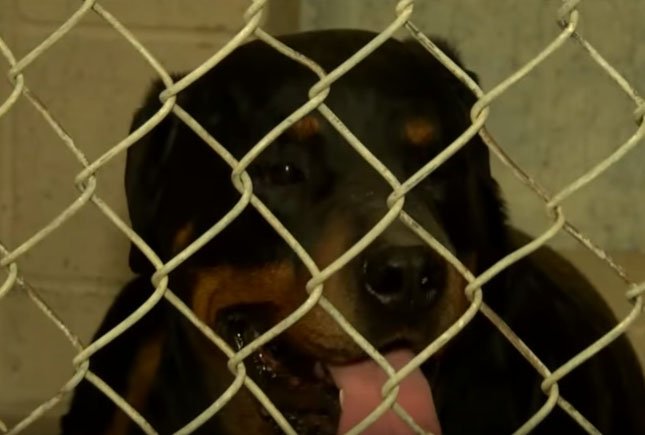 FIRST RESPONDERS RUSHED TO THE SCENE
Firefighters and paramedics rushed to the scene, but for little Jaysiah it was much too late. He was taken to a nearby hospital where he succumbed to his grievous injuries.
ANIMAL CONTROL APPREHENDED THE ANIMALS
The dogs were found and captured hours later and taken to the SPCA where they were placed under quarantine. They are scheduled to be euthanized.
The spokesperson for the Central California SPCA, Walter Salvari, revealed that the animals' owners had given the dogs over willingly into their custody:
"We don't have any past history with them and we did check all our databases and there is nothing at that location. But they did seem to want to get out of that backyard where they were located at." 
No details of Jaysiah's grandmother's injuries have been forthcoming, and the family has asked the media to focus on the little boy's memory, rather than dwell on the horrific attack that claimed his life.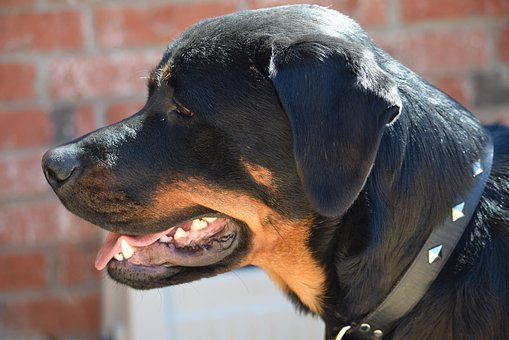 DOGS ATTACK OVER 4 MILLION AMERICANS EACH YEAR
Jaysiah Chavez is sadly only the latest victim of a deadly attack by a domestic animal. 
According to the Centers for Disease Control and Prevention, at least 4.5–4.6 million Americans are bitten by dogs every year. 6,000 to 13,000 of the injuries are serious enough to warrant hospitalization. and 20 to 30 result in the death of the victim.
The CDC has identified the most common contributing factors to a dog attack as: absence of an able-bodied person to intervene, no familiar relationship of victims with the animals, compromised ability of victims to interact appropriately with dogs (e.g. mental disabilities), dogs kept isolated from regular positive human interactions versus family dogs.
The Pit Bull is statistically responsible for 66 percent of fatal attacks in the U.S. with the Rottweiler, the breed that attacked tiny Jaysiah, coming in second.