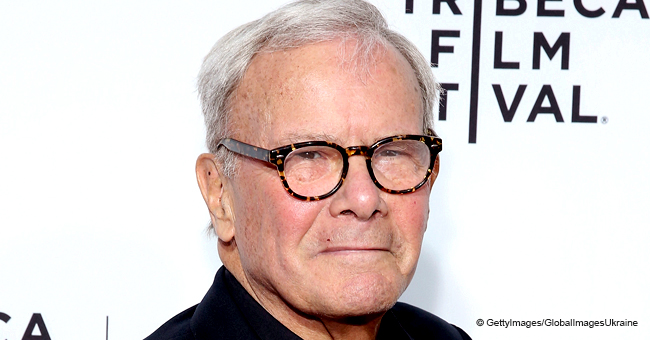 Iconic Newsman Tom Brokaw Reveals that He Stopped Drinking from Plastic Bottles over Disease Fear

Tom Brokaw, one of NBC's most renowned Journalists, revealed that he no longer drinks from plastic containers due to the health risks involved.
Thomas John Brokaw, a former NBC journalist, was diagnosed with multiple myeloma (a type of blood cancer) back in 2013, nine years after he retired from his twenty-two-year long role as a newscaster for the company.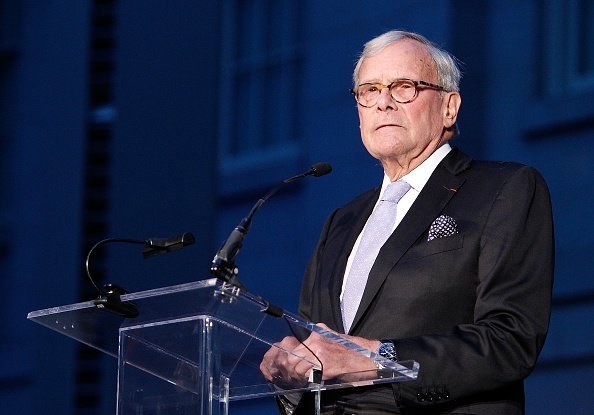 Tom Brokaw, NBC anchor and author, speaks at the American Visionary: John F. Kennedy's Life and Times debut gala | Photo: Getty Images
It's been six years since he discovered the disease, and besides maintaining a healthy lifestyle, Tom also disclosed that he no longer uses plastic bottles because he believes that they can also cause cancer.
The belief that the use of plastic bottles is linked indirectly to cancer is now widespread, although some scientists believe that this theory is false. Unfortunately for Tom, the frightening disease can't be cured or completely eradicated. It can only be treated or managed.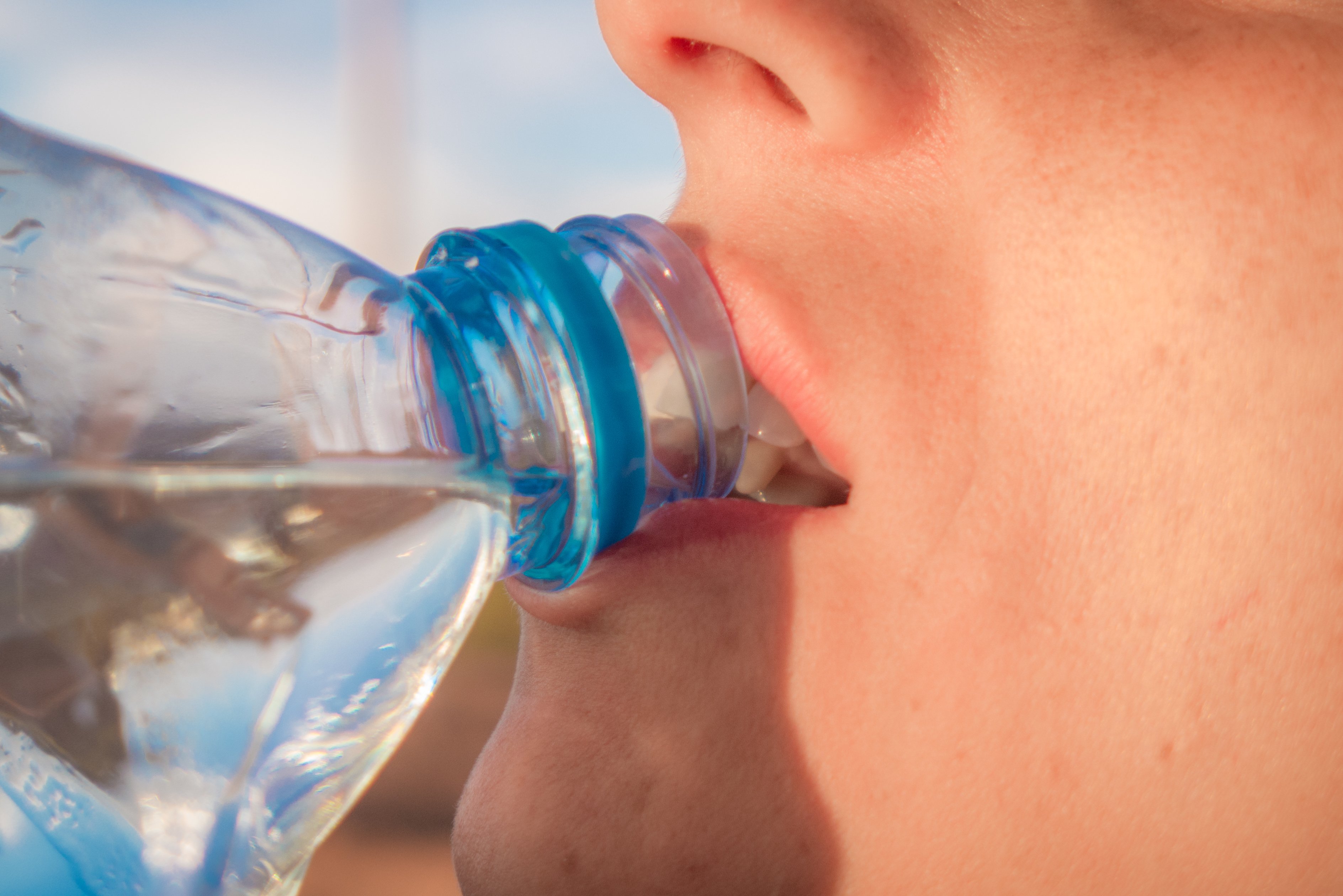 A young man drinking water from a plastic bottle. | Photo: Shutterstock
To that effect, the seventy-nine-year-old reporter is stuck on chemotherapy drugs. Tom admitted during a discussion he had with "SurviverNet," that he also uses "medical marijuana" to help with his back pain.
Although marijuana helps a lot with the pain, Tom said that getting "medical marijuana" in Florida is "complicated." Multiple myelomas was formerly a very deadly disease, but due to the advancement in technology and better drugs for the treatment of the disease, it's now a chronic disease.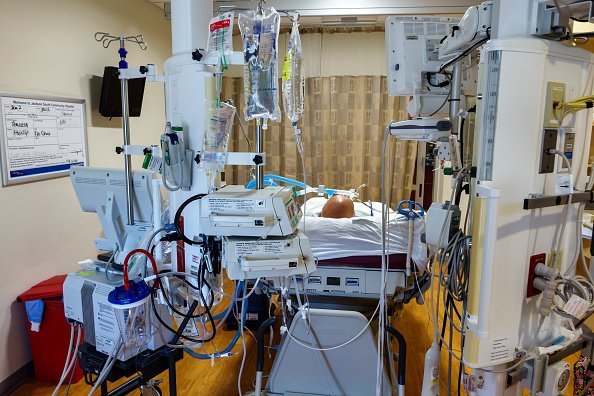 A patient in the intensive care unit in a hospital | Photo: Getty Images
Tom has been described as a "living testament" to these unique medical advances. During his interview, Tom also pronounced himself as a lucky person.
"I have a blessing of having a great (insurance) program… So the checks that I write for pharmacy are very, very small,"
He explained.
Even though Tom is retired, he still has a very active mind. He has written many books and is still working on various intellectual projects.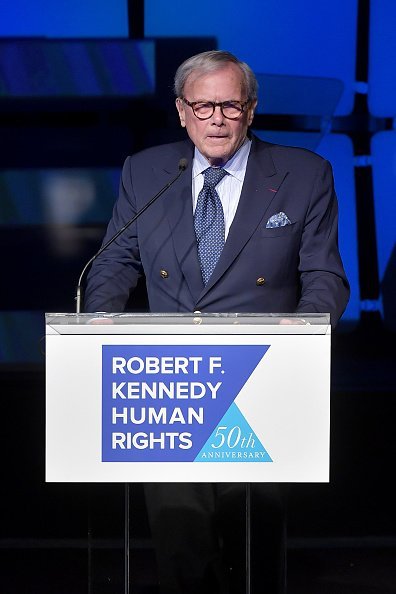 Tom Brokaw speaks onstage during the 2019 Robert F. Kennedy Human Rights Ripple Of Hope Awards | Photo: Getty Images
He has always had a passion for broadcasting and public speaking. He landed his first broadcasting job when he was only twenty-six. He moved from jobs in KTIV, Iowa to KMTV, Nebraska and so on. He finally got his job at NBC a few years later.
Slowly, Tom started to gain the attention of the public eye. He revealed in 2017 that he was offered the opportunity to become the Press Secretary back in 1969.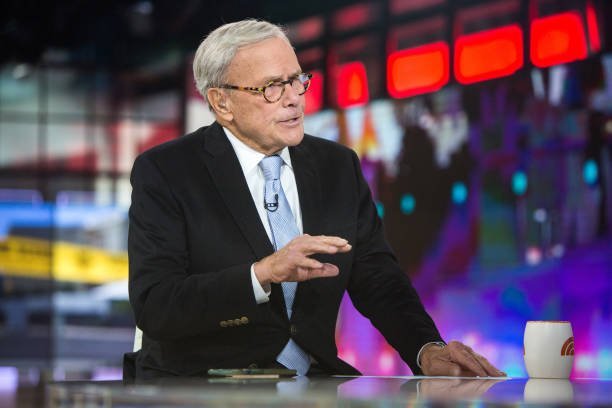 Tom Brokaw on Today | Photo: Getty Images
Tom has always been a fighter, and it shows clearly in the way he has tackled the ailment. He is presently part of a "multiple myeloma community," where he urges other cancer patients to be informed and advocate for themselves.
Please fill in your e-mail so we can share with you our top stories!