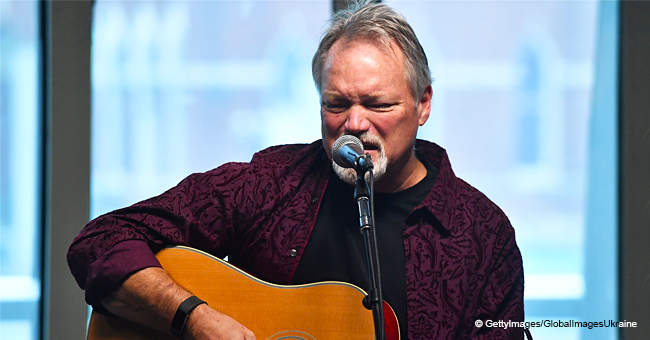 John Berry Shares an Important Health Update Following His Cancer Diagnosis
The famous singer John Berry, shared exciting news through his Facebook page about his recovery and his fans are happy that the worst seems to be over now.
Berry wanted to update his fans and loved ones about his treatment against cancer; Fortunately, the whole healing process is on the right track and the 59-year-old singer is proud to announce that his chemotherapy is completely over.
The country singer shared a video on YouTube in which he revealed that that was his last day of chemo treatment and that he was impressed to see how fast the time had passed since it began.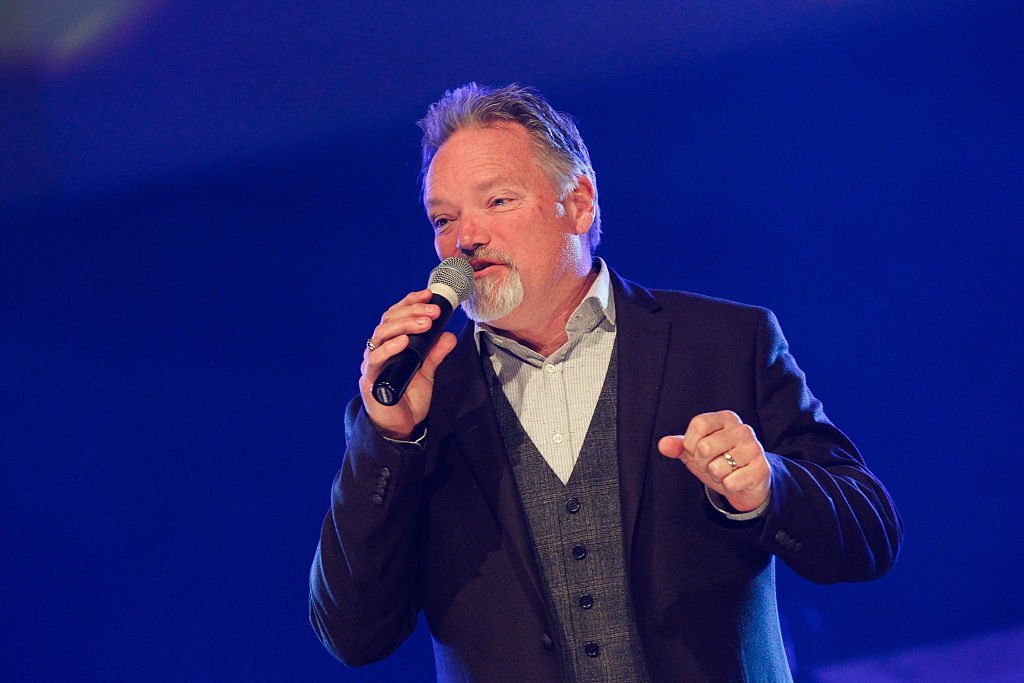 Berry at the 20th Annual Inspirational Faith, Family & Country Awards | Source: Getty
Although chemo treatment often has devastating effects on cancer patients, Berry thanked God because his experience has not been as strong and he has managed to stay strong even at times that have been most difficult so far.
The video was recorded from the waiting room in which Berry had to spend so much time during this year 2019 due to his illness. The singer was so happy for the end of his treatment that he even danced a little before the camera to celebrate.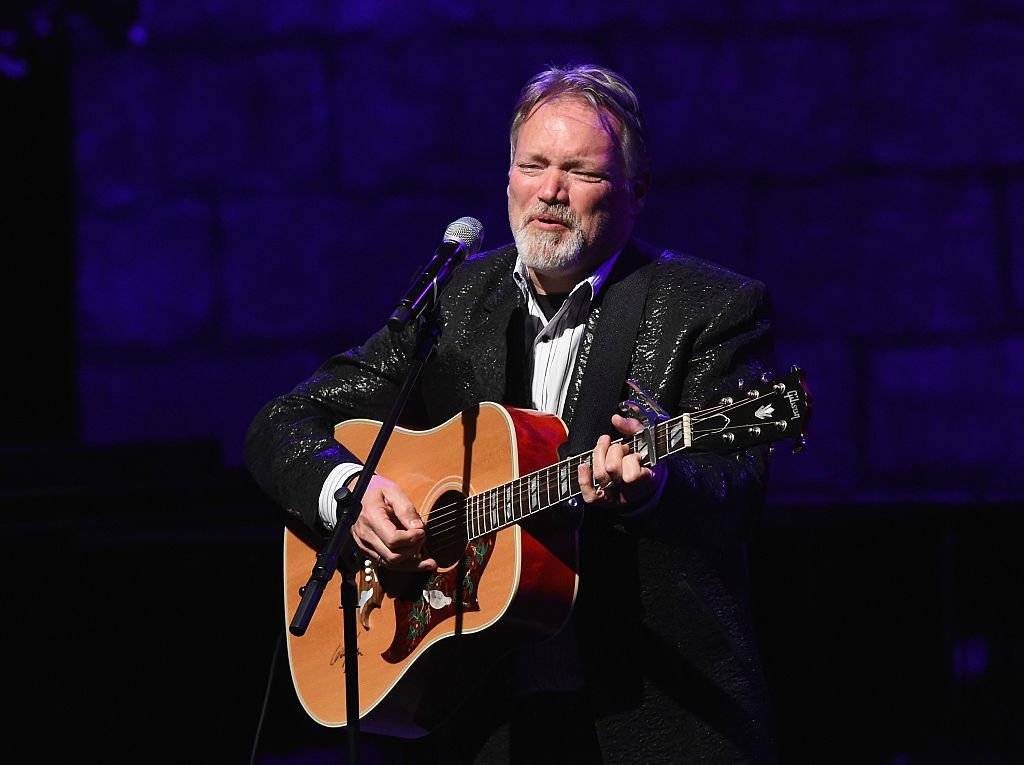 Berry at the Inspirational Country Music Awards 2015 | Source: Getty
Berry says he has always been confident that he will win the battle against cancer; Although the diagnosis of malignant throat cancer that he received earlier this year was quite scary, the singer has remained optimistic about his future.
One of the people who has most supported the country singer during these difficult times has been his wife Robin, she has been his companion for more than twenty-five years and they have three beautiful children: Taylor Marie, Sean Thomas, and Caelan.
The faith that the singer has in God has also helped him stay in good spirits during all the time he has been under treatment. Let's hope Berry manages to finish recovering soon and returns to delight us with his music.
Please fill in your e-mail so we can share with you our top stories!