Woman Develops Huge 'Baby' Bump as a Result of Ovarian Tumors
A woman discovers that her recent baby bump is not because she is expecting a baby but two cysts that developed incredibly fast in her ovaries.
Josephine Clinton, 49, had noticed the sudden growth of her belly in recent weeks but thought it could be a pregnancy, something she had been looking forward to for several years. However, she soon discovered that it was not a baby was growing inside of her.
The first symptom that worried her friends was that Clinton's belly suddenly grew while the rest of her body seemed to be increasingly thin, so they recommended that she take a pregnancy test to rule out any doubts.
"The belly just came out of nowhere in a matter of weeks really. Everywhere else I'd lost weight – I'd just lost my bottom, my legs were like sticks, my arms, my face was really gaunt. But I had this big belly. It was scary," she said, according to Fox News.
In the beginning, the woman thought her symptoms could come from a gym injury or just irritable bowel syndrome, and besides, she even visited a doctor who found no serious problems. 
But some weeks later she realized her symptoms were serious after the at-home pregnancy test came back negative, so she quickly paid a visit to the doctor.
Clinton entered the emergency room and was quickly scanned revealing she had a huge mass on her pelvic area, urging doctors to drain her abdomen as soon as they could. In total, 14 liters of fluid were drained from her stomach during two separate biopsies.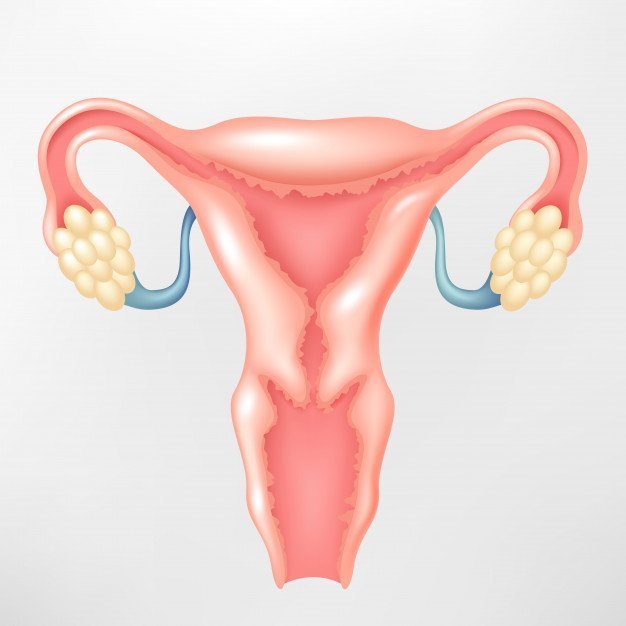 The woman expressed how lucky she felt for listening to her friends and taking the pregnancy test, however, she eventually had to undergo a hysterectomy. "They just took everything away – my cervix and everything, away in one go. I have a lovely big scar now," she said.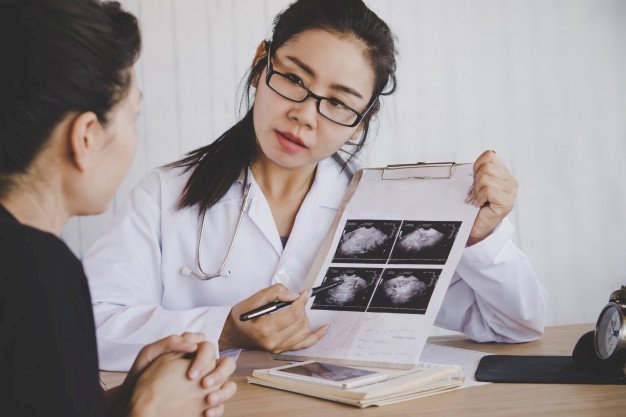 The best way to cure any disease is to diagnose it early on and get the right treatment for sooner recovery. This is even truer in case of a dangerous disease such as ovarian cancer.
According to Newsweek, a recent survey found that 66% of women diagnosed with ovarian cancer were never aware of the symptoms of the disease that their bodies had been showing. Try to read and learn more about the symptoms of ovarian cancer to prevent a harder battle against it.