Carolyn from 'Crooklyn' Has Been Happily Married for 36 Years and Has Two Adult Kids
It's been over a decade since Alfre Woodard won our hearts as the relatable mama on "Crooklyn," and she's gone on to score many career successes since then. Woodard's professional life is, however, not the only thing worth celebrating.
In Spike Lee's 1994 hit film, "Crooklyn," Woodard played a loving but strict mom-of-five that managed to keep her family together despite various challenges. In real life, as well, her family dynamic is one that is worthy of emulation.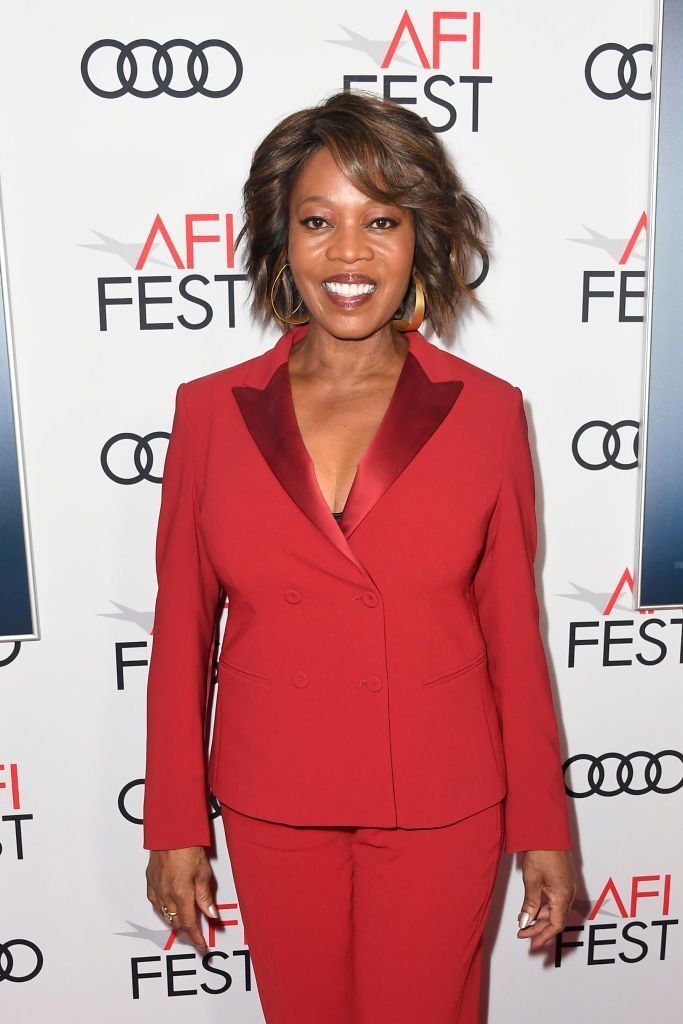 Woodard made her film debut in 1978, at a time when there were few roles and opportunities for African American women in Hollywood.
"Love will demand things that are impossible." ~ Alfre Woodard
Five years later, in 1983, she tied the knot with a white man named Roderick Spencer at a time when interracial marriages were highly criticized.
Despite the fact, Woodard and Spencer's union has become one of Hollywood's longest-standing marriages. The fact that they both work in an industry where divorce is commonplace makes this feat even more noteworthy.
While Woodard has starred in numerous hit films and TV series, her husband, per ILOSM, is a director and teacher of directing and screenwriting at Emerson College in Los Angeles, as well as his alma mater, Colorado College.
Woodard and Spencer do not have any biological children, but they have an adopted son and daughter named Duncan and Mavis, respectively. The couple is protective of their personal lives, but Woodard manages to share pictures of her clan once in a while on social media.
In 2017, she shared an adorable picture of herself posing next to Duncan while holding up a throwback photograph where she held him as a baby. In June 2018, she also took to Instagram with a photo of her husband and their grown daughter, Mavis, who was Miss Golden Globe in 2010. Woodard captioned the post: 
"Baby Daddy + his badass baby."
In celebration of their 35th wedding anniversary on October 21, 2018, the "12 Years A Slave" actress shared a throwback photo of the couple to Instagram and wrote:
"U can't put 1ft on boat+1ft on Dock, U gotta put both feet in the boat! 35yrs+growing."
Woodard, a four-time Emmy winner, said as much to Uptown Magazine in 2013 when she and Spencer celebrated 30 years of being married.
"Love will demand things that are impossible," declared the "Juanita" star. "Marriage is about putting both feet in the boat and rowing out in the middle of the lake… [It] is a partnership that you continue to grow."