'What a Waste of Light Skin,' Chris Rock Goes after Jussie Smollett at NAACP Image Awards
Chris Rock fires at Jussie Smollett in the wake of charges being dropped against the actor. "You ain't getting no respect from me," he said at the NAACP Image Awards where Smollett was nominated.
Chris Rock holds no respect for Jussie Smollett. This is what the actor revealed before presenting an award at the NAACP Image Awards.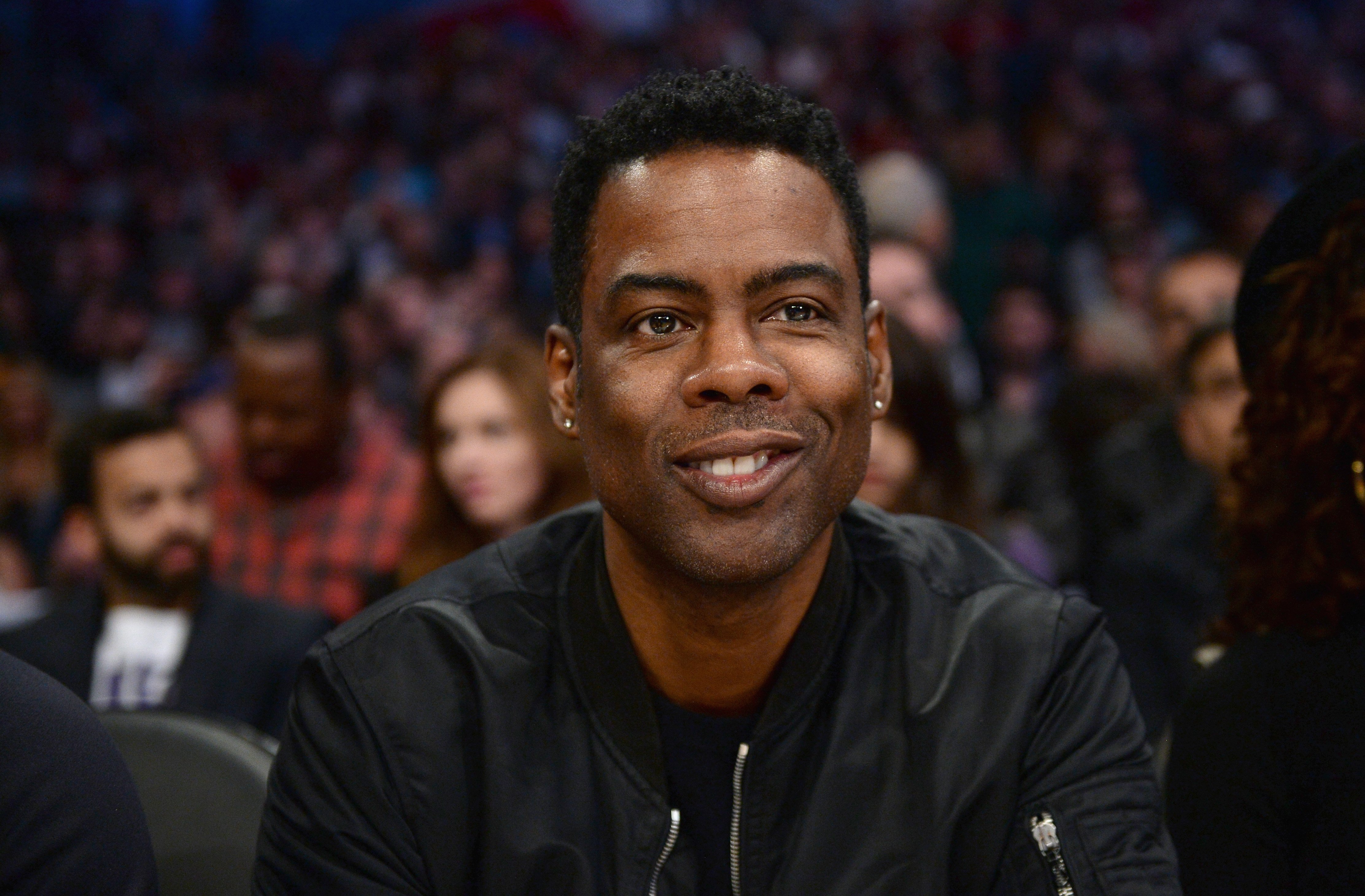 "I have to present an award. They said no Jussie Smollett jokes," Rock told the audience at the Dolby Theater on Saturday. "Yeah, I know, I know," he added.
However, he proceeded to deliver his unguarded opinion about the "Empire" star who wasn't around that night but was nominated for Outstanding Supporting Actor for his performance on the show.  He lost to Grey's Anatomy's Jessie Williams. 
"What a waste of light skin. You know what I could do with that light skin? That curly hair? My career would be outta here. I would be f**kin' running Hollywood."
Rock continued,
"What the hell was he thinking? From now on, I ain't never gonna, Juss… you a Jessie from now on. You don't even get the 'U' no more. That 'U' is respect; you ain't getting no respect from me."
CHARGES DROPPED
The comedian's remarks come in the heels of news that all charges were dropped against Smollett. On Tuesday, after an emergency court appearance, prosecutors decided to cancel the 16-count felony charge and wipe the actor's record clean. Details surrounding the surprise turnaround in the case were not revealed but Smollett reportedly forfeited his bail as part of the decision and served 16 hours of community service. 
Charges dropped against Jussie Smollett #WYP https://t.co/dVtTUe1H8w @FOX26Houston pic.twitter.com/3oSDPa08f1

— FOX26Houston (@FOX26Houston) March 31, 2019
DECISION SLAMMED
Meanwhile, Chicago Mayor Rahm Emmanuel slammed the decision and deemed it a "whitewash of justice." Moreover, Police Superintendent Eddie Johnson who questioned the secrecy behind the ruling demanded an apology from Smollett. Both believe a deal was brokered, though prosecution denied this and clarified that the dismissal of the case was "not an exoneration." 
"We believe he did what he was charged with doing," first assistant's attorney Joe Magats said but reasons Smollett is not "a threat to public safety."
On Thursday, President Donald Trump has requested the FBI to review Smollett's case believing its handling was "an embarrassment to our country."  
PRESIDENT TRUMP ON THE JUSSIE SMOLLETT CASE: "I think the case in Chicago is an absolute embarrassment to our country," President Trump said on Thursday, after Cook County prosecutors dropped charges against the 'Empire' actor. https://t.co/bSrgIZRoyl pic.twitter.com/nZSn1uVIko

— CBS Chicago (@cbschicago) March 28, 2019
ASSAULT ALLEGEDLY STAGED
Smollett's case saw twists and turns since he first reported he was assaulted on January 29. After authorities investigated two men suspected of the alleged hate crime, they revealed Smollett paid them to attack him. The actor was soon charged with staging his own attack and was arrested. He pled not guilty to all charges and settled ten percent of his $100,000 bail to facilitate his release. Just two weeks after his arrest, Smollett's charges were dropped. The actor maintained his innocence the whole time and was grateful after charges were dropped.