Liam Neeson Issues New Apology for Saying 'Hurtful' Comments about Wanting to Kill a Black Man
Liam Neeson felt the need to apologize yet again for once admitting he wanted to "kill any black man" who provoked him on the street after a close friend of his was raped. 
The actor issued another statement on March 29, 2019, apologizing for his "hurtful and divisive" remarks that "do not reflect, in any way, my true feelings nor me." He issued another statement because of the consistent backlash that he was facing due to his previous comments. 
In his statement, he said that in the past several weeks, he had "reflected and spoken to a variety of people who were hurt by my impulsive recounting of a brutal rape of a dear female friend almost 40 years ago."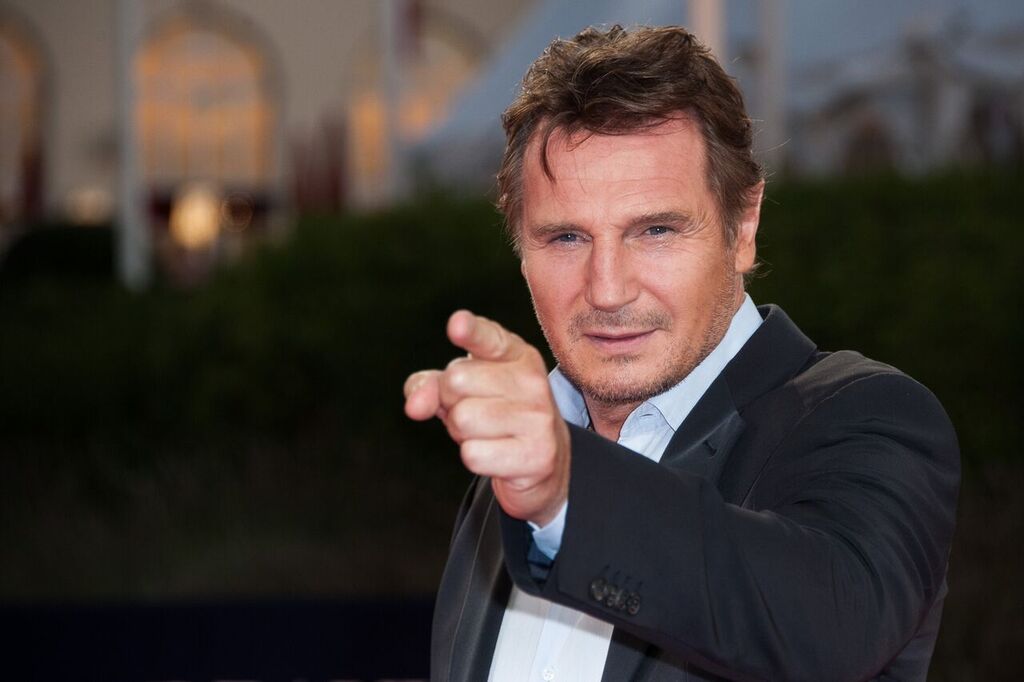 "The horror of what happened to my friend ignited irrational thoughts that do not represent the person I am. In trying to explain those feelings today, I missed the point and hurt many people at a time when language is so often weaponised and an entire community of innocent people are targeted in acts of rage."
He acknowledges that it was "wrong to do what I did," and recognizes that while his comments were hurtful and divisive, they did not reflect "my true feelings nor me."
THE MISUNDERSTOOD INTERVIEW
In early February, Neeson did an interview in promotion of his new movie, "Cold Pursuit." During that discourse, he was asked how he tapped into the character's anger, as he plays a man who is trying to avenge his son's murder. 
In response, he said that he draws strength from when his loved ones were a victim of violence, remembering an incident forty years ago where his close female friend got raped.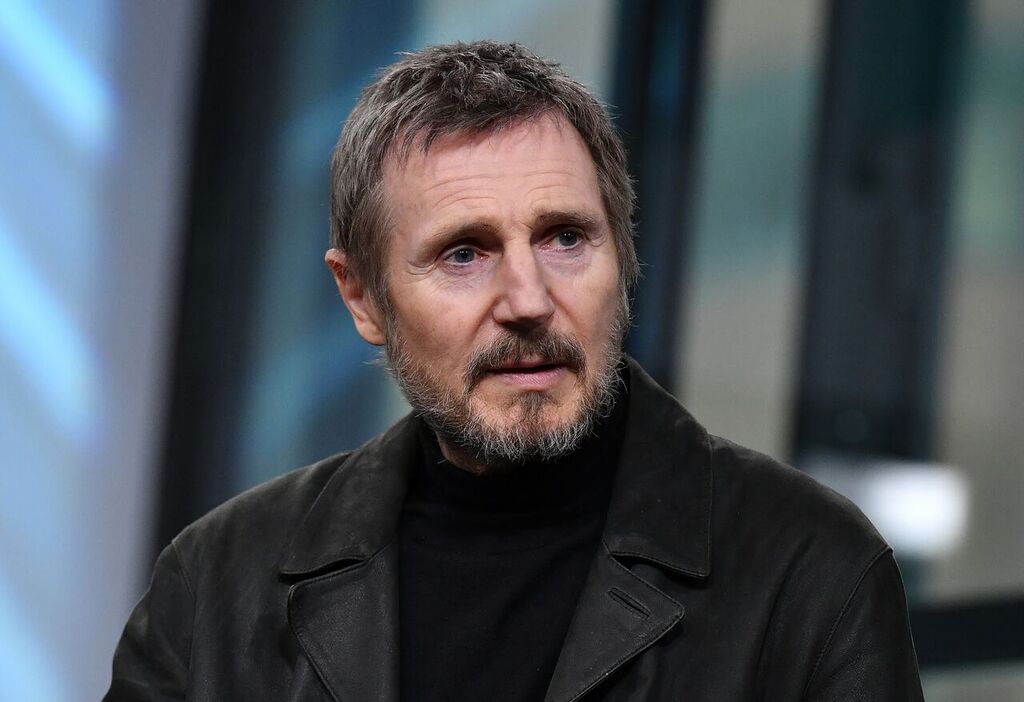 "I remembered an incident nearly 40 years ago when a very dear friend of mine was brutally raped, and I was out of the country, and when I came back, she told me about this. I had never felt this feeling before, which was a primal urge to lash out. I asked her did she know the person and his race. She said he was a black man."
Liam then said that he was deliberately going through dark areas to try and find someone to "unleash physical violence" on. 
DAMAGE CONTROL AFTER THE INTERVIEW
Shortly after the controversial interview, he appeared on "Good Morning America" to try and defend himself. He assured everyone that he was most definitely not a racist, as he would've done the same if it were a person of any other nationality or color. 
"If she had said an Irish or a Scot or a Brit or a Lithuanian I would - I know I would - have had the same effect. I was trying to show honor, to stand up for my dear friend in this terribly medieval fashion."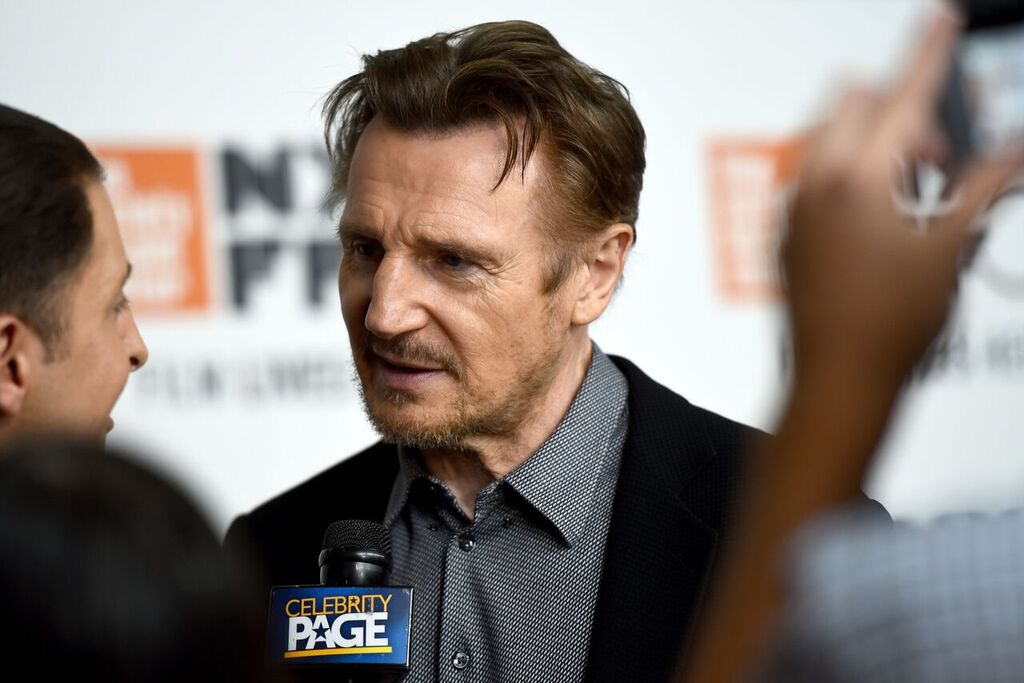 During such a dark time in his life, he assured everyone that he sought help after realizing that he was about to be harmful to other people. 
Now, Liam is currently living with the consequences of opening up about the deeply controversial story, hoping to gain back his fans' trust after everything.