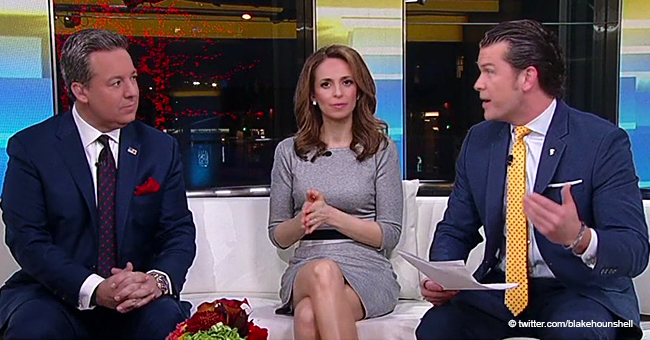 Fox News Releases Apology after Wrong Graphic with '3 Mexican Countries' Went Viral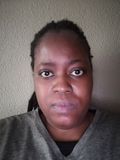 On Friday, the State Department announced that it would no longer provide foreign assistance to Honduras, El Salvador, and Guatemala. Reporting on this decision "Fox & Friends Weekend" showed a graphic that read: "Trump cuts U.S. aid to 3 Mexican countries."
People on social media started mocking the show for their error prompting Fox News channel to release an apology.
Honduras, El Salvador, and Guatemala are three Latin or Central American countries who are independent nations. However, "Fox & Friends Weekend" broadcast a graphic that called them "3 Mexican countries."
The error stayed on screen for 30 seconds on Sunday morning. Fox News channel managed to pick up the mistake and they issued an apology.
The message by "Fox & Friends Weekend" co-host, Ed Henry read:
"We want to clarify and correct something that happened earlier in the show. We had an inaccurate graphic on screen. We just want to be clear the funding is being cut off to three Central American countries. We apologize for the error it never should have happened."
Despite the apology, many people flooded social media to mock the news channel. The post eventually went viral on Twitter even though the co-hosts had reported on the Central American countries correctly.
The show's hosts were discussing President Donald Trump's plan to cut hundreds of millions of dollars in aid to Central America. The cut would be made in response to the number of migrants who wanted to enter the country at the US-Mexico border.
The hosts also discussed the president "doubling down on his crackdown of illegal immigration." They added that it was "clear he's going full court press on Mexico."
In response to the mistake, a staff writer for "The Atlantic," Adam Serwer tweeted that "this is less an error than an expression of Fox News' underlying sentiment towards most Latinos." A group that provides immigrants with legal services, RAICES, said the error was "a new low for Fox News, when we thought they couldn't go lower."
El Salvador, Guatemala, and Honduras are countries that are located south of Mexico. The latter is a separate country that is not part of Central America.
A number of the migrants have sought asylum in the US because of the conditions within their home countries. Cutting off financial aid could eliminate programs that have kept people from migrating northward.
Please fill in your e-mail so we can share with you our top stories!