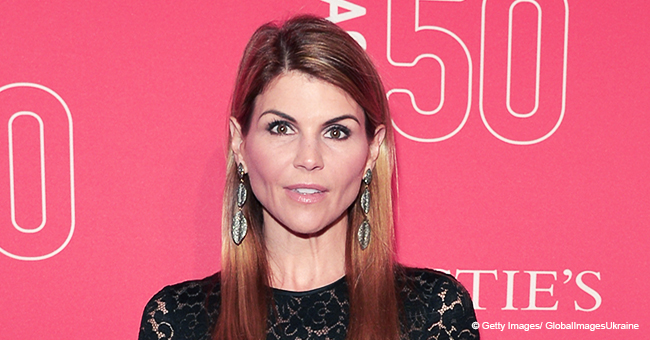 Lori Loughlin Reportedly Speaks to a Reporter for the First Time since College Admission Scam
Lori Loughlin, the famous Aunt Becky from "Full House" and "Fuller House," has finally talked to a reported ever since she was found guilty of a college bribery case.
On Saturday, March 30, 2019, the star was spotted leaving a yoga session in Brentwood, California, but trying to hide her identity by wearing a large pink hat and a pair of dark sunglasses.
As can be seen in the video shared by TMZ, the star did not react badly to being approached. In fact, she was very polite but also didn't dwell on the bribery matter.
HER FIRST WORDS SINCE THE SCANDAL BROKE OUT
In the short clip, Loughlin was on her way to her car when the reporter asked her if she regretted the way she handled her children's education.
The actress was quick to say that she couldn't talk to the reporter, adding that the crew could follow her around all day but she wouldn't be able to make any comments about the investigation.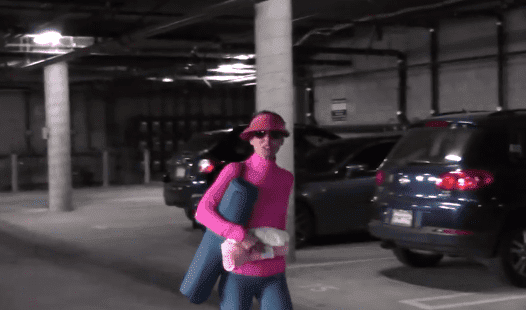 Lori Loughlin leaving the yoga session in Brentwood, California | Photo: TMZ
Loughlin sweetly thanked the TMZ reporter for his time, right before being asked if she was afraid of going to prison and if she would be able to have a good relationship with her daughters, Olivia Jade and Isabella Rose, again.
The actress didn't say anything except a short thank you the reporter told her that he wished her well. Loughlin and Mossimo Giannulli, her husband, have been under quite a lot of stress ever since they were caught in the college admissions scandal.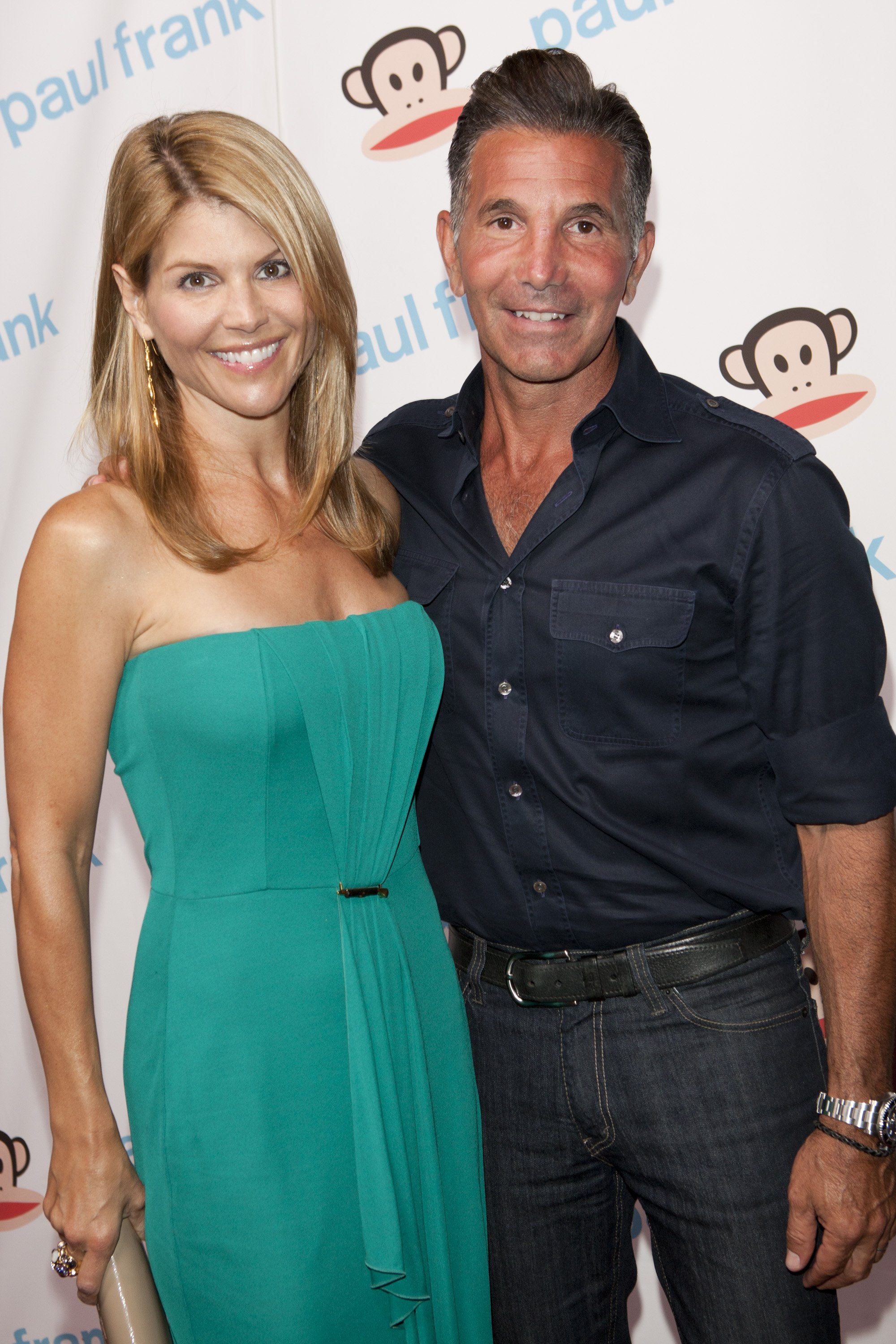 Lori Loughlin and husband Mossimo Giannulli attending Paul Frank's celebration of Fashion's Night Out at ADBD Gallery | Photo: Getty Images
GOING ABOVE AND BEYOND FOR HER CHILDREN
The couple was arrested, and later released, for paying $500,000 in bribes to get their daughters into the University of Southern California, one of the many institutions caught in the scandal, in which Yale and Stanford are also included.
The actress was quick to say that she couldn't talk to the reporter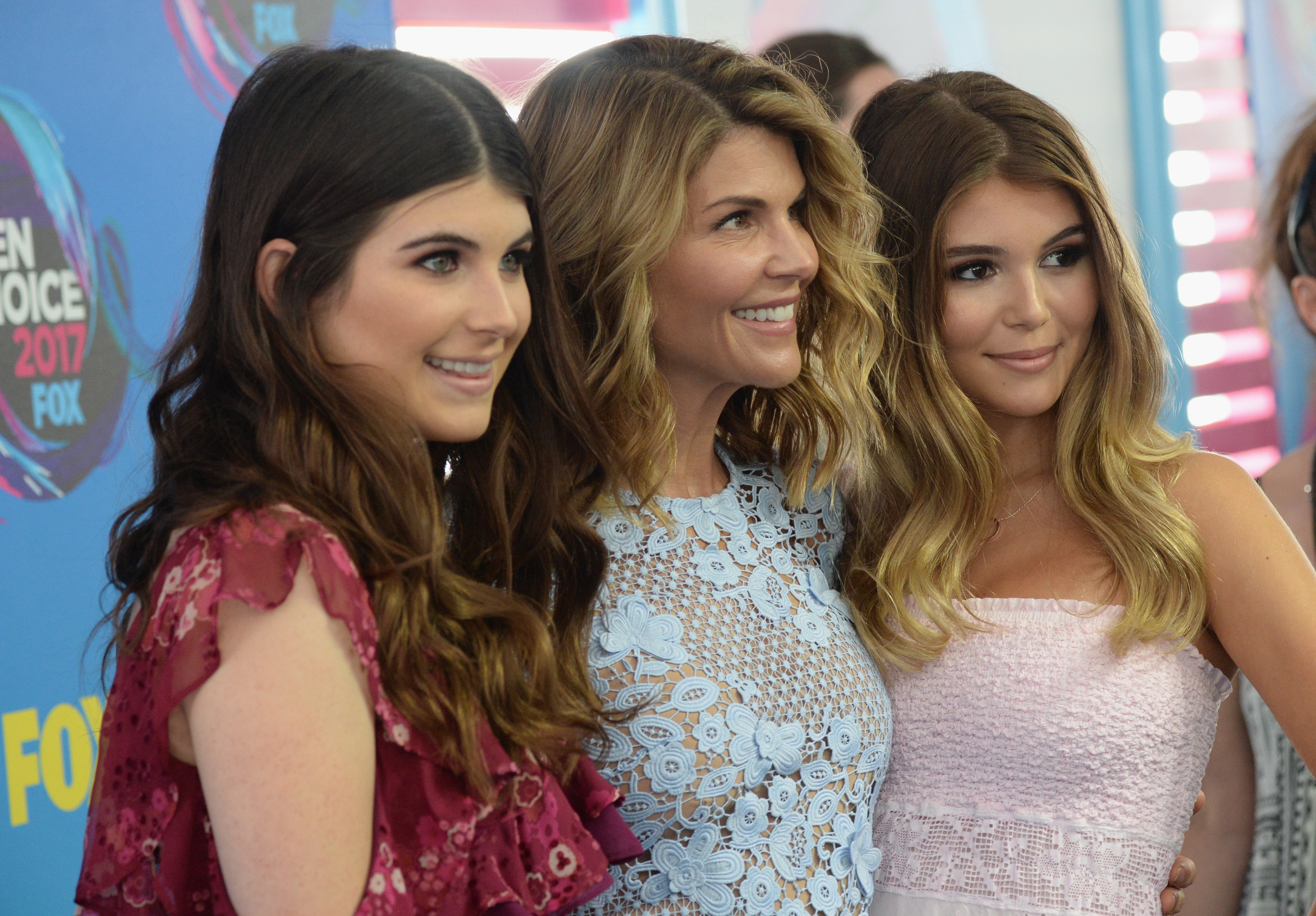 Lori Loughlin with her daughters, Isabella Rose and Olivia Jade, at the 2017 Teen Choice Awards | Photo: Getty Images
BOB SAGET'S TAKE ON THE SUBJECT
The case has been widely debated in the past few weeks, and even Bob Saget, Loughlin's "Full House" and "Fuller House" co-star, couldn't stay indifferent.
Saget was questioned about whether he was on Loughlin's side despite the controversy, and having known the actress for so long, the comedian simply said "You love who you love in life," arguing that life is complicated.
Please fill in your e-mail so we can share with you our top stories!