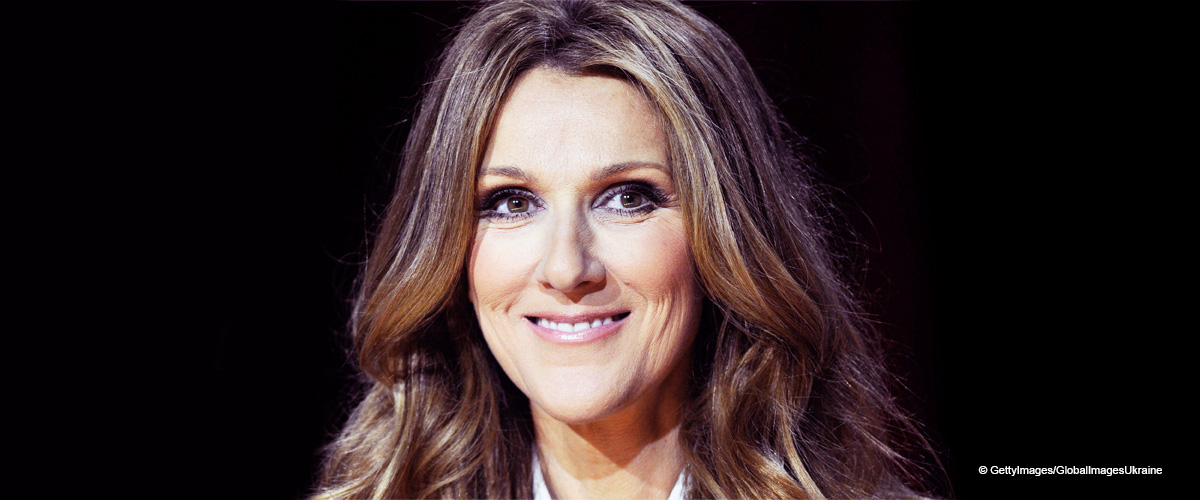 Céline Dion Shuts down Body-Shamers as She Becomes the New Face of L'oréal at 51
Since the rise of Celine Dion's career in the 1990s, there's been no stop to her success and as the new face of L'Oréal Paris, "it is the beginning of a new amazing journey" for the iconic singer.
Having sold over 245 million albums worldwide, Celine sang songs with her one of a kind angelic voice that spoke to the brokenhearted and those in love alike.
In recent years Celine expanded her creative talents into the creation of a gender-neutral children's clothing line, Celinenununu, and emerged as a fashion icon.
But it's her most recent reinvention that surprised even Celine as she became the new Global Spokesperson for L'Oréal Paris at 51.
Currently, in the eighth year of her second Las Vegas residency at Ceasars Palace's Colosseum which ends on June 8, 2019, the legendary singer looks forward to the new chapter in her life.
A television ad for Excellence Hair Color will be her first campaign for the brand and set to debut on April 22. The beauty brand announced Celine's new role on April 2, and Celine is excited about her first ever beauty contract.
"I never saw that coming, especially at 51 years old. When you think I'm done, I'm just starting," Celine said during a press release. I am finishing the shows at Caesars Palace in Las Vegas. I am releasing a new English album and going on tour. And, my association with L'Oréal Paris is the beginning of a new amazing journey for me," she added.
Since 2003, Celine had her own line of perfumes but admire what L'Oréal Paris stands for as a brand and excited to be in the position where she can use her voice "to empower everyone to feel beautiful, confident and to learn to embrace themselves."
The pop icon feels that everyone has the right to express themselves through whichever medium that most suits them as individuals, be it through beauty or fashion or another way that holds importance to them.
She had always oozed confidence and made it clear that wanted to "feel attractive" and "feel strong, beautiful, feminine and sexy" when her fashion style started gravitating towards haute couture pieces after her husband, René Angélil, died in January 2016.
Critics thought her look too outlandish and skinny, but Celine cut them short as she said during an interview with Dan Wootton of ITV and The Sun, "If I like it, I don't want to talk about it. Don't bother. Don't take a picture. If you like it, I'll be there. If you don't, leave me alone."
Often spotted with her friend and backup dancer, Pepe Munoz, rumors started doing the rounds that they got romantically involved, another point Celine addressed during the interview.
"I am single," the singer said. "The press said, 'Oh my God, René just passed, and now there's another man.' Yeah, there's another man in my life but not the man in my life."
She has no trouble in letting people think what they want, as an accomplished and successful woman, Celine knows what she wants and is secure enough within herself not to allow the opinions of others influence how she lives her life.
Please fill in your e-mail so we can share with you our top stories!