Melania Trump Colors the White House Blue as She Supports World Autism Awareness Day
Melania Trump posted a photo of the White House lit blue for World Autism Awareness Day. The White House honored those with the disorder and calls for people to be aware and accept fellow citizens who have ASD.
Melania Trump shared an Instagram photo of the White House lit in blue in support of world autism day.
The photo showed a part of her home, lit in all blue, with the caption:
"The @WhiteHouse is lit blue today in support of #worldautismawarenessday."
The post quickly gained notice, receiving over 70 thousand likes and comments from her followers.
The White also called on its citizens to be aware of the early signs of autism. They said:
"On World Autism Awareness Day, we honour millions of Americans living with autism spectrum disorder (ASD), who, in spite of the challenges they may face, continue to make extraordinary contributions to their families, communities, our Nation, and the world."
"We also express our sincere appreciation to the families, friends, medical professionals, and caregivers who help Americans with ASD pursue the American Dream."
"As a Nation, we must continue to support Americans with ASD."
"My Administration has worked to fund cutting-edge research, optimise health systems, and enhance available resources and treatments that will benefit people with ASD."
"Ongoing Federal research efforts to understand the health and development of children with ASD have recently expanded to include adolescents and young adults, thereby advancing our knowledge of ASD beyond childhood."
Autism Awareness Month falls on April and is celebrated through spreading facts about the disorder, creating awareness to those who do not know much about it.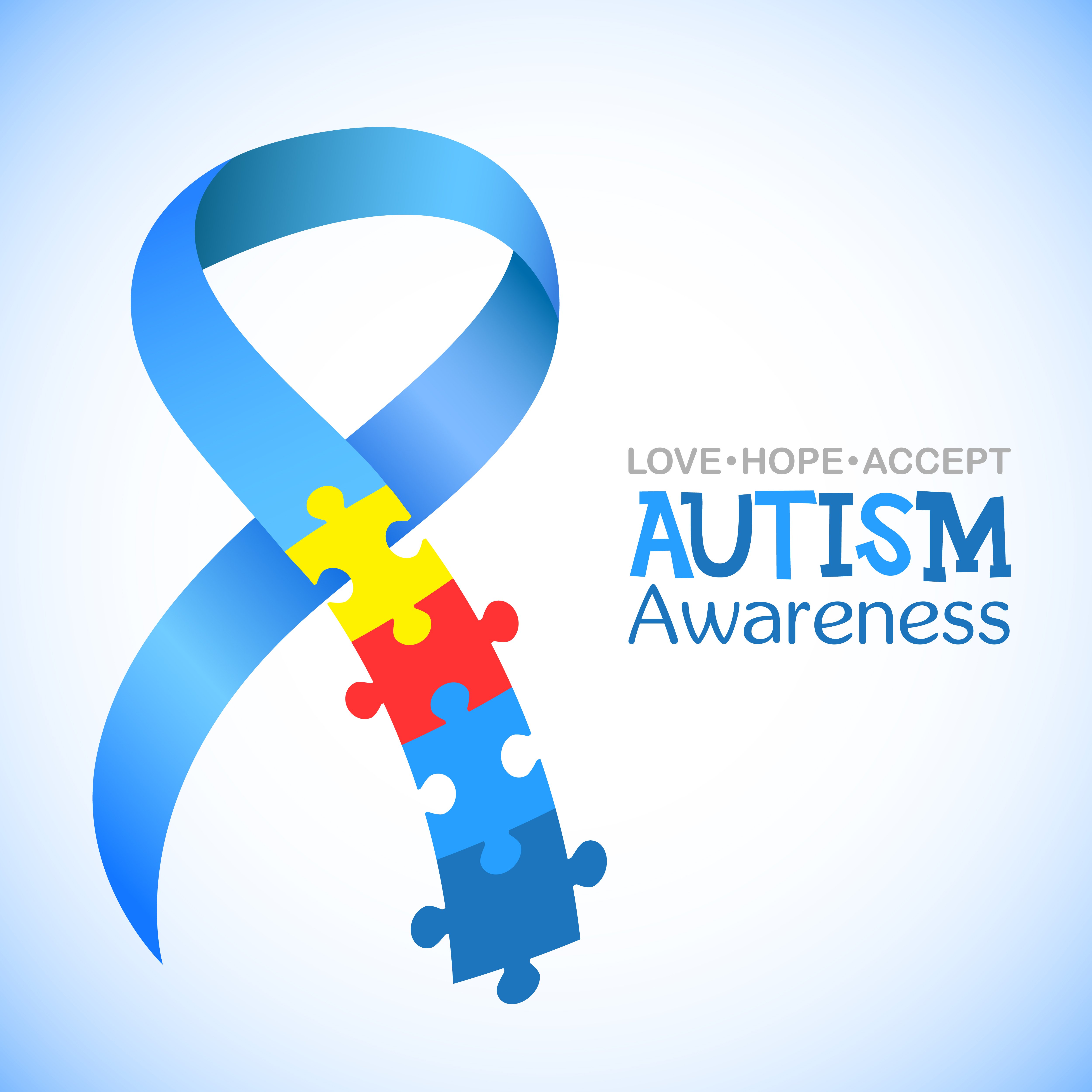 The myth about the cause of autism
In 1943, researchers assumed that autism was caused by bad parenting. Leo Kanner then described children who had it as "extreme autistic aloneness." His intuition was that children who had difficulty communicating normally stemmed from "genuine lack of maternal warmth."
However, three years after, his assumption was negated in the book of Bernard Rimland, Infantile Autism: The Syndrome and Its Implications for a Neural Theory of Behavior, which pointed the disorder to a neurological development problem.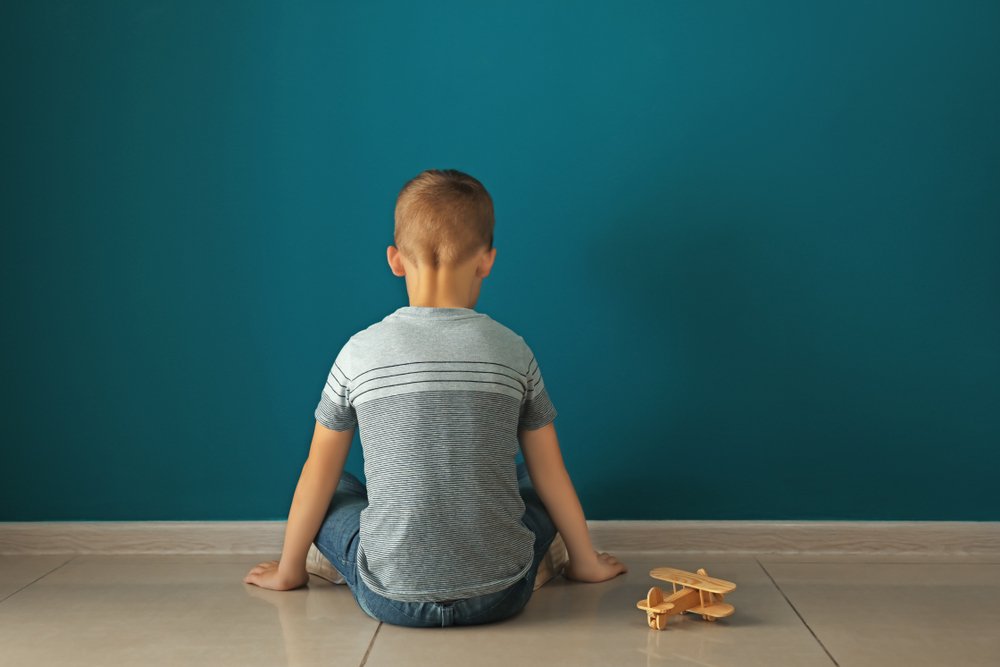 Come 1998, a paper by Andrew Wakefield suggested that autism was linked to measles, mumps, and rubella vaccine. Through the course of time and with hundreds of thousands of studies, nothing proved for autism to be linked to any vaccine component.
Eight years later, a new conclusion by economics researcher rose claiming:
"Just under forty percent of autism diagnoses… is the result of television watching."
Many scientists criticized this theory, but more theories about the cause of autism came out such as it is brought about by power lines and Wi-Fi.
The facts about the cause of autism
For years, scientists worked around the Rimland's theory of having the disorder coming from brain development issues, and later concluding that among the likely causes of autism are genetics, neurobiology, and parental age.
It is almost certain that genetics plays a role in causing autism. Research shows that families with one autistic child incur a 5 percent chance of having another child with the same disorder. About 20 genes have already been correlated to autism, brain development, and communication between brain cells.
Chromosome 17 was also found to have a role in the development of autism. Mutation on that specific chromosome shows the development of autism to be 14 times more likely.
Furthermore, genetic mutations cause a change in how brain cells communicate with other calls, which are detected in people with autism. The causes of these mutations still remain a big question but one theory suggests that parental age is an underlying factor. Mothers above the age of 40 incur a 50 percent chance more than others to have children with an autism spectrum disorder.
Treating autism
The first step to treating autism is knowing what causes it. This allows researchers to know the early signs and how they can counter it, and eventually, cure it. This is why Autism Awareness Month is celebrated; to increase the awareness and the acceptance of people with ASD in society.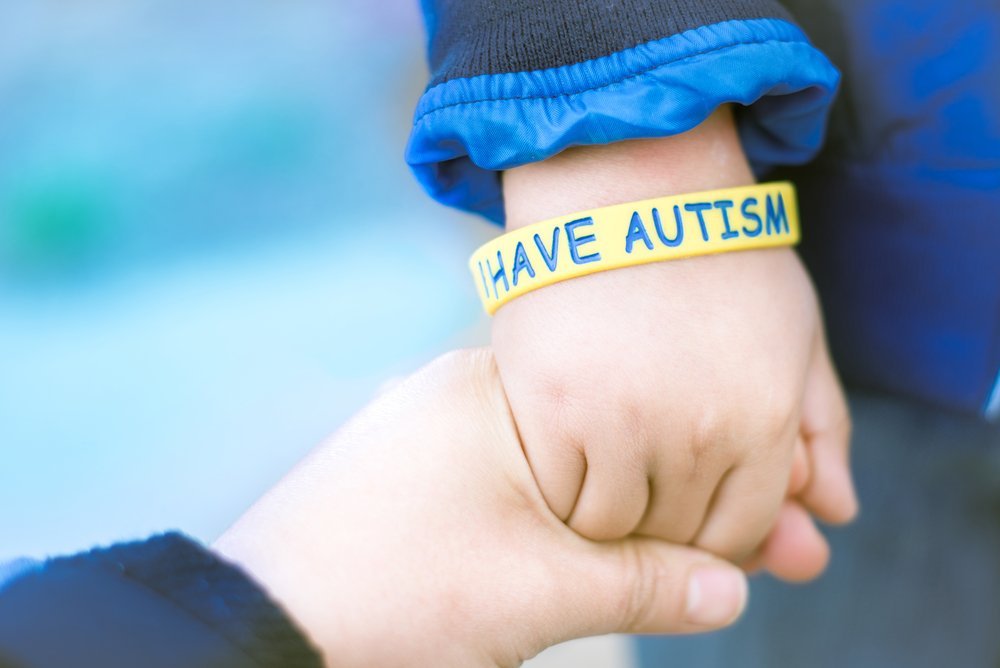 It is necessary that even those in power recognize the important things in society, such as the different disorders that circulate. Trump, being an influential person, was able to help spread awareness and fulfill her duty as the first lady.
Similarly, she recently dedicated a post to honor a Fallen US Sergeant Who Received the Medal of Honor. The US soldier died a hero, saving three of his unit members from a bomb explosion while using his body as armor.
ⓘ The information in this article is not intended or implied to be a substitute for professional medical advice, diagnosis or treatment. All content, including text, and images contained on, or available through this NEWS.AMOMAMA.COM is for general information purposes only. NEWS.AMOMAMA.COM does not take responsibility for any action taken as a result of reading this article. Before undertaking any course of treatment please consult with your healthcare provider.