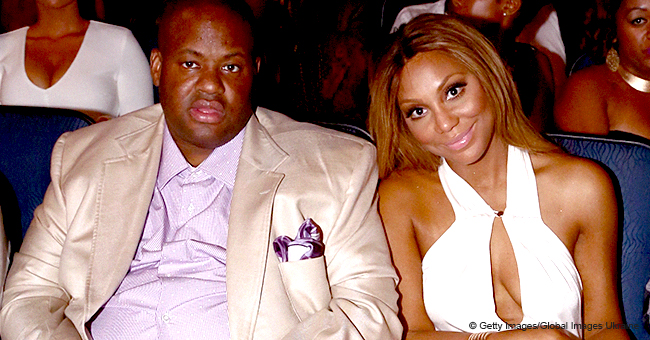 Tamar Braxton Ex Vincent Herbert Slammed with Tax Lien, Reportedly Owes $4 Million
Vince Herbert is required to pay $4 million to cover back taxes for three years. The music producer has been riddled with financial woes since his separation from Tamar Braxton.
Just fresh off The Blast, Tamar Braxton's ex-husband, Vince Herbert reportedly owes a whopping $4 million in back taxes. It appears the music producer failed to pay his taxes for three years.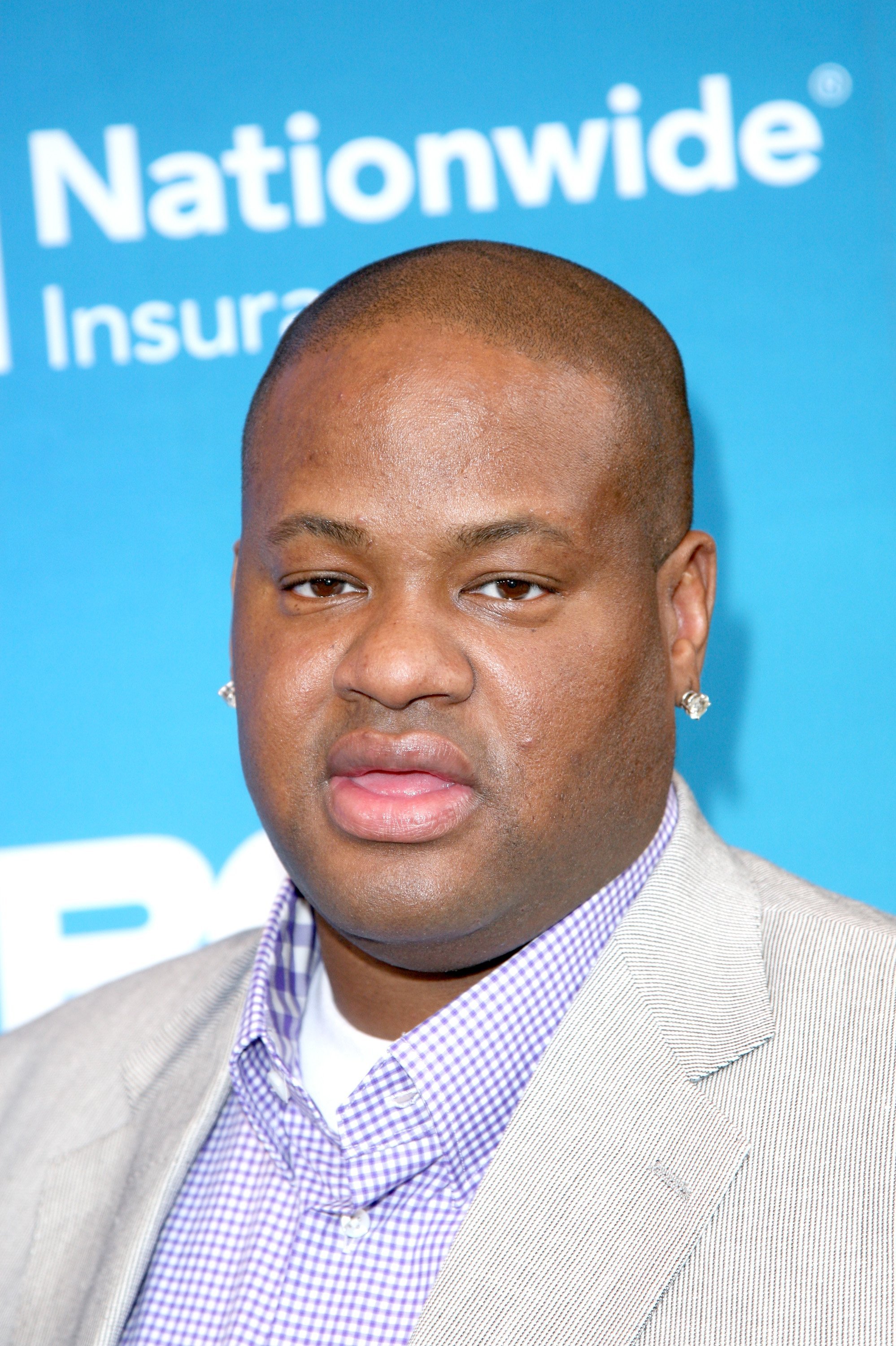 Vince Herbert attending the BET Celebration of Gospel 2013 at Orpheum Theatre on March 16, 2013 in Los Angeles, California. | Source: Getty
According to documents that reached the publication, Herbert owes $2,799,906.26 for 2013, $759,758.19 for 2014 and $466,069 for 2015. The grand total is $4,025,733.45.
His assets are expected to be gradually seized by the IRS as a means to settle his federal obligations. Luckily for Braxton, she is not required to shoulder Herbert's debt.
PREVIOUSLY EVICTED
On March 27, The Blast reported that Tamar Braxton's ex-husband was forced to move out of his luxurious property immediately after his inability to cough up $37,000 to pay for his February rent. He acquired a one-year lease on the property from NK Real Estate in December. He was served with a three-day notice last month with an ultimatum to pay or leave. The total amount he was asked to shell out was $38,850 inclusive of other costs.
The property Herbert was evicted from has three bedrooms with five bathrooms sitting on 3,430 square feet of land. It also has a 75 ft. pool with hotel-style cabanas, a gym, Pilates and yoga studios, a screening room, library, conference room, entertainment center, bar lounges, private wine storage, and a children's playroom.
A STRING OF FINANCIAL WOES
Herbert began renting after his Calabasas home shared with his estranged wife, Tamar Braxton was sold at a loss due to their divorce. Townsgate Capital Corporation filed a lien against the mansion and won a payout of $104,031.57.
Simultaneously, another company, University Limousine, also filed a lien against the Calabasas property due to debts owed by Herbert to their company. It also won the case and was awarded $113,861.71.
But Herbert's troubles didn't end there. In August 2018, LDNX Records filed a $380,000 lawsuit against him for a botched business deal.
UNFINALIZED DIVORCE
It seems that the problems are pouring in for Herbert whose divorce with Braxton has yet to be finalized.
It was rocky for a while after Herbert appeared uncooperative with the proceedings. Braxton was forced to serve him a new set of papers last year when the court warned of the dismissal of their case for inactivity. Braxton originally filed for divorce in October 2017.
Shortly after she won the top prize at "Celebrity Big Brother," this year, the singer revealed she and Herbert are now in a good place.
"Vince and I don't work together anymore but I'm glad I got my friend back. Our relationship is great," she said.
Braxton is the first Black woman to win in the American version of the reality show. She vowed to buy her son, Logan a bigger home using the money she acquired from her victory. She shares the 5-year-old with Herbert.
Please fill in your e-mail so we can share with you our top stories!