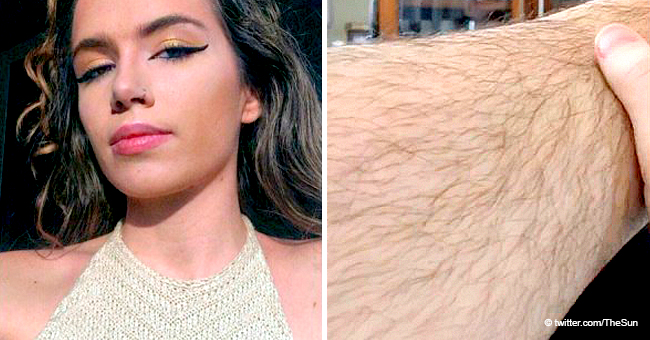 Student Who Stopped Shaving Legs 4 Months Ago Reveals She Was Bombarded by Cruel Comments

Ana Calatayud Perez-Manglano received rude comments after showing her unshaved legs on social media.
As shown on YouTube channel Caters Clips, the 24-year-old student's legs became quite hairy after she stopped shaving for four months.
"I was just lazy and didn't want to shave - I don't have any complex. I don't really care what people say."
As her "furry legs" went viral, cruel and sexist comments started coming her way.
These comments include, "You haven't had sex in a long time," and "I would break up with my girlfriend if she looked like this."
But Ana, from Valencia, Spain, does not regret showing the world her unshaved legs.
NOT ABOUT FEMINISM
"I was just lazy and didn't want to shave - I don't have any complex. I don't really care what people say," she said. "I am not ashamed of having hairy legs - women are like this, hairy, and we choose to shave or not if we don't want to."
She continued, "It has nothing to do with feminism or trying to make a point. I just didn't want to. I am tired of having to shave because I'm obliged to by society, and I won't do so until I feel like it. Since stopping in November, I haven't shaved to this day, and I don't know when I will."
Ana also revealed how her past boyfriends reacted to her unshaved legs. "I am single right now, but I have never had a problem with my ex-boyfriends," she said.
BREAKING GENDER STEREOTYPES
More and more modern women have been challenging gender conventions.
Scout Willis, the daughter of Demi Moore and Bruce Willis, had no qualms about posing naked and showing off her hairy armpit on Instagram.
The 26-year-old "Moonrise Kingdom" actress shared intimate photos showing her topless, with only two hand emojis covering her breasts. Her tattoos were on display.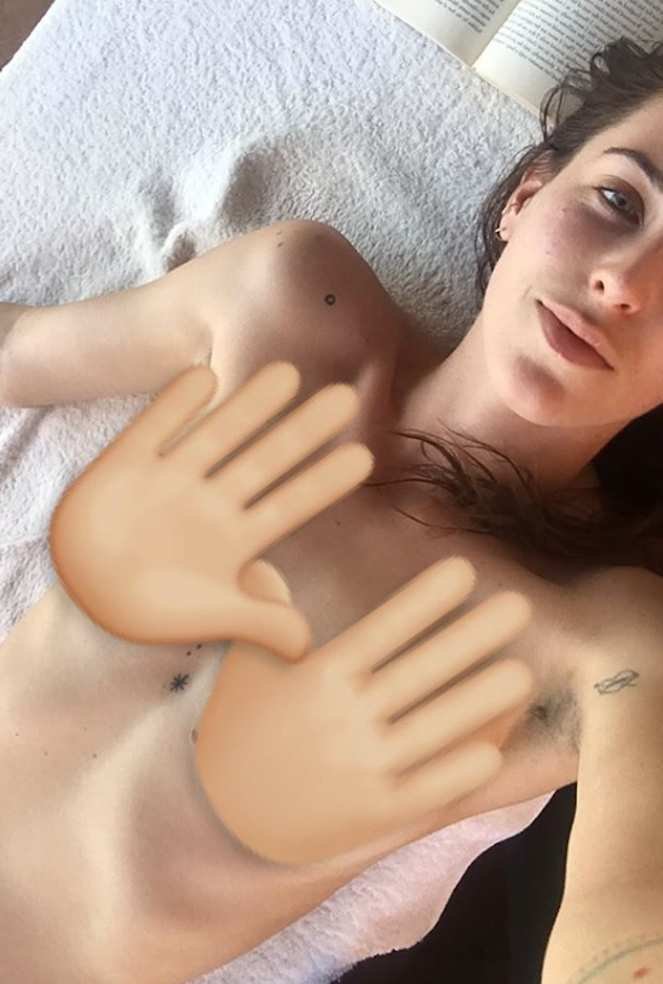 Scout Willis showing her hairy armpit | Photo: Instagram/scoutlaruewillis
In 2014, Scout walked topless in New York City while shopping. She wrote on her personal social media account that being topless in New York City is legal but not on Instagram.
Scout once admitted that she struggled with drug addiction and had been sober for one year on July 6, 2017.
Please fill in your e-mail so we can share with you our top stories!