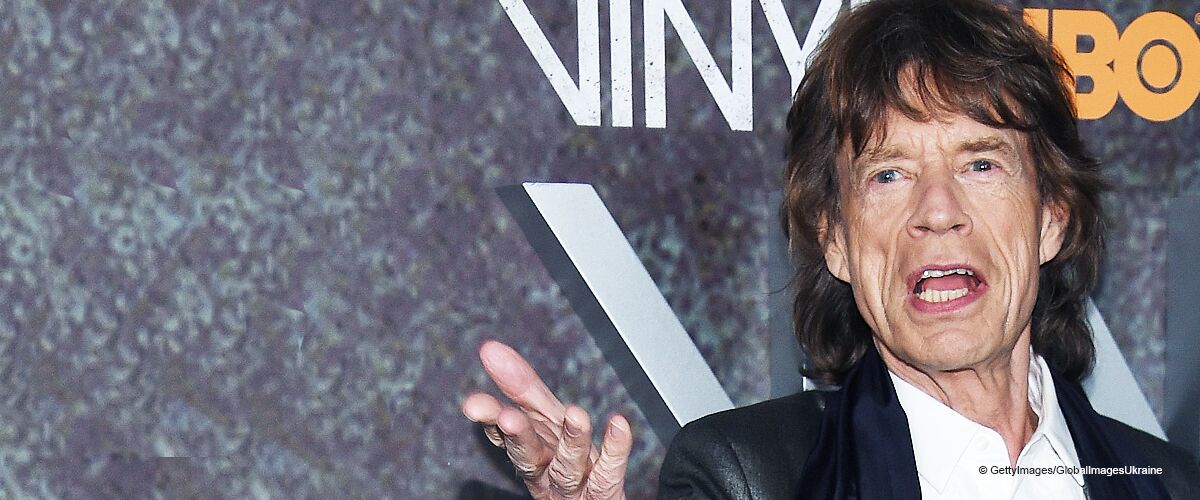 Mick Jagger Is Reportedly 'Resting' Following His Recent Heart Valve Surgery
Rolling Stones singer, Mick Jagger, just had a successful heart valve surgery, and his fans can't wait for him to be better. Their tour is rescheduled to July from the original date in April.
Mick Jagger's heart valve procedure at New York-Presbyterian hospital was a success and just requires recovery for further health assurance, says Billboard. The 75-year-old singer is still under hospital care and being monitored for any complications, such as excess bleeding, that may ensue from the surgery.
Jagger is advised by doctors to have four to five days of bed rest, giving ample time for the artery to heal. However, even if he can physically go back to his normal self after, he is still recommended to have additional recovery time prior to performing on stage again.
Heart valve surgery, especially the replacement of the aortic valve, is "common as people age," says assistant professor of medicine and co-director of the Women's Center for Cardiovascular Health at Columbia Medical Center, Dr. Jennifer Haythe.
"More than 1 in 8 people aged 75 or older have moderate to severe aortic stenosis, requiring a valve replacement," she added.
Haythe further explained:
"The valve can become stenotic, which means that it doesn't open and close well. It becomes kind of stuck. And when that happens there can only be one solution because it's a mechanical obstruction -- you need to replace the valve."
The procedure done was minimally invasive, to bypass a major surgery. His doctors were able to fix his defective heart valve through a catheter which connected to a major artery, thus not having to cut his chest open.
This kind of medical technology was not present before, hence aortic replacement surgery was always tantamount to an open-heart procedure, as opposed to today where a minimal invasive surgery called transcatheter aortic valve replacement (TAVR) can be done.
"They studied it systematically, and basically all the data shows that TAVR is equal or superior to surgical aortic valve replacement. There are some exceptions, where you won't be able to use TAVR, but in most cases, that's what's being done now for aortic valve replacement," says Haythe.
Furthermore, TAVR has a shorter recovery time and is more convenient for the patients' aftercare.
"They don't need to be on a breathing tube for as long, and it's much less taxing on the body. It makes a huge difference as far as pain and how quickly your lungs recover," she added.
Due to Jaggers health condition, the band was forced to cancel their latest tour, "No Filter," last Saturday which was supposed to be across Canada and America. Jagger used his Twitter to apologize to fans and ticket holders.
A statement was also released by the band explaining why they had to cancel the tour. It read:
"Mick has been advised by doctors that he cannot go on tour at this time, as he needs medical treatment. The doctors have advised Mick that he is expected to make a complete recovery so that he can get back on stage as soon as possible."
Although fans were sad and disappointed, they understood that the health of Jagger is much more important.
Please fill in your e-mail so we can share with you our top stories!