Lisa Bonet's Husband Shares Romantic Photos with Wife on Date Night at 'Game of Thrones' Premiere
Lisa Bonet's husband, Jason Momoa is gushing over his wife as he shares several romantic photos from their "Game of Thrones" premiere outing.
Momoa, 39, once admitted that he'd had a crush on Bonet since he was eight, but if there was ever any doubt about their love, his newly-posted pictures provide more proof.
The "Aquaman" actor took to Instagram some hours ago with photos of his wife giving him an unmistakable look of love and another of the couple arriving at the "Game of Thrones" premiere. A third pic shows Momoa and Bonet posing on the red carpet while he leans his head affectionately on hers.
DATE NIGHT OUTFITS
Bonet looked ravishing in a sleeveless, black dress featuring colorful patterns and fringed detailing on the bottom hem and upper bodice.
The "Cosby Show" alum had her trademark dreadlocks parted down the middle and sported several pieces of jewelry like earrings, bangles, and an elbow bracelet.
For the date night, Momoa chose a pink suede jacket worn over black t-shirt and pants. He let his long hair roam free and accessorized with black shoes and several statement rings.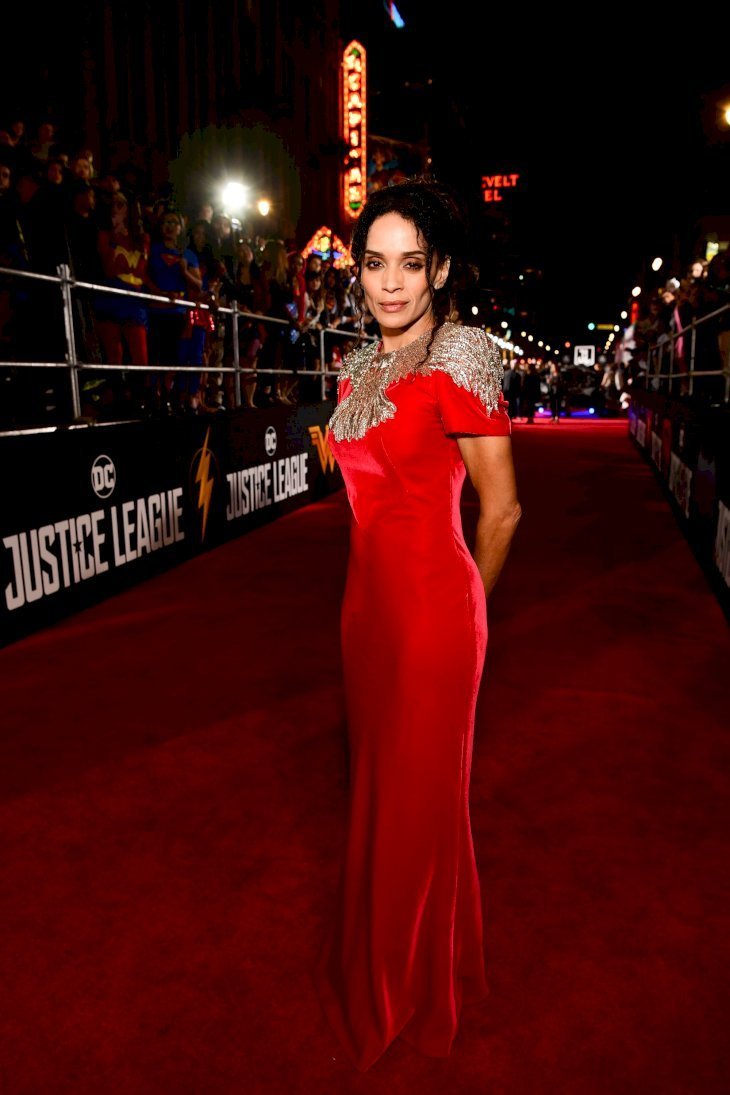 A MAN IN LOVE
Smitten by his gorgeous wife, Momoa reaffirmed his love to Bonet, 51, in the caption and called her his "everything."
According to PEOPLE, Bonet and Momoa were among the famous faces that turned up for the anticipated premiere of the HBO series' eighth and final season in New York City.
Momoa, who played Khal Drogo in the first season of "Game of Thrones," got to hang out with former co-stars like Peter Dinklage and Kit Harrington, but a source told the outlet that the actor stayed close to and remained affectionate with Bonet throughout the night.
It was pretty much the same story earlier this year when the couple turned heads with their matching pink ensemble on the 2019 Oscars red carpet.
Bonet and Momoa started dating in 2005 but did not officially tie the knot until October 2017. The "Road To Paloma" star had earlier welcomed their daughter Lola in 2007 and son Nakoa-Wolf in December 2008.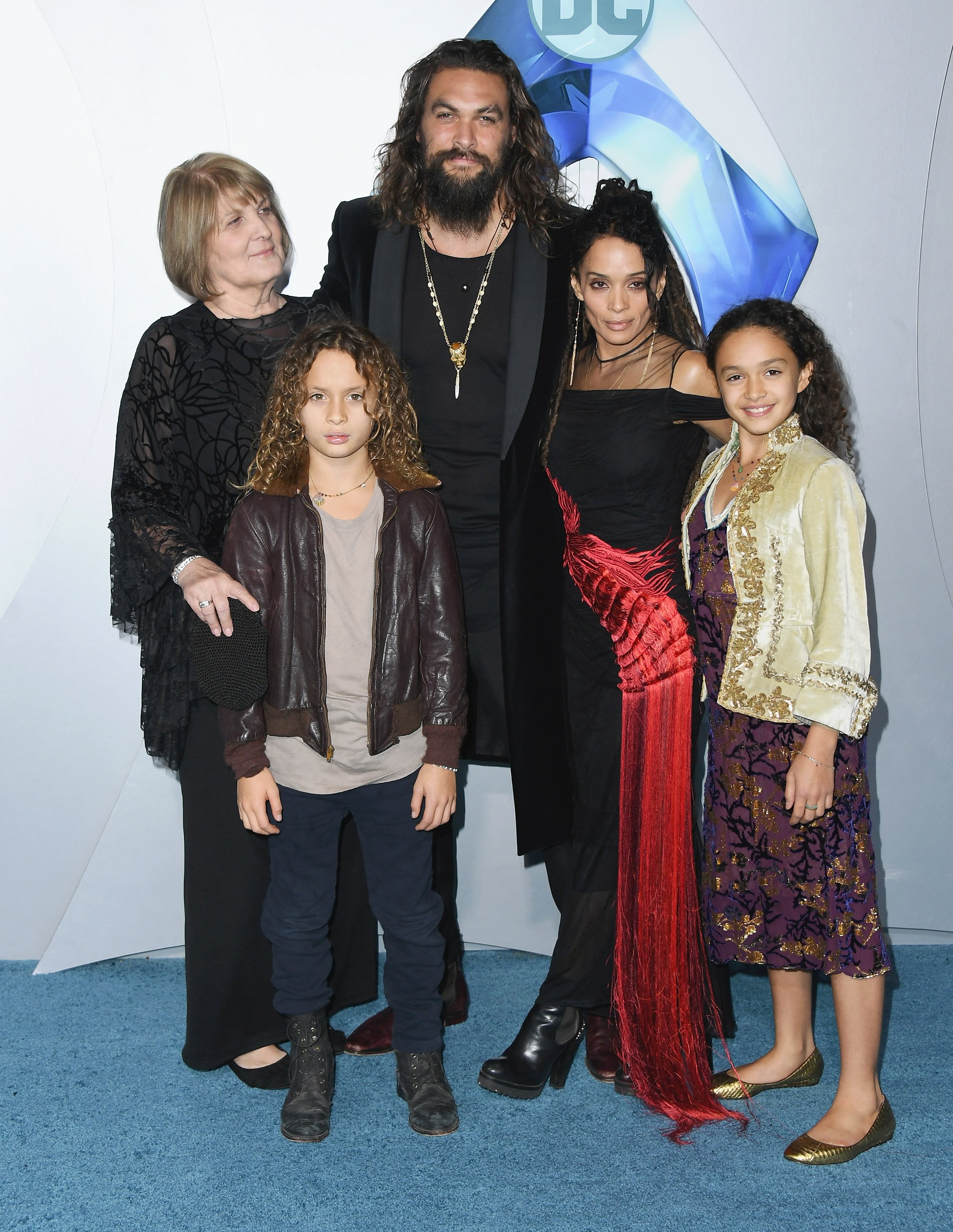 MUTUAL FEELING
Despite being mostly out of the spotlight these days, Bonet never hesitates to let the world know how awesome her husband is. In a 2018 interview with Net-A-Porter, she described Momoa as an "alpha male" who filled a childhood need in her life.
"To circle back to my own wounds, having an absent father, then to be fully met by a man of that stature, is really incredible. Jason embodies a rare form of masculinity in this day and age — he's a leader; he's generous. Just in terms of charisma, physique, the right use of power, responsibility, work ethic, you can go down the line."
Before getting together with the "Justice League" actor, Bonet was married to the rock artist, Lenny Kravitz, with whom she shares the 30-year-old actress Zoe Kravitz.