Keyshia Cole Changes up Her Look with a Fresh Pixie Cut in Stunning Selfie
Keyshia Cole can rock any hairstyle, and her recent look left fans stunned. The singer decided to chop her long hair, both to start a new healthy hair journey, and to mark a new beginning now that she's facing some challenges in life.
Keyshia Cole is known for always wearing vibrant hair colors and hairstyles through her career. However, the 37-year-old took to Instagram a few days ago to share a radical change in her look, showing of a classic and natural short black pixie cut.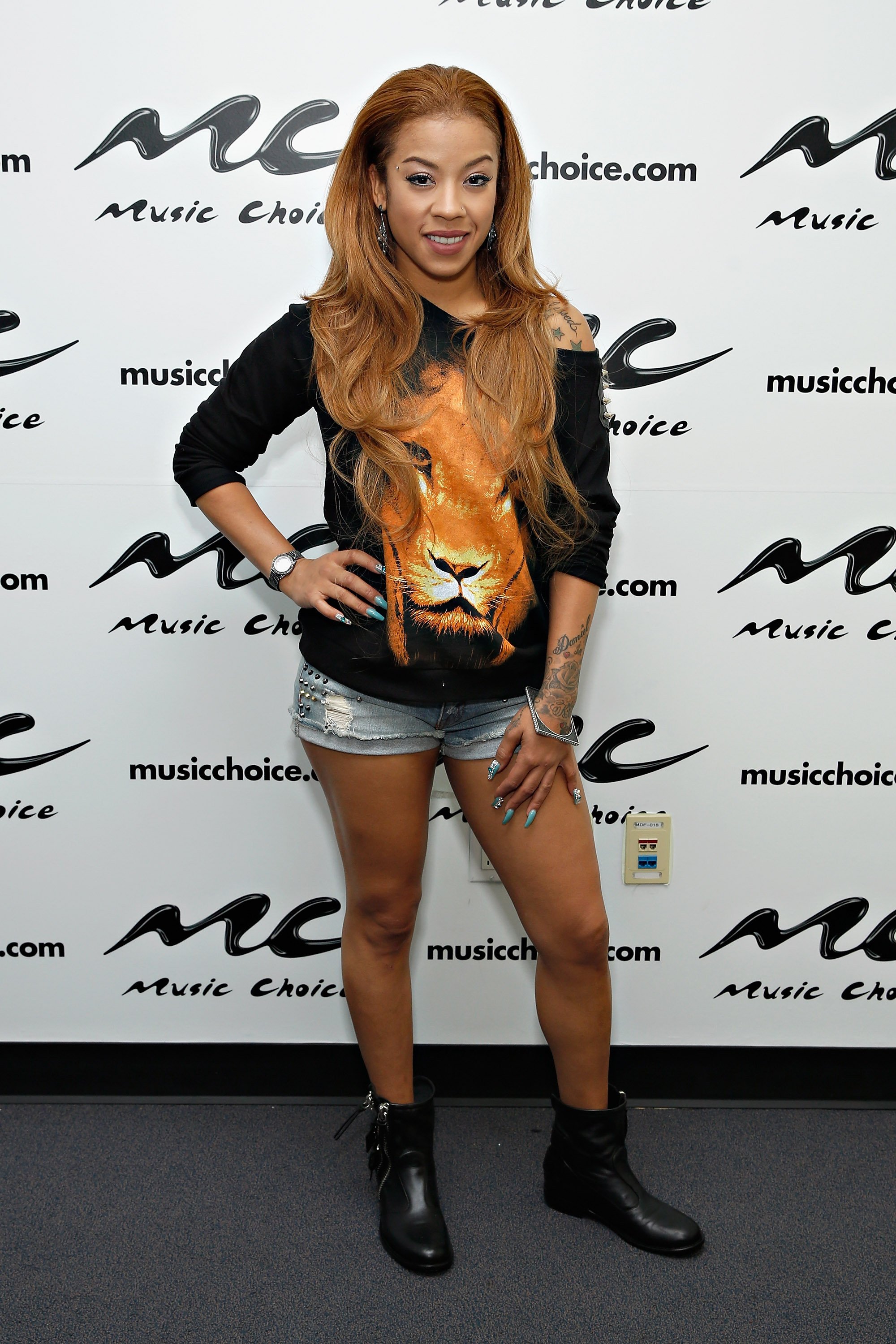 She snapped a selfie while on the road on a vehicle and paired her new look with cat-eye sunglasses and an oversized gray sweater.
Cole explained in her caption that she had been thinking about making the change for a while, and finally, she proceeded with it sometime last week.
"Decided to cut my hair last week, been feeling compelled to do so for months now. Tired of living an Unhealthy hair life," she wrote.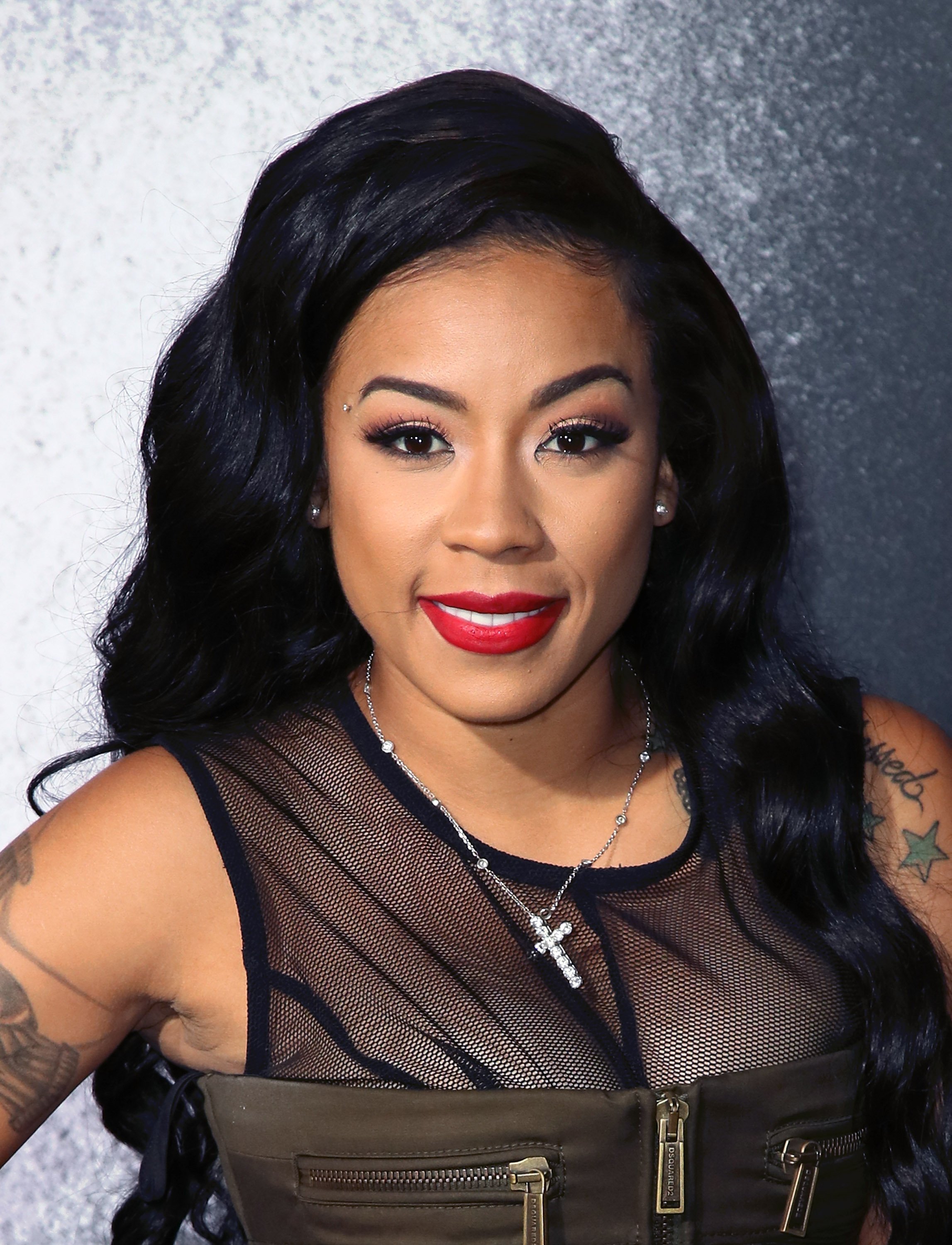 The "I Changed My Mind" singer also explained that her new hairstyle is a metaphor for new beginnings, adding:
"On another note, there's some serious change going on right now, Me, Myself ... I'm ALWAYS TRYING AND PRAYING, I change for the better. As human beings, Some of us don't come from the best circumstances, BUT it's very commendable to push through it EVERYDAY with faith and determination!!!! With LOOOOOOOVE in my heart, I'm praying for EVERYONE in the WORLD."
She took the chance to send a message of unity to her fans, ending her post with "More STICKING TOGETHER and LESS Segregation."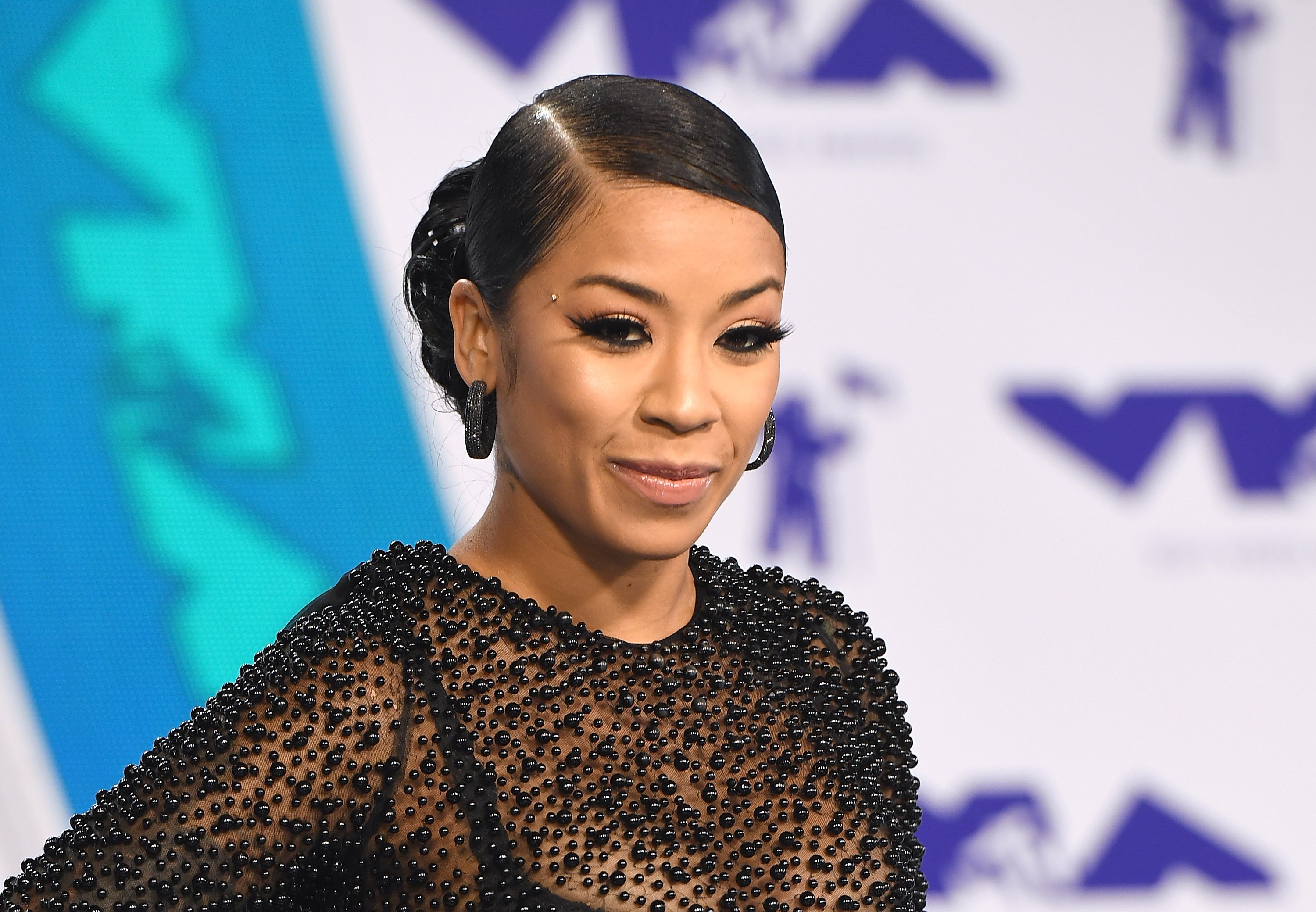 Fans filled the comment section to praise Keyshia for both her haircut and her words.
"Love love! A woman who cuts her hair, is about to change her life," wrote one user.
Another added, "Beautiful You Keyshia. Very well spoken words of wisdom."
And a third one pointed out that, "Looks good on you, it's only hair, it'll grow back."
Although Keyshia is still active on her Twitter account, she deleted most of her Instagram photos last February, leaving fans confused and wondering what drove her to do it.
The singer, who has been dating rapper Niko Khale for the past year, saw her divorce proceedings in danger of being dismissed earlier this year.
Cole married NBA player Daniel Gibson in 2011 and filed for divorce in 2017 citing irreconcilable differences and listing date of separation as October 31, 2014.
The couple shares one son, Daniel Gibson Jr.
According to The Blast, a judge warned Cole and Gibson to fill the necessary documents to continue with the divorce or the case would be dismissed and they would remain as a married couple.
Cole reacted to the news by stating Gibson is to blame for the slow proceedings.
"Yes I would love to move forward with the divorce," she wrote. "His lawyer needs to change his positioning in legal documents. I am not giving him full custody nor no spousal support! And I've asked him over and over to do so, the ball in his court. No pun intended."
Keyshia requested joint physical and legal custody of their son.