Keshia Knight Pulliam Melts Hearts with New Photo of Daughter after Ex Demanded New Custody Trial
Keshia Knight Pulliam can't stop gushing about her adorable daughter, Ella Grace, who can't stop smiling whenever she sees a camera pointed at her face. While Pulliam enjoys her time with Ella, her ex-husband is asking a judge to reconsider the custody agreement currently in place.
She's better known as Rudy Huxtable from "The Cosby Show," but Keshia K. Pulliam is starring on her most significant role in life until now: being a mom.
The 39-year-old kept little Ella's face out of social media for almost two years, but since she officially introduced her to fans last September, Ella has been featured on Keshia's Instagram several times.
SHOPPING SPREE BONDING TIME
The most recent pic of the girl was taken while the mommy-daughter duo went grocery shopping.
In the shot, the adorable 2-year-old is sitting on a shopping cart, holding a popsicle and smiling in delight to the camera. She wore a pink knitted sweater, shimmering black leggings, and sneakers.
"Sometimes you have to bribe them with popsicles... #momlife," Pulliam captioned the post.
Fans of the actress flocked the comment section gushing about little Ella and her cuteness.
One fan wrote: "She's so pretty! I bet she's super happy she has that popsicle lol."
"How could you tell this sweet face no?" another added.
And a third one pointed out:
"Mom life! isn't it amazing how we all grow up eating our way through the supermarket lol - she's a doll."
DIVORCE AND CUSTODY BATTLE
Ella Grace celebrated her 2nd birthday in January. She's Pulliam's only daughter with ex-husband Ed Hartwell.
The pair married in a surprise ceremony on January 2016, and six months later, Hartwell filed for divorce citing irreconcilable differences.
The former NFL star suspected Pulliam had cheated on him when she discovered her pregnancy. But a DNA test after Ella was born proved he was, indeed, the father.
However, the relationship between Keshia and Ed had already gone down south, and they got enthralled in an ugly custody battle.
The divorce was finalized on April 2018, and Keshia was awarded primary custody of their daughter and $3,250 a month in child support from Hartwell, who wasn't happy with the judge's decision.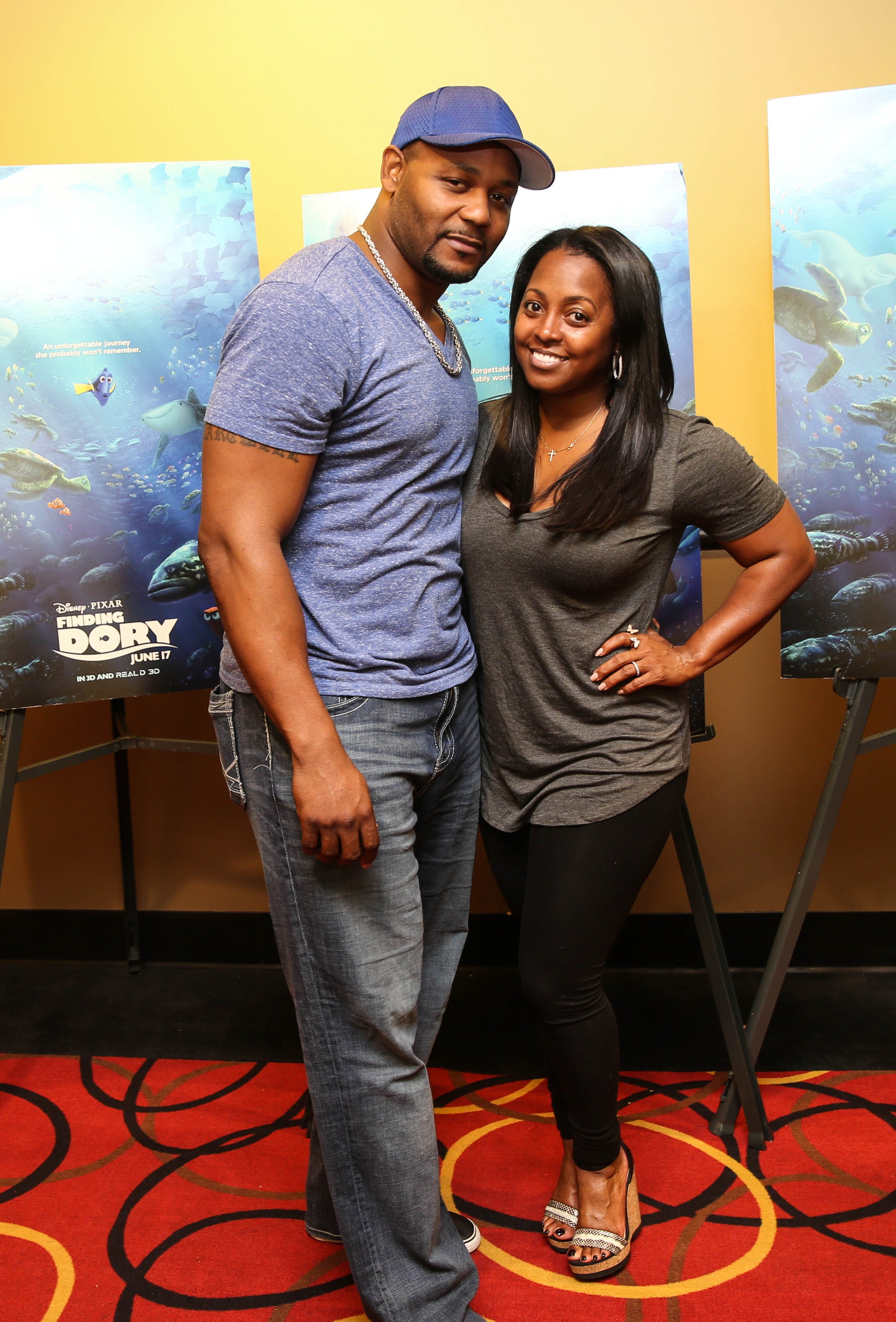 THE LEGAL BATTLE CONTINUES
Last year, Hartwell requested another opportunity to fight for custody after he felt the judge made mistakes. He believes he deserves at least joint custody and claimed that Pulliam denied him visitation rights on several occasions.
He blamed Pulliam for taking his daughter out of state during his scheduled time with her. One of the trips was to Pennsylvania, where Pulliam attended Bill Cosby's sexual assault trial to show her support for the man.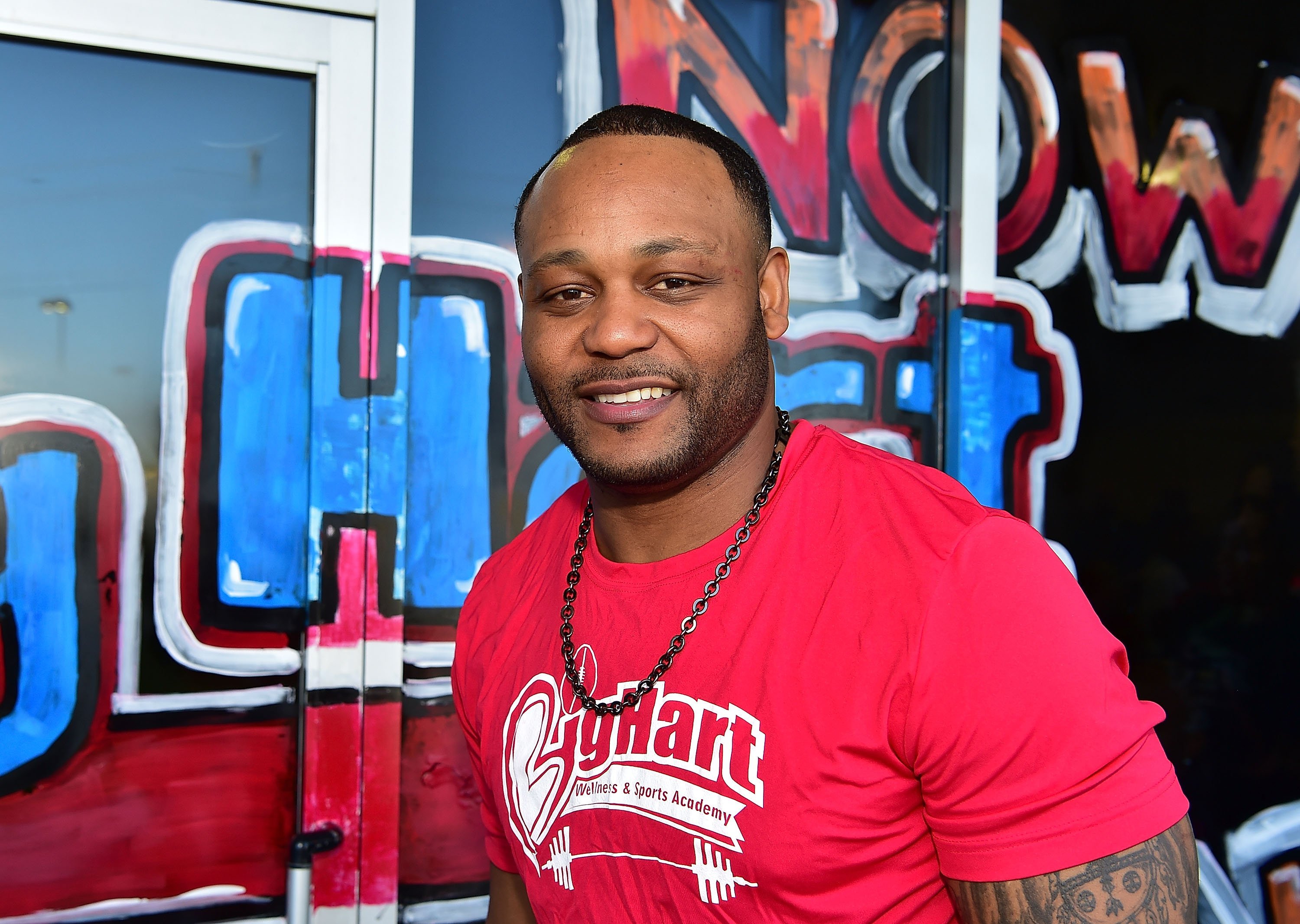 Hartwell also cited an eight-week long period where he was unable to see Ella while Pulliam was shooting "Celebrity Big Brother."
Last month, a judge denied Hartwell's request for a new trial, siding with Pulliam on the case.
But Hartwell is not done fighting for custody and, according to The Blast, he recently notified the court he is appealing, again, the judge order denying him a new trial.
Hartwell recently married Tonya Carroll, a woman who turned out to be his mistress while he was married to Keisha, and whom he welcomed another child, daughter Sevynn Elíse Hartwell.