Barry Gibb and Barbra Streisand's Duet Was so Good That It Still Leaves People in Awe
It appears that these two seasoned musicians, the American Barbra Streisand, and English Barry Gibb seem not to be resting on their oars, as they unleash an outstanding performance of their song "Guilty," to the excitement of their fans.
Both iconic figures are a force to reckon with; although, from two different continents, they both united to present a commendable performance of a song that was top-notch in the 90s. Their relationship seems to have been initiated by this song and video in the 1980s when it first made headlines.
While Barbra was everybody's favorite, with over six hit records all making it to the top 40 countdowns in two years.
Barry, on the other hand, was at the peak of his career, earning the spot of No 1 singles, six times between the space of two years, after teaming up with the Bee Gees, a rock and roll band, which included his two brothers, Robin and Maurice.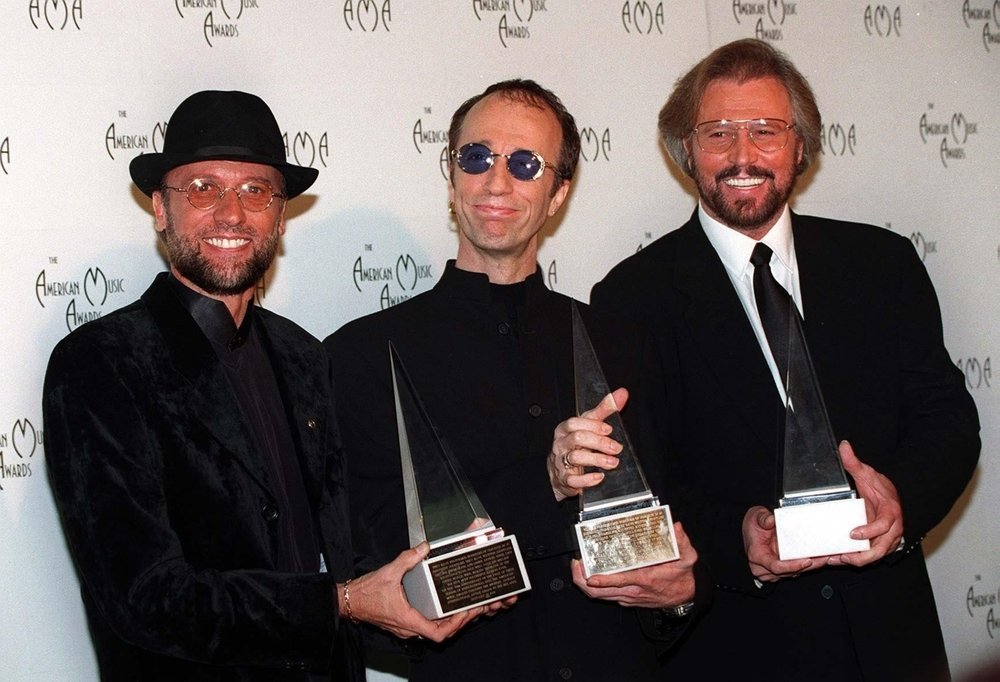 Barbra considered featuring the Bee Gees in her "Guilty," and " Woman in Love" albums, in 1980, and both pieces were warmly received by fans, as it earned top ratings on the music charts. Barry co-wrote the songs, and in 1983, the album bagged two more top 10 hits.
They came together to make a riveting delivery of the song 25 years later, bringing their fans to tears.
The veteran artist, Barbra Streisand is not just a reputable performer but has several awards to her name. Prominent for her artistic skills, with about 10 Grammy wins, 11 Golden Globes, and an American Film Institute Award, she stated in an interview that she had always wanted to be an actress more than a singer.  
The age-defying artist has attested to setting high standards for herself. Growing up with an unsupportive mother, and a deceased father whom she never met, she kept on striving to be the best in whatever she ventured into as a career.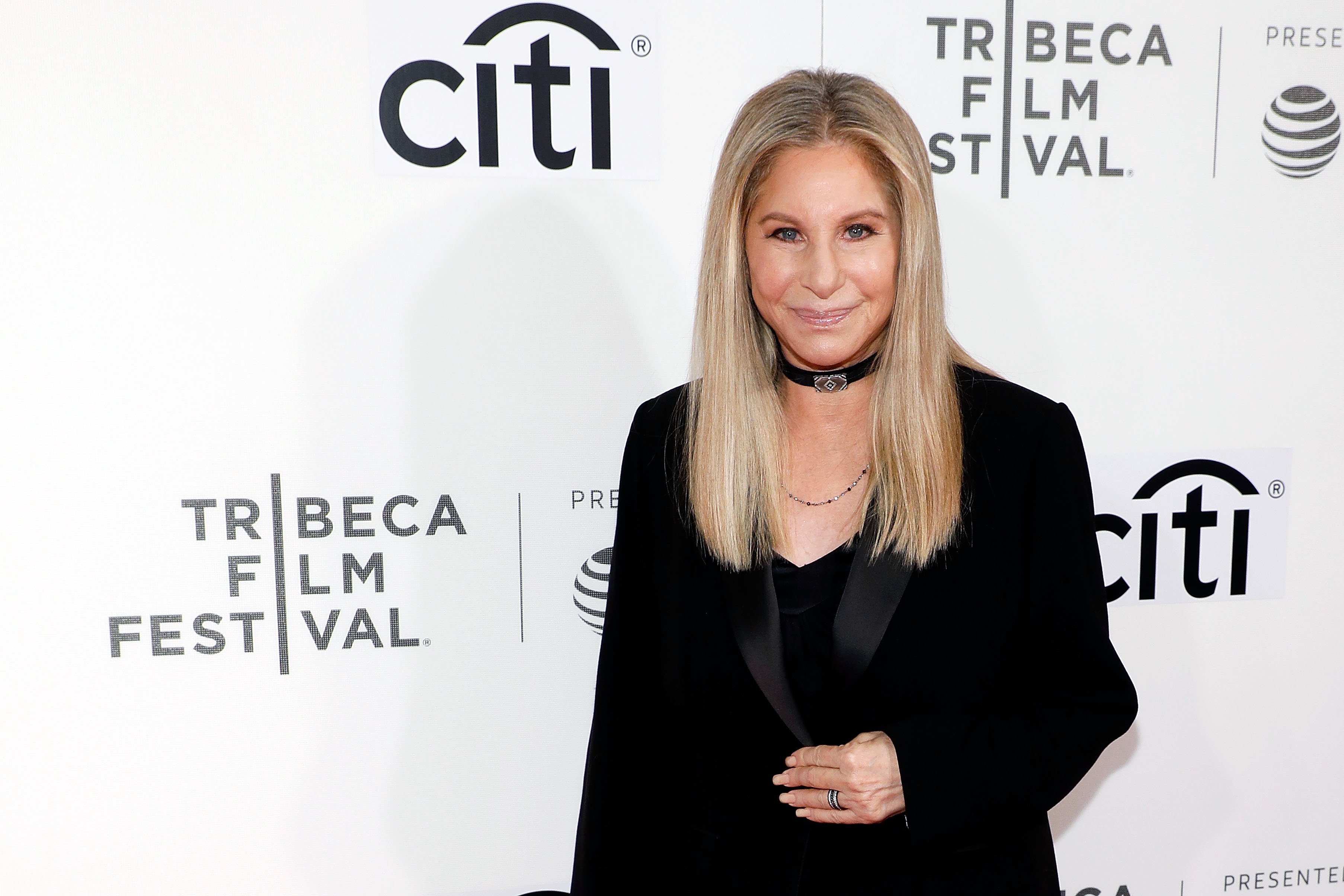 Even at a young age, in 1943, when she sang in a PTA assembly, everyone noticed how talented she was except her mother. However, it appears that her personal life has not been as smooth as her music career; she has experienced two failed marriages.
Despite her inconsistency with men, it did not sever her longtime relationship with Barry Gibb. The British singer, and record producer, Barry found Barbra as a good company, and as a writer for his Bee Gee band, he had a fondness for the talented singer, although he claimed he found her intimidating at first.
It sure is certain that these two have created dynamic music that will span several generations!